HTC making big tie ups!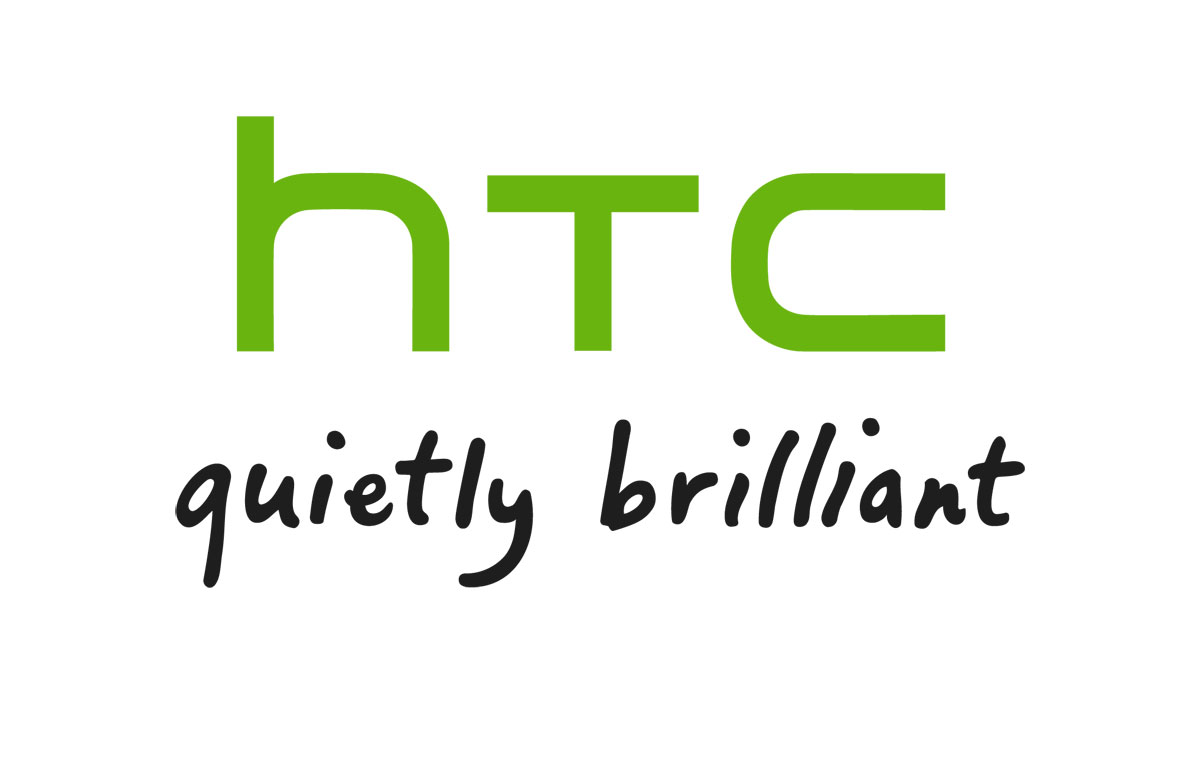 Another much awaited season of Indian Premier League has been announced. Each n every team is gearing up and so is Kings XI Punjab, which has announced HTC, the telecom giant, as an official principal sponsor for IPL 2015. On the new Kings XI Punjab, HTC will occupy the right chest position.
Mr. Faisal Siddiqui, Vice President & Country Head, HTC India commented on the tie up saying,
[notification type="notification_info" ]"We are thrilled to extend our partnership with the Kings XI Punjab, which has emerged as one of the most stimulating and renowned teams in IPL. The year 2014 was very impelling for us where we managed to perforate the mass market, yet retaining the 'premium' and 'innovation' element in all our products and designs. With a strong vision in mind and this trustworthy partnership, we are confident that we'll be successful in our Pursuit of Brilliance. We see this as the beginning of a longer and bigger association with the Kings XI Punjab in the years to come."[/notification] 
From Mr. Fraser Castellino, Chief Operating Officer, Kings XI Punjab, the following views has come across On HTC being an official principal sponsor,
[notification type="notification_info" ]"HTC is a globally recognized brand and revered as a leader in technology and innovation and we at Kings XI Punjab are delighted to partner with them again. Both KXIP and HTC have the potential to take on the world. HTC will be occupying the right chest position on the Kings XI Punjab playing jersey for IPL8. We look forward to this partnership and hope it grows from strength to strength."[/notification]
Creatigies Communications, which is known to be an independent, integrated marketing agency working for multiple platforms i.e. Sports, Fashion, Entertainment, and Media is behind this idea of bringing together the partnership between Kings XI Punjab and HTC.
[notification type="notification_info" ]"Long-term partnerships work best for both the brand and the team, where they draw from each other's strengths. We are glad to see this association continue and grow" [/notification]
said Navroze D Dhondy, Managing Director, Creatigies.
Sounds like a good strategy to bring together the fans of both the brands.