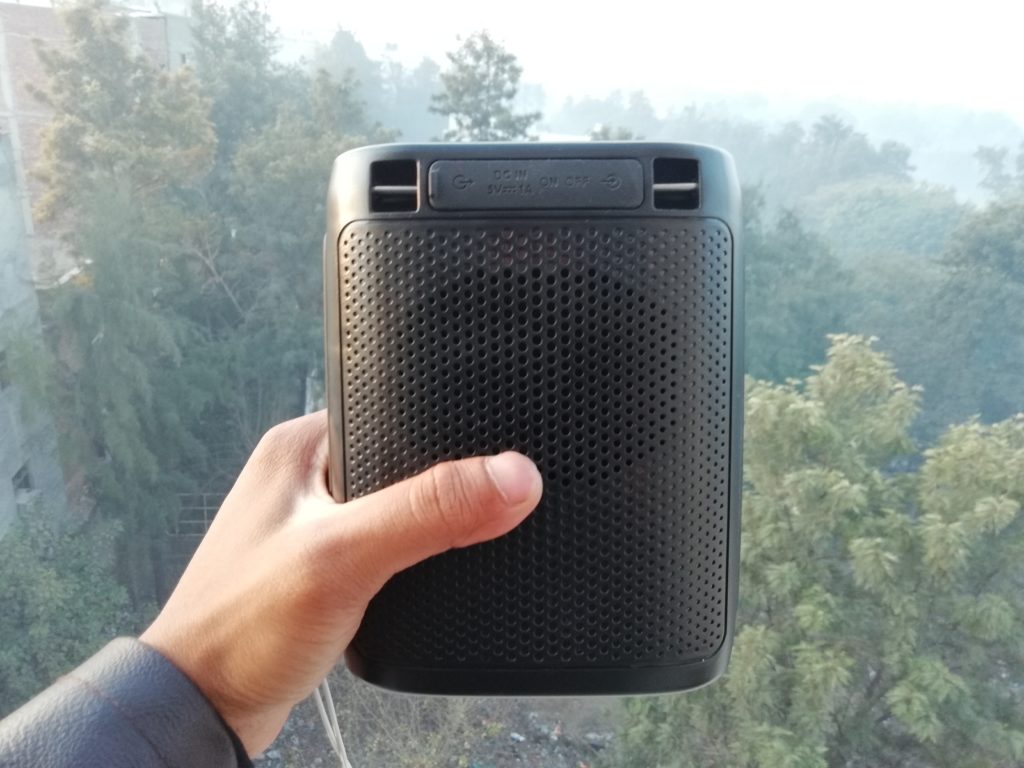 Kodak 68M is the new Bluetooth speaker by the Kodak brand licensee Super Plastronic Pvt Lim. The speaker comes at MRP of 3299 INR but available at 2000 INR at major online platforms. It has great design and sturdy build. Let's see if its really a worthy buy or not?
What does it offer?
4.0 + EDR Bluetooth version
Powerful 10W sound output
10 meters reach with
Auxiliary wire and a micro USB jack supports
Over 5 hours of battery life
Connected to an additional speaker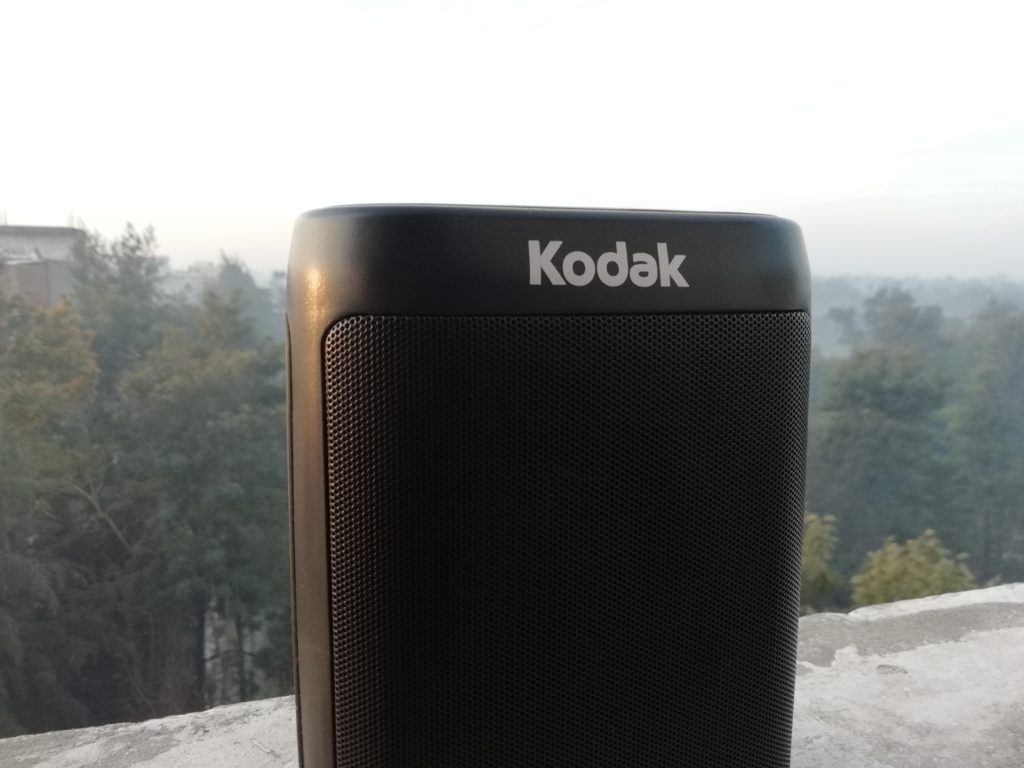 The main attraction of Kodak 68M Bluetooth Speaker is the durable and sturdy design it offers to the users. The additional cover for the buttons at the back makes it long lasting. There are power buttons, connectivity ports like Aux and USB charging inside the cover. The size is bit bigger and overweight which makes it a bit difficult to move with.
The setup and connectivity are easy and simple just like the other Bluetooth Speakers. Apart from playback, it can be used for picking up calls also. The sound quality of the speaker is great, it has good bass and treble. Songs are pretty much enjoyable all the time but taking the volume to maximum makes the addition of distortions in it.
The battery life of Kodak 68M Bluetooth Speaker is almost what it offered. It lasts for 4 hours 38 minutes with our continuous loop test which is good enough. All of these features make it a good device. There are very little cons like the heavyweight and distortions at the end but the good quality output at very low price makes it a good choice to go for.