LeEco all set to bring new LED Smart TV!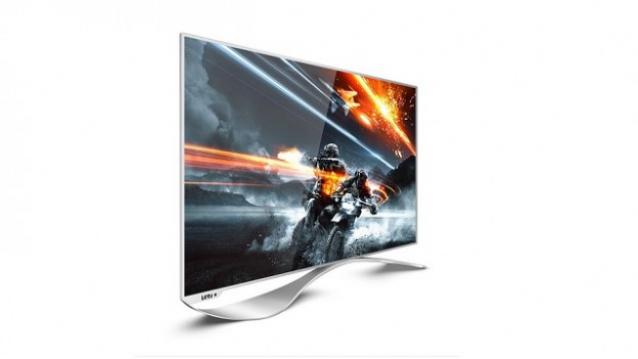 LeEco in 2016 came with many products across different categories. After Ecophones, they launched content integrated Ecosystem TVs in India. It is now rumoured that LeEco will soon be bringing in its next generation ecoTVs to the country.
The recent trend has been change of television to Smart TV with advanced features in the product. LeEco brings Super3 X Series ecoTVs with its Ecosystem TVs that provide rich on-demand content and interact with the user intelligently. The company got a record 10,000 registrations for its ecoTVs on the 1st day of the flash sale on LeMall.com and Flipkart and sold out its X55 TV within 3 minutes.
It is assumed that next series of TV's by LeEco will be more advance in terms of Hardware in specifications and better TV viewing experience. The Super4 X Series ecoTVs will in all probably powered by high performing processor which will enhance the 4K experience for users and the overall performance of the TV. It will also has enhancement in audio and video technology. The new LeEco Smart TV is expected shortly on LeMall.com, which is LeEco's own e-commerce store.