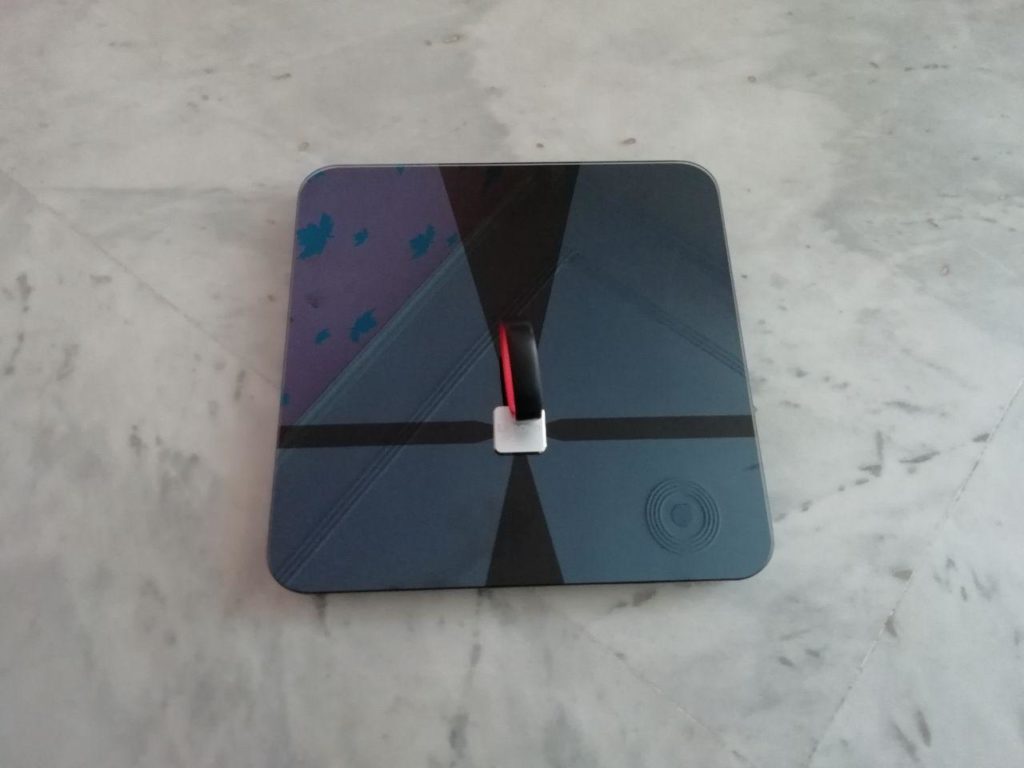 Lenovo brought its new Smartband in the market along with the new Weight Scale machine in the market. The Lenovo HW02 Smartband is priced at Rs 1,999 while the Lenovo HS10 Weight Scale is priced at Rs 3,799. The integration between the two seems highly promising. Let's check out how it performs in our review.
What Lenovo Band HW02 offers?
Bluetooth 4.0 BLE
Supports-Android 4.4, IOS 8.0 above
2 years OTA upgrading support
NRF52832 Processor
Proprietary OS
42 inch OLED with 40 x72 pixel resolution
512K RAM
Lithium-polymer 60mAh Standby time: 5 – 10 days
Sensors -Heart rate monitor, Pedometer
Features-Steps, Calories, Sleep, Heart Rate, Water-Proof
What does Lenovo HS10 Weight Scale offer?
Bluetooth 4.0 BLE
Smart body fat scale with app support
5kg-180kg capacity accuracy plus or minus 0.5 percent
BMI measuring (Body Mass Index)
Body fat/water measuring
Muscle mass/bone mass measuring
Visceral fat/BMR measuring (Basal Metabolic Rate)
How does it work?
To run the band and Weight Scale users need to download the Lenovo Healthy app and do all the connection from there itself. The app demands certain permissions to run them like battery and Bluetooth connectivity. The pairing is easy and setup is instantaneous.
The Lenovo Band HW02 works for almost a week with a single full charge and it takes about 1 hours to fully charge. It measures the steps and sleep records very accurately. The heart rate monitor also takes measures but not that precisely. ON the other hand, the Lenovo HS10 Smart Scale device takes our weight and sends the data to the app. The other features like BMI, Body fat, Muscle Mass etc, all are measured by the given inputs of height + weight and then in comparison with their Smart Body Fit Scale.
The Lenovo Healthy app is minimal but irritates as it shows the Ad's whenever you open the app. The sections were easy to use and see our track records. You can measure the Heart rate and Weight from there too. It also offers several notifications options which can be enabled from the settings.
Overview:
Both the Band and Weight Scale seems impressive and helpful to measure the different data. The given features and the price point seems well however the price of Weight Scale may be a bit high. But as the provided features and need you can surely go for it.