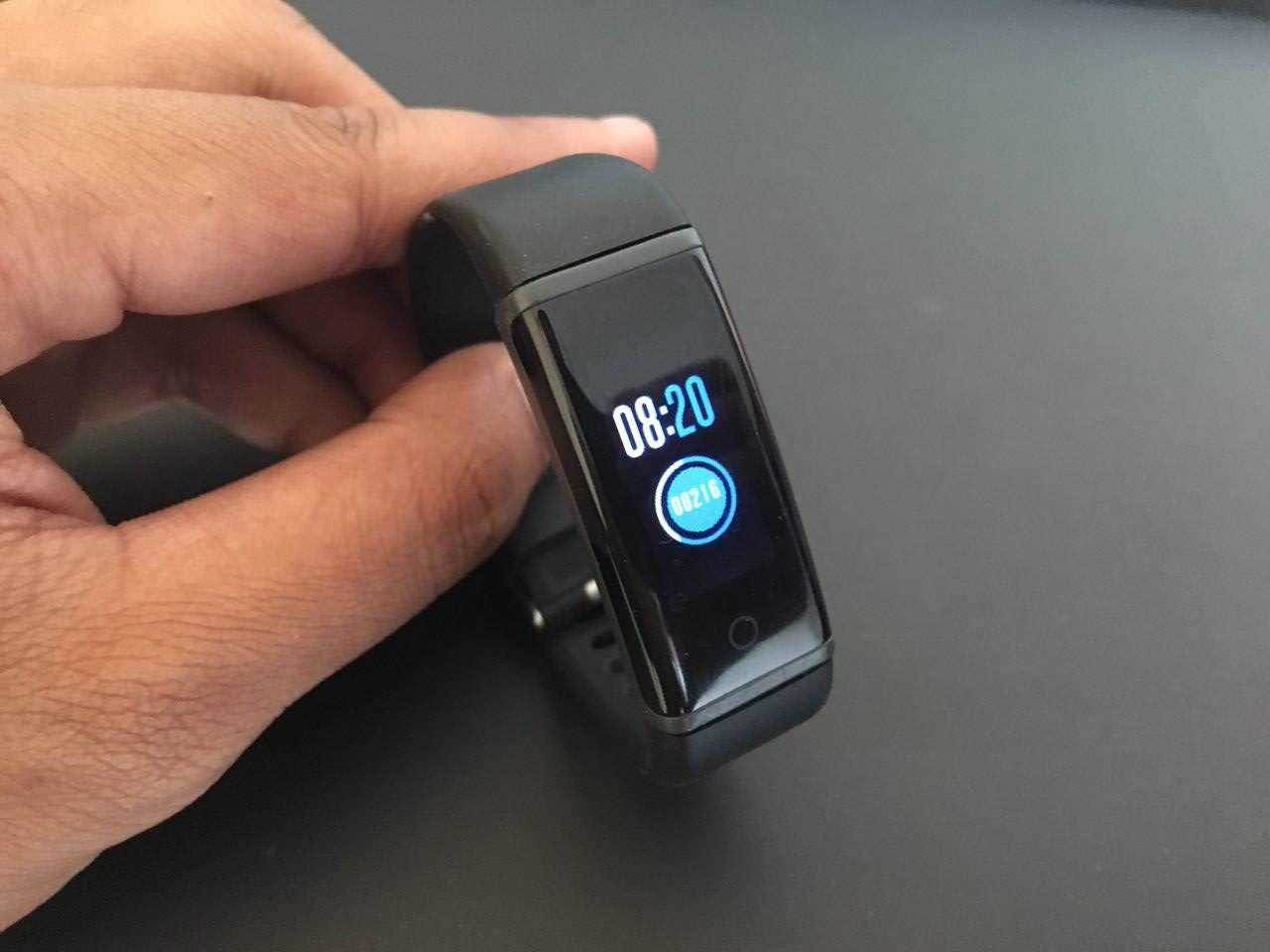 Lenovo brings its more advanced Smartband in the market named Lenovo HX03 Cardio. The Lenovo HX03 Cardio comes with advanced OLED panel, Water resistant and upgraded pedometer features. The price of the band is Rs 1999 in the market. Let's see how the Smartband performs in our review period and is it worth your buy or not.
What does Lenovo HX03 Cardio offer?
OLED 0.96-inch Display (128 x 32 Pixels)
TFT-LCD colour panel
P68 Water Resistant
Bluetooth Connectivity (v4.2)
Static and Dynamic Heart Rate Monitoring
Sleep Monitoring and Alarm Clock Reminder
Call Reminders and Notifications
USB Direct Charging
Digital Smart Band
Detachable Straps
How it performs?
The connectivity is pretty easy with the Lenovo Healthy app. Most of the customizations are provided on the app itself to change. It offers different notifications for the apps like Facebook, WhatsApp, Incoming Calls, SMS and many more. Apart from that, it allows you to set healthy reminders. It also allows to set 5 different alarms and set its intensity.
The Lenovo HX03 band comes with upgraded TFT-LCD colour panel which is a new and major upgrade in this budget. The colour reproduction is good and it looks really nice. Different fonts and colour for every section like alarms, home screen etc. make it visually attractive.
The Sync works efficiently and quickly. It tracks our sleep, steps, track and heart rate very well. The sleep measure seems bit inaccurate but the other features work fine. The alerts and notifications are quick to show on the band. It also offers different home face for the users to change.
The battery backup is about 3-5 days upon the usage and connectivity. It takes about 1 hours to fully charge through the USB which hide inside the detachable strips. The water-resistant works good but the watch senses the water drops on it as touch and keeps working unnoticeably.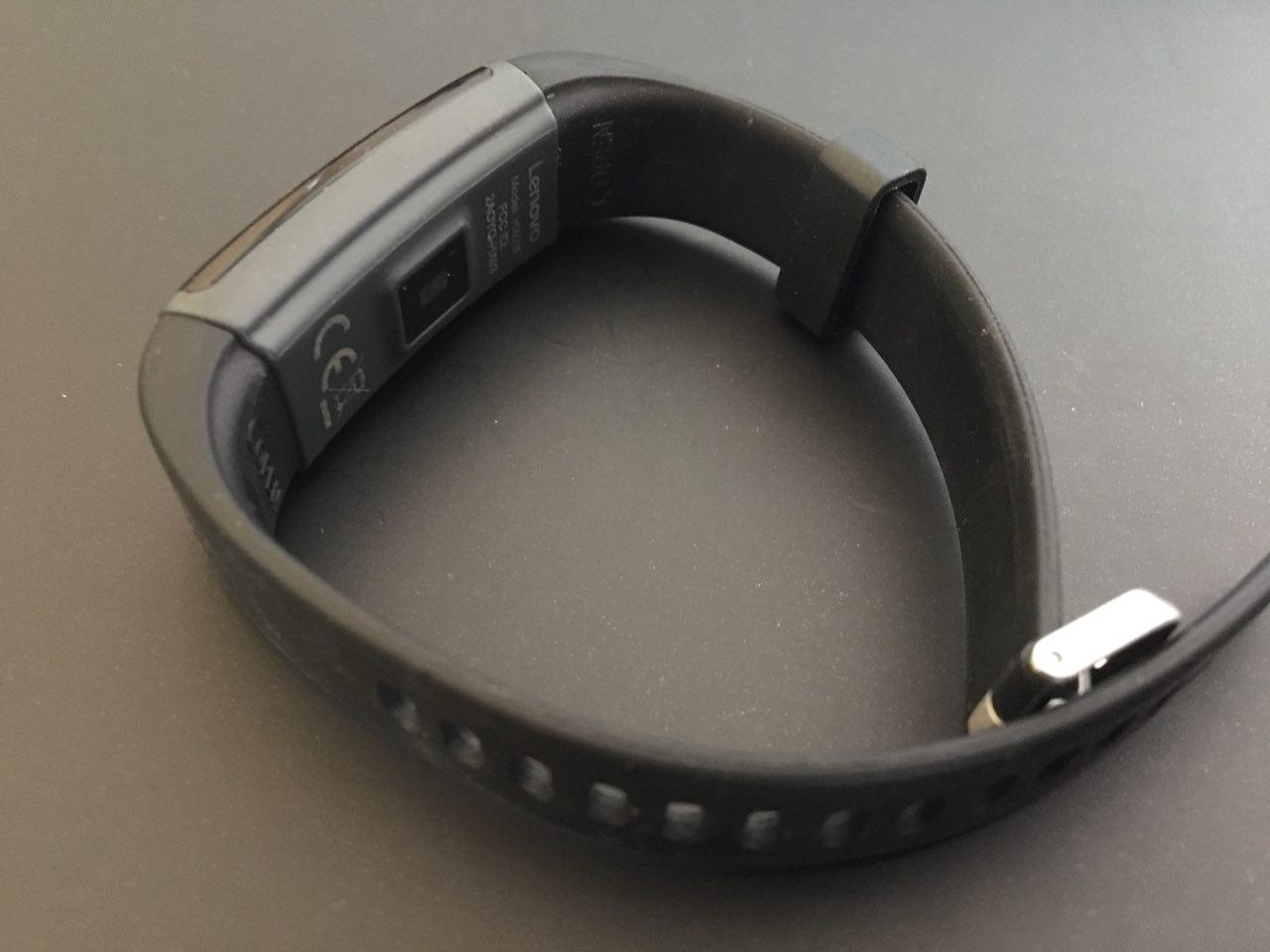 Gizmo Verdict:
The Lenovo HX03 Cardio works fine and it justifies the price tag in which it comes. It offers the upgraded display and pedometer abilities with great efficiency. If you want to buy a good budget Smartband with similar abilities you can surely go for it.