Ready for YOGA moves?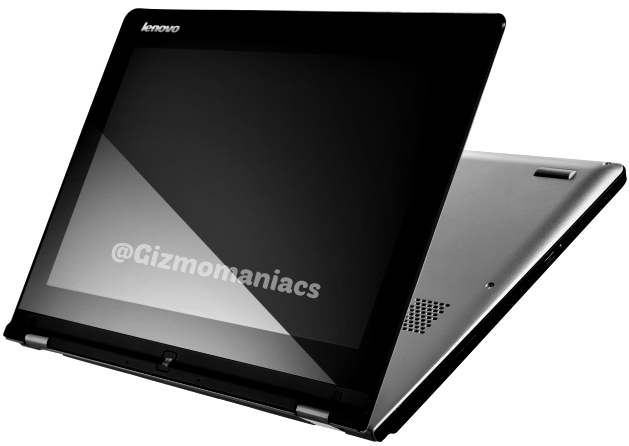 After the grand success of android based tablets Lenovo Yoga and Lenovo IdeaPad A10, China-based computer maker, Lenovo has announced its new line of Android based PC at CES 2014.
A new Yoga should be exciting, but in fact the Yoga 2 is a little bit dull. The sequel looks like, is the same size as, and has the same hinge has the original Lenovo Yoga.
The new model is simply a refinement of the original. A 1080p IPS display replaces the 1600×900 panel in the 13-inch model. The processor has been updated to a 4th-gen Core i5, RAM 8GB and 500GB hard drive.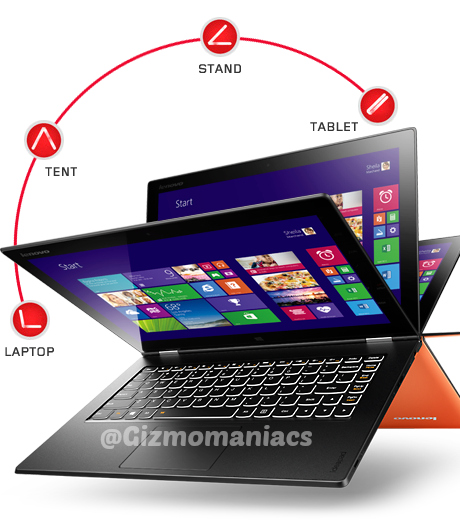 The Lenovo IdeaPad Yoga 2 will be available from February at a price around $999.
Lenovo IdeaPad Yoga 2 specifications are
Processor: Intel Core i5
Display: 13-inch capacitive touchscreen with 1600x900p resolution
Memory: 500GB HDD
RAM: 8GB
OS: Windows 8.1
Camera: 2MP Webcam