Lenovo expanded its smart band portfolio in India with the launch of Lenovo Cardio Plus HX03W. The smart band is aimed to bring advanced health and fitness features for the growing fitness conscious millennials. Lenovo Cardio Plus HX03W also boasts features like band light adjustment, Multi-interface options, Sleep monitoring, Long Sitting Alert and Sedentary reminder. With a focus on the growing health consciousness, Lenovo has also released a new version of its fitness app called Lenovo Life.
Commenting on the launch of Cardio Plus HX03W,Sebastian Peng, Head of Lenovo MBG Ecosystem, said "At Lenovo, our focus has always been to use advanced technologies and offer smart devices to meet our customer demands. We are delighted to reach another milestone with the launch of Cardio Plus HX03W Smart Band in India. The fitness space in India is witnessing growth at a tremendous pace and Cardio Plus HX03W is a perfect pick for fitness enthusiasts who are looking for premium and stylish looking gizmo at value price point."
The Lenovo Cardio Plus HX03W sports a 0.96" OLED full-screen display and comes with an embedded heart rate sensor. It also comes with features like detachable straps, extra-long standby time, USB direct charging and IP68 water resistance.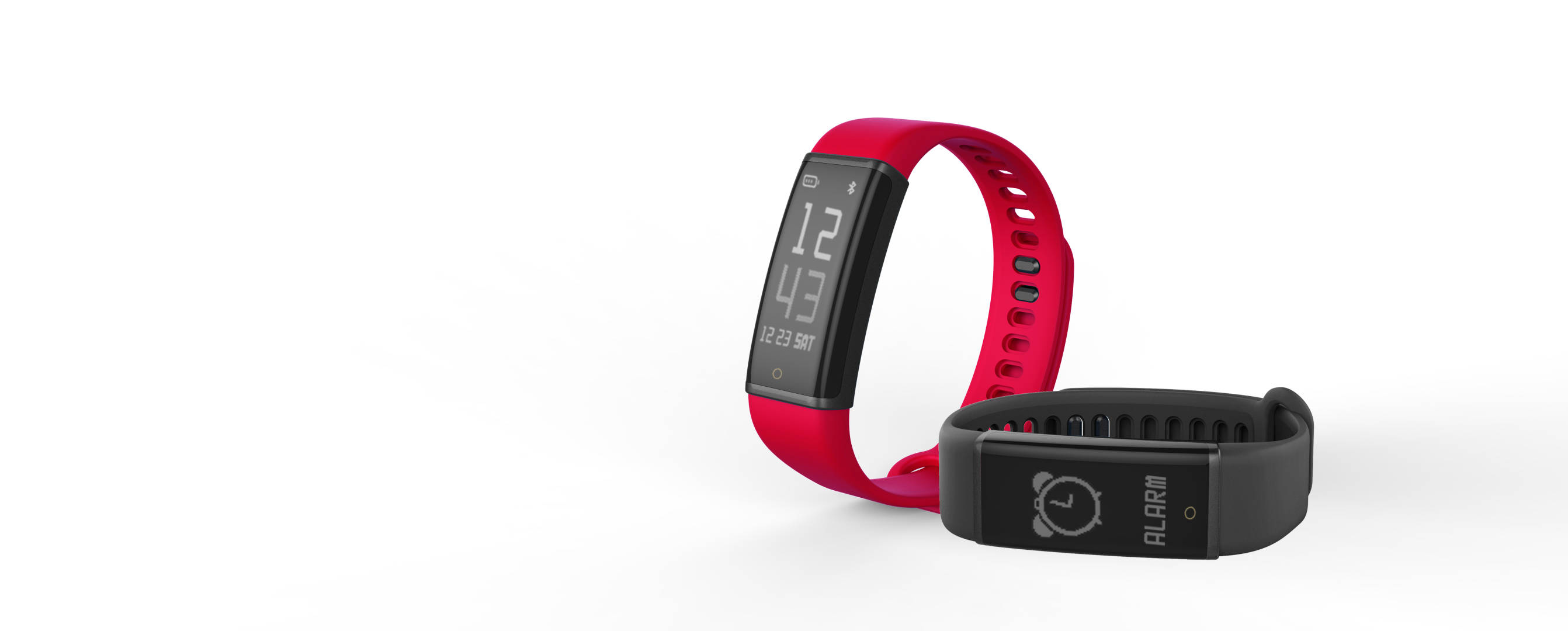 Major Specifications of Lenovo Cardio Plus HX03W
Multi-Interface Options
Detachable Straps
USB Direct Charger
Band Lightness Adjustment
Heart Rate Monitoring
New Sports Interface
0.96"Full-Screen OLED Display
Sleep Monitoring
Allows Social Sharing (Facebook, Twitter etc)
Activity Tracker
Sedentary Reminder
Bluetooth 4.2 and above
The smart band works with Android phone and iOS phone (Android 4.4+ and iOS 8.0 +) and comes in  Black, Blue, Red and Orange colour models. Lenovo Cardio Plus HX03W is to be exclusively available on Amazon at Rs. 1999 starting September 9, 2018.