Slimmy Laptop 😉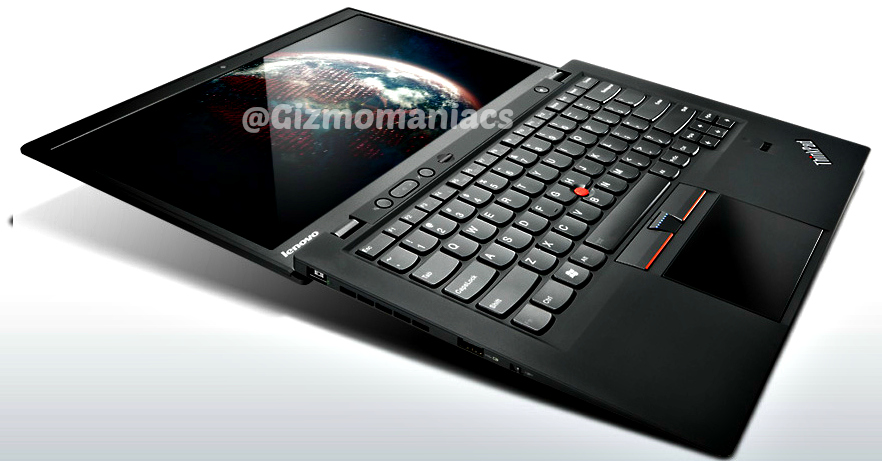 Worldwide leader in laptop and computing devices manufacturing company, Lenovo has launched the ThinkPad X1 and the ThinkPad 8 showcasing the new IdeaPad Yoga 2 in CES 2014.
The ThinkPad X1 Carbon weighs 2.8 pounds and as the name suggests, it is made of carbon fiber. The ThinkPad X1 has an adaptive keyboard, which adjusts itself based on the software or application being used to highlight the most relevant keys. Voice and gesture control are also new features.
The ThinkPad X1 features 14-inch 1080p IPS display. The processor has been updated to a 3rd generation 1.8GHz Intel Core i5-3427U. RAM 8GB and 128GB SSD hard drive.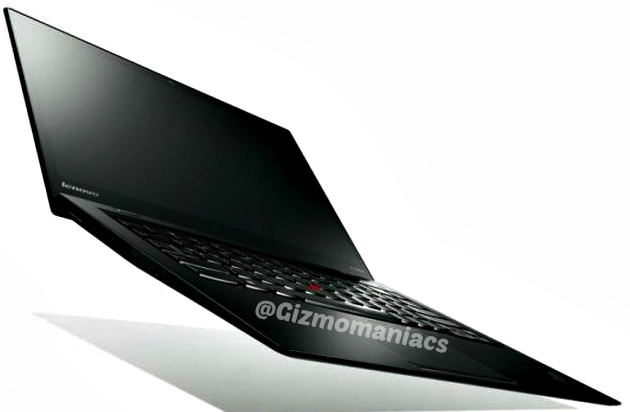 Other features on the ThinkPad X1 Carbon include optional built-in 4G capability The OneLink connector, which is also being showcased at the CES will support the X1 and provide a power port, Gigabit Ethernet and dual display support through a single cable. The pricing for the laptop is a little steep starting at $1299 (approx. Rs. 75,000) and will ship late January.
Lenovo ThinkPad X1 Carbon specifications are
Processor: 1.80GHz Intel Core i5-3427U
System Graphics: Intel HD Graphics 4000
Display: 14-inch HD 1080p IPS
Memory: 128GB SSD
RAM: 4GB
Camera: 2MP Webcam
OS: Windows 7 Professional 64
Network Card: Intel Centrino Advanced-N 6205S (2×2 AGN)