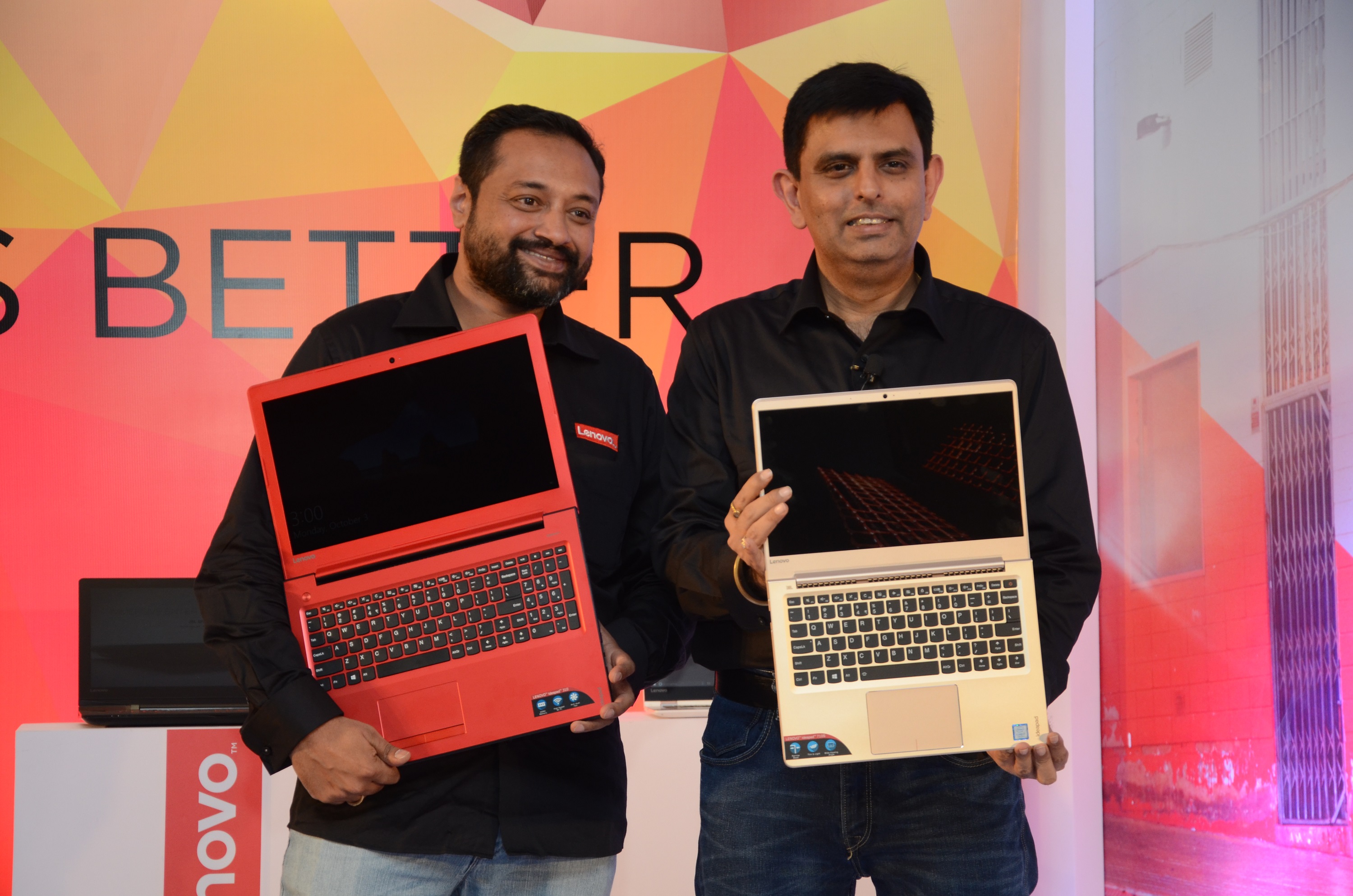 Lenovo unveiled its latest range of Ideapad laptops for different types of Indian consumers. All the new series consists of lighter, faster and more powerful devices that combine technical prowess and striking design to redefine the computing experience.
Ideapad 710s and 510s
Ideapad 710s is super thin and light in weight, ideal for those who are looking at lightweight laptops that offer heavy duty performance. Equipped with a high-speed PCIe solid-state drive and quick charging facility. This range also has the Ideapad 510s, which in addition to being thin and light, enables users who are on-the-move to be productive and entertained with lightning fast charging and Harman Kardon® audio system.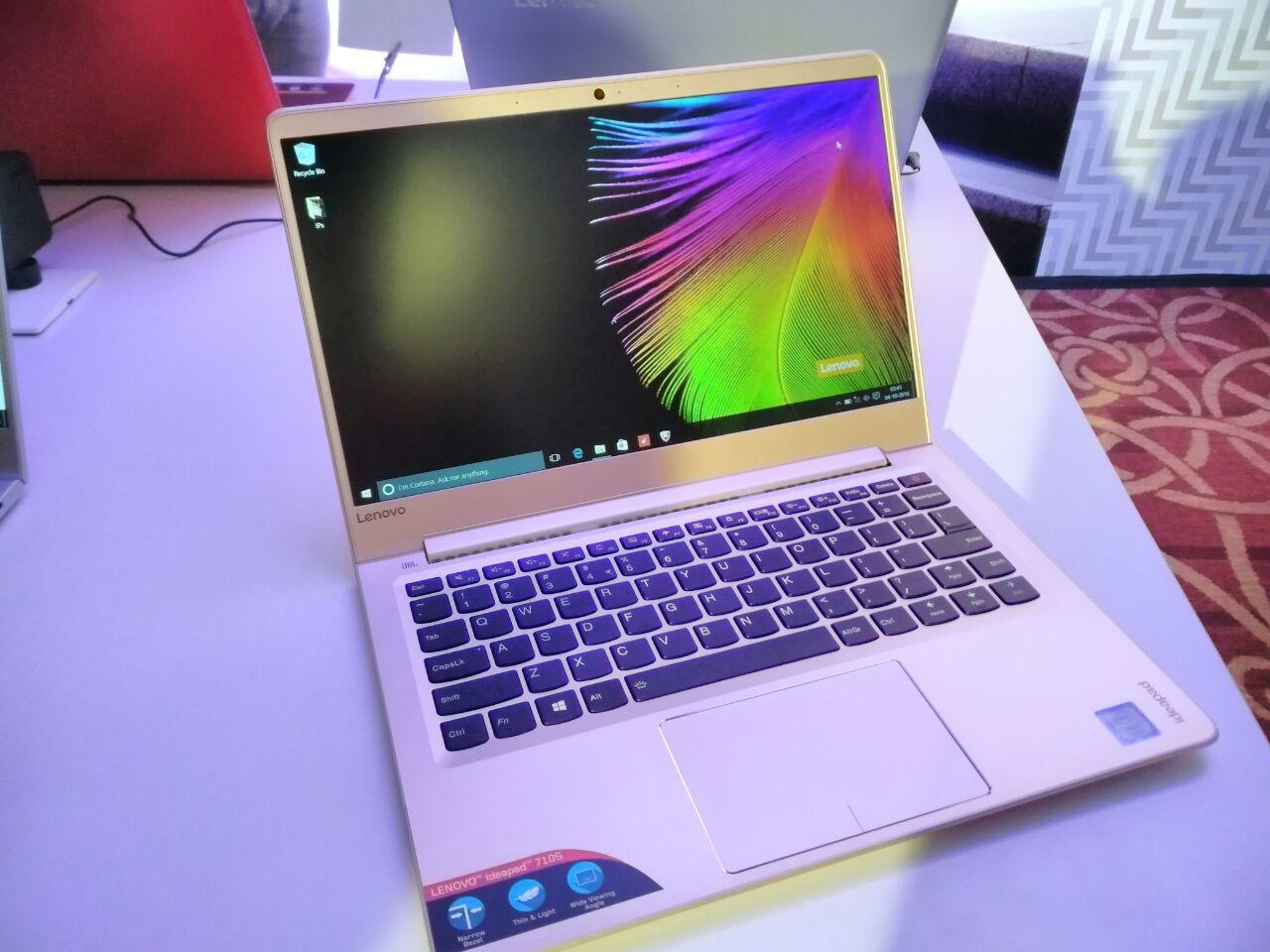 Ideapad 510s Specifications:
Memory : 8GB DDR4 RAM
Processor : Intel Core i7 7th  7500U
Screen : 3" QHD+ (3200 x 1800) IPS, 300 nits
OS : WIN 10
Graphics : Integrated Intel® or up to Intel® Iris® GFX
Storage : 512 GB SSD
Card Reader : 4-in-1 card reader (SD, MMC, SDHC, SDXC)
Connectivity : Intel® 802.11 a/c 2×2,Bluetooth® 4.0
USB :  2 x USB3.0 (1 USB always-on charging)
Ideapad 710s Specifications:
Memory : 8GB DDR4 RAM
Storage : 1TB HDD
Processor : Intel Core i5 7th Gen i5 7200u
OS : WIN 10
Graphics : Integrated/ 2GB AMD Gfx
Screen Size : 14.0", up to Full HD
Pixels : FHD (1920 x 1080) IPS
Wifi : INTEL 3165 1X1 AC+BT4.0
Card Reader : 4in1 card reader (SD,SDHC,SDXC,MMC)
Bluetooth : Bluetooth® 4.0 combo w/ WiFi card
Ideapad Y700
Lenovo is offering its latest Ideapad Y700 with a larger screen for the better gaming experience. The desktop-class gaming laptop lets users experience intense, immersive visuals and sound along with quad-core power and discrete graphics. The biggest highlight is the hard-bundled gaming kit worth INR 19,496/- which gamers can buy at INR 2,999/- only. It includes an armored back-pack, mechanical mouse, gaming mouse and a special headset.
Ideapad 310 & 510 –
Ideapad 310 is a true multimedia champion with rich, powerful sound that dynamically adjusts audio to deliver home theater quality. It comes with 7th Gen Intel CPU along with NVidia graphics capability. The Ideapad 310 is available in Black, Silver, Red and Purple colours.
Ideapad 510 is a step up to a premium experience and is the first laptop to have Harman Kardon® audio equipment. It carries forward all the great features of the Ideapad 310 and is powered by 7th Gen Intel CPU processors, IPS panel FHD display and 4GB NVidia discrete graphics.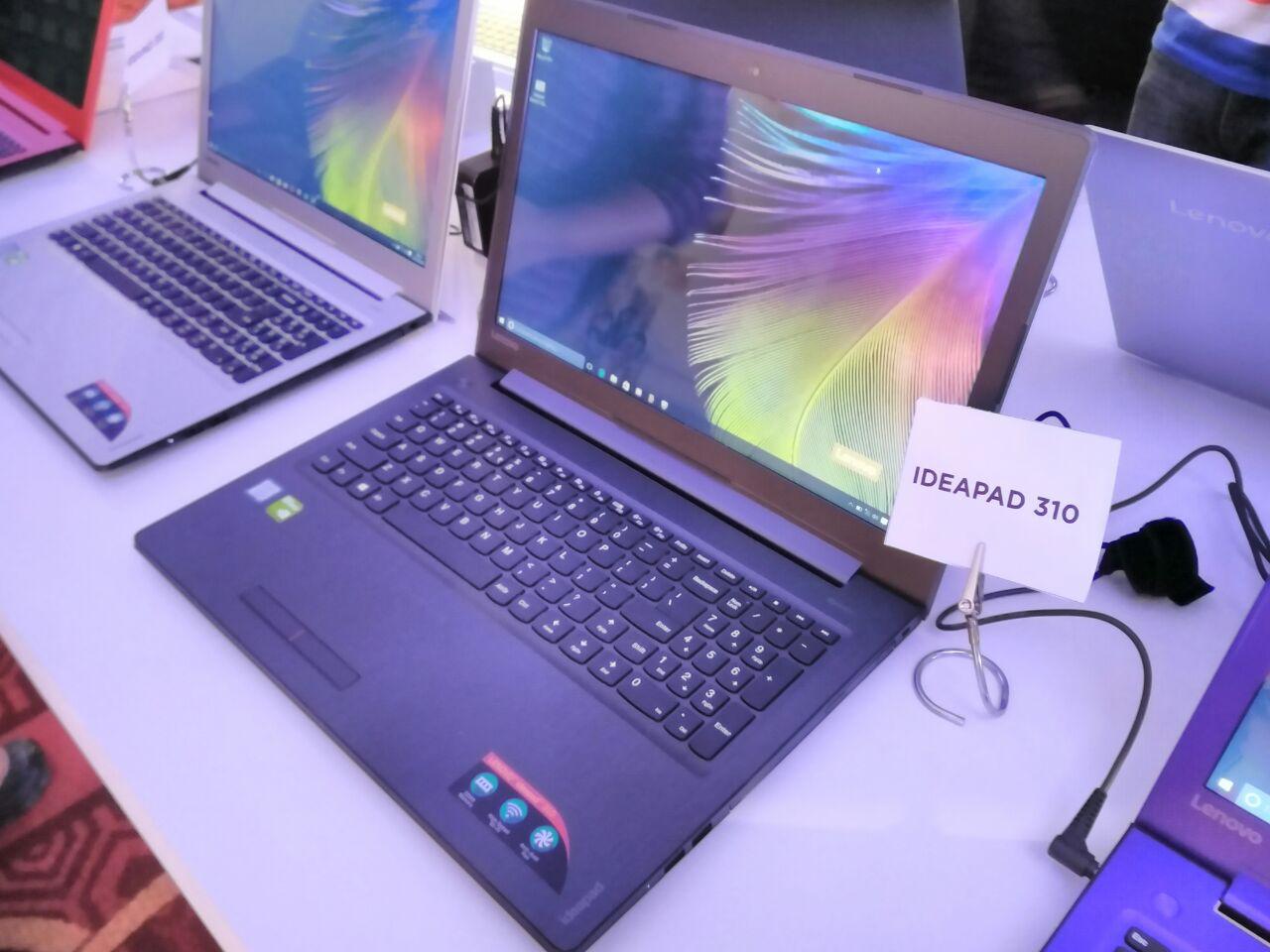 Ideapad 310 Specifications:
Processor : Intel® Core™ i5-7200U Processor (3M Cache, up to 3.10 GHz)
OS : W10 HOME EM
Graphics : N16V-GMR1 DDR3L 2G
Office : OFFICE DESKTOP
Screen Size : 15.6 FHD TN GL(SLIM)(1920×1080)
Memory : 4G DDR4 2133 ONBOARD
Storage: 1TB 9.5MM 5400RPM
Wi-Fi : 1X1 AC+BT4.1
Connectors: 1 x USB 3.0, 2 x USB 2.0, 4-in-1 Card Reader (SD, SDHC, SDXC, MMC)
Ideapad 510 specifications:
Processor : Intel® Core™ i7-7500U Processor (4M Cache, up to 3.50 GHz)
OS : W10 HOME EM
Graphics : N16S-GTR DDR3L 4G
Office : OFFICE DESKTOP
DISPLAY:15.6 FHD IPS AG(SLIM) (1920×1080)
Memory : 8GB (DDR4 2133)
Storage: 2TB 9.5MM 5400RPM
Wi-Fi : 1X1 AC+BT4.1
Connectors: 2 x USB 3.0, 1 x USB 2.0, 4-in-1 Card Reader (SD, SDHC, SDXC, MMC)
Pricing and Availability
Ideapad 510s – INR 51,090/-
Ideapad 710s – INR 73,390/-
Ideapad Y700 43.9 cms – INR 128,090/-
Ideapad 310 – INR 28,390/-
Ideapad 510 – INR 61,690/-