Lenovo's new smart accessories are out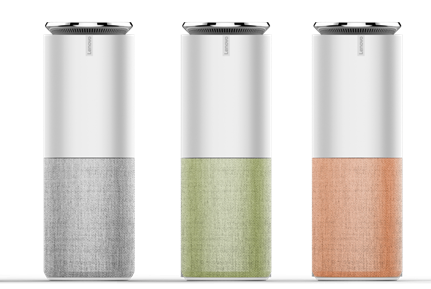 To make smart technologies more accessible, Lenovo designed some of the new and amazing accessories for day to day use like Smart Storage, Smart Assistance and a 500 Media Controller. All these accessories unveiled at the on going CES 2017.
Lenovo Smart Assistant
Its a new mainstream digital personal assistant. Built in collaboration with Amazon and featuring the Alexa cloud-based voice service, the Lenovo Smart Assistant is armed with eight 360-degree far-field microphones with noise suppression and acoustic echo cancellation – designed to pick up users' voice commands from up to 16 feet away. Commands include conducting web searches, playing music, creating lists, calendar reminders and much more.
Lenovo Smart Storage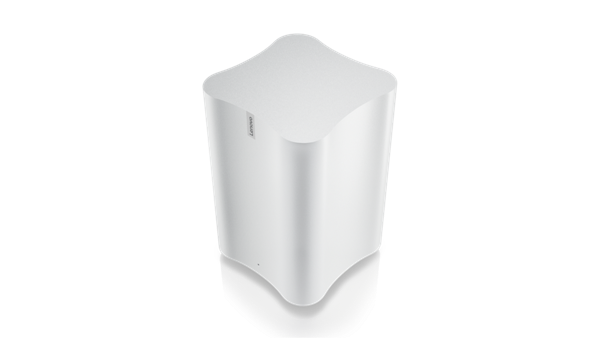 It is a secure digital storage solution with a massive 6TB capacity, dual-band wireless access and multi-device auto-sync capabilities. Designed for security and P2P (peer-to-peer) access to stored media such as photos, music and documents. Lenovo Smart Storage offers users quick control of data and files. Its integrated facial recognition software can organize an entire photo library based on faces with high accuracy.
Lenovo Smart Assistant starts at $129.99, available in Light Gray, Green and Orange beginning in May 2017.
Lenovo Smart Assistant Harman Kardon Edition starts at $179.99, available beginning in May 2017.
Lenovo Smart Storage starts at $139.99, available beginning in May 2017.
Lenovo 500 Multimedia Controller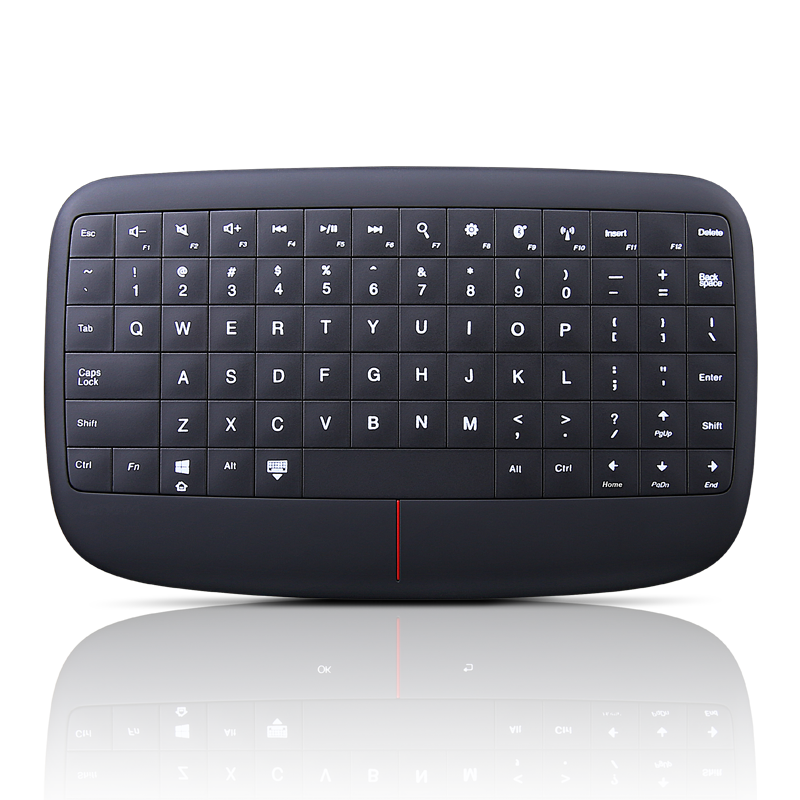 Its a new wireless keyboard and mouse by Lenovo that fits in the palm of your hand and dramatically improves not just the way homeowners connect to their PCs, the web and displays, but re-defines the very notion of how a compact, Human Interface Device (HID) should look, feel and function. The keyboard area doubles as a Windows 10 gesture-supported, multi-touch capacitive touchpad – meaning that users can type like a normal keypad with their thumbs or glide their fingers across the entire surface, just like they would with a touchpad.
Lenovo 500 Multimedia Controller starts at $54.99, available beginning in March 2017.