Powerful yet over-priced!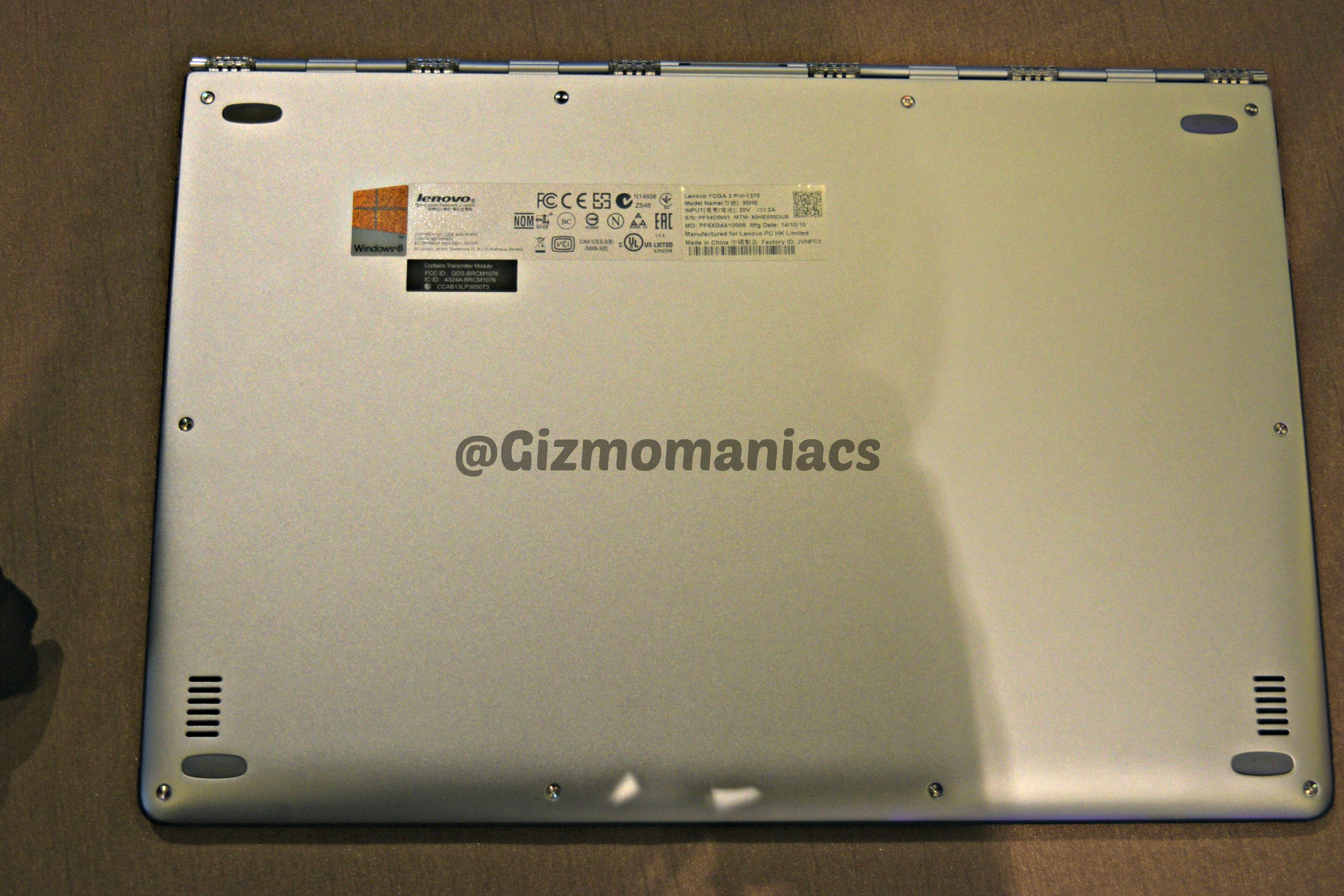 Lenovo Yoga 3 Pro is a premium ultra-book with powerful specs and a classic premium design. Company has tried to done the best to make this product. It is available for 1,14,990 INR. The high tech features will literally attract a huge amount of users. Let's check out if the device is really a good worthy to buy.
Build and Design:
In terms of build quality, the device has a premium metal surface and very light body to hold similar as the Yoga 2 Pro. The design is simple, slim and the hinge makes a nice point to notice about it. The hinge helps it to rotate about 360 degrees.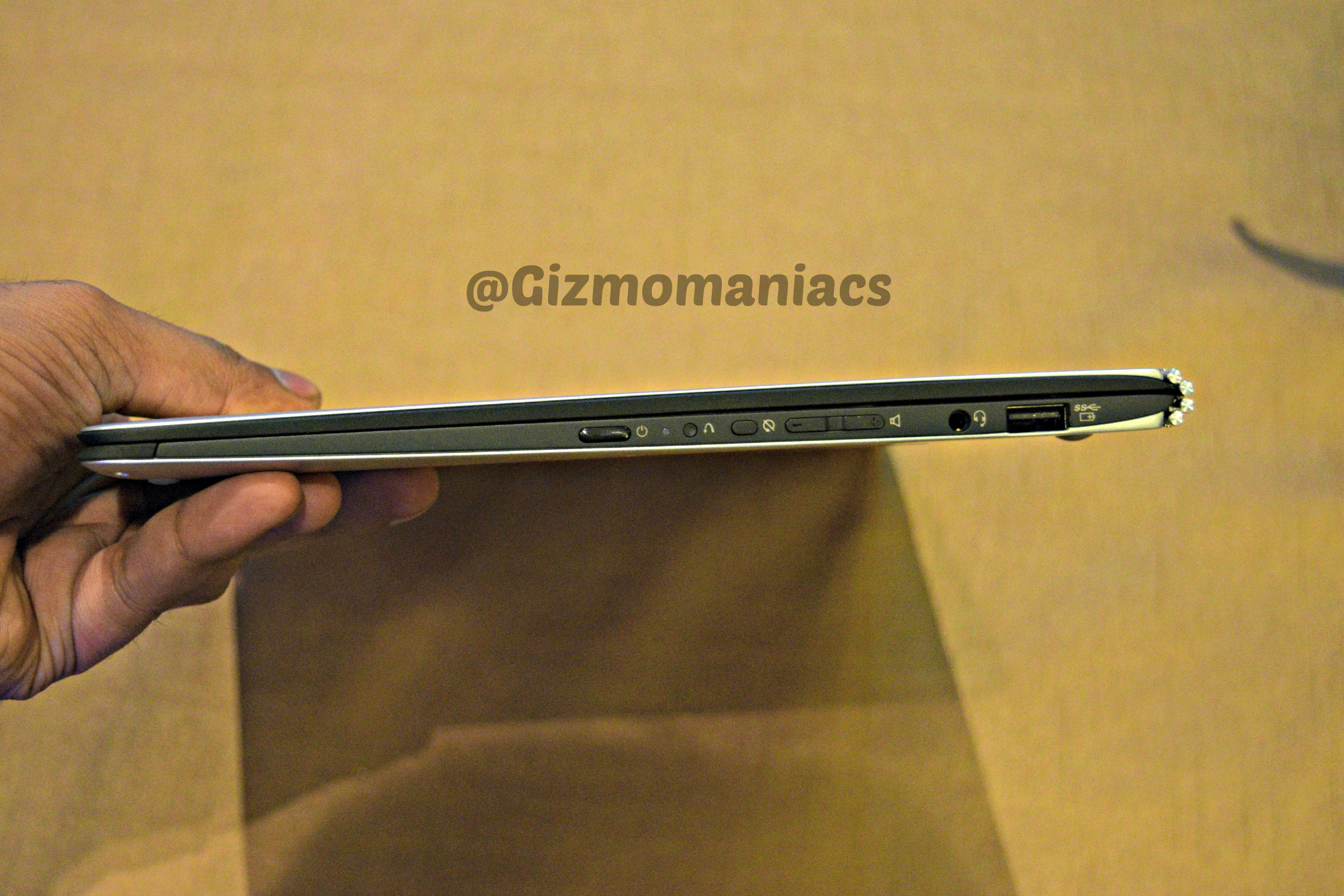 The left side has its charging point that can be used as a USB 2.0 port, HDMI port, a USB 3.0 port and SD card reader port. The right side has all the keys like power key, Volume rocker keys audio jack and a USB 3.0 port.
Keyboard and Track-pad: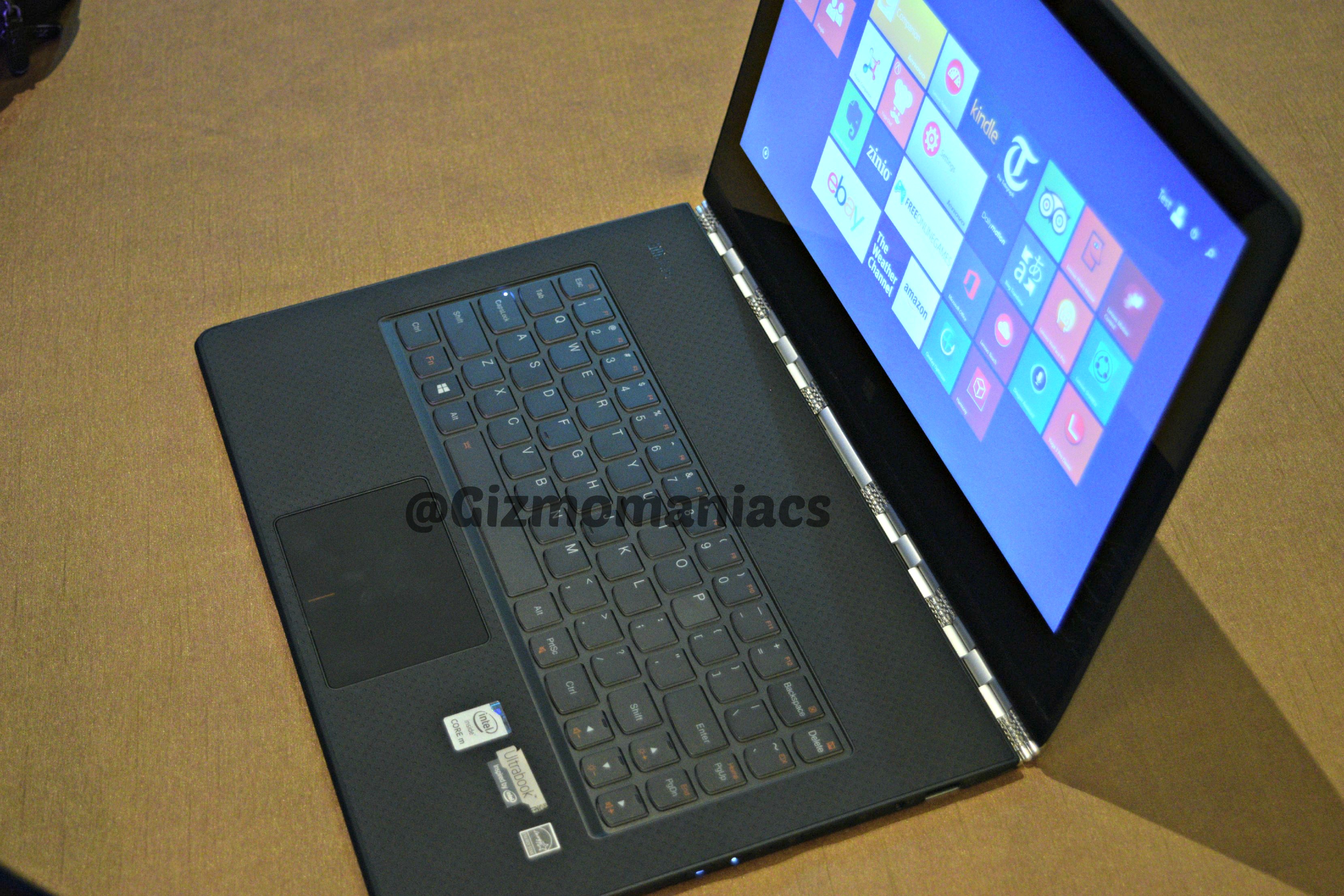 The keyboard is good to use with soft buttons and elegant design. The spacing of the keys are good and keys are smoother to use. The palm rest area comes with a plump rubber finishing that allows better back side for the tablet. The track-pad is also good in terms of use and control. The touch sense of the pad is fast and I dint find any problem to use it.
Specifications:
The laptop comes with 13.3-inch QHD+ display with 3200×180 pixel resolution. The display of the device is vivid, sharp and attractive. But the screen protection is not so sure that which type of glass they has used.
It is powered by dual-core Intel Core M-5Y70 processor clocked at 1.1GHz with Intel HD Graphics 5300. It has 8GB of DDR3 SDRAM and 256GB of solid-state drive (SSD). Out of the given SSD user get about 196GB of free memory. The Yoga Pro 3 comes with fanless system and energy efficient quality for good battery backup.
The laptop runs on Windows 8.1 Pro out of the box. But it comes with lots of bloatware from Lenovo that annoys the users.
Performance:
The device runs perfectly with the daily simple use like office, browsing and other simple task to do but it is not good for gaming of editing works. The high speed RAM allows to the task quickly but it is not made for core works.
Multitasking of the laptop is good and we didn't find any kind of lag while using it. We played videos in it, did some office works like power-point, excel, word and a little browsing. It loads everything quickly within no time. Light video editing is easy to go.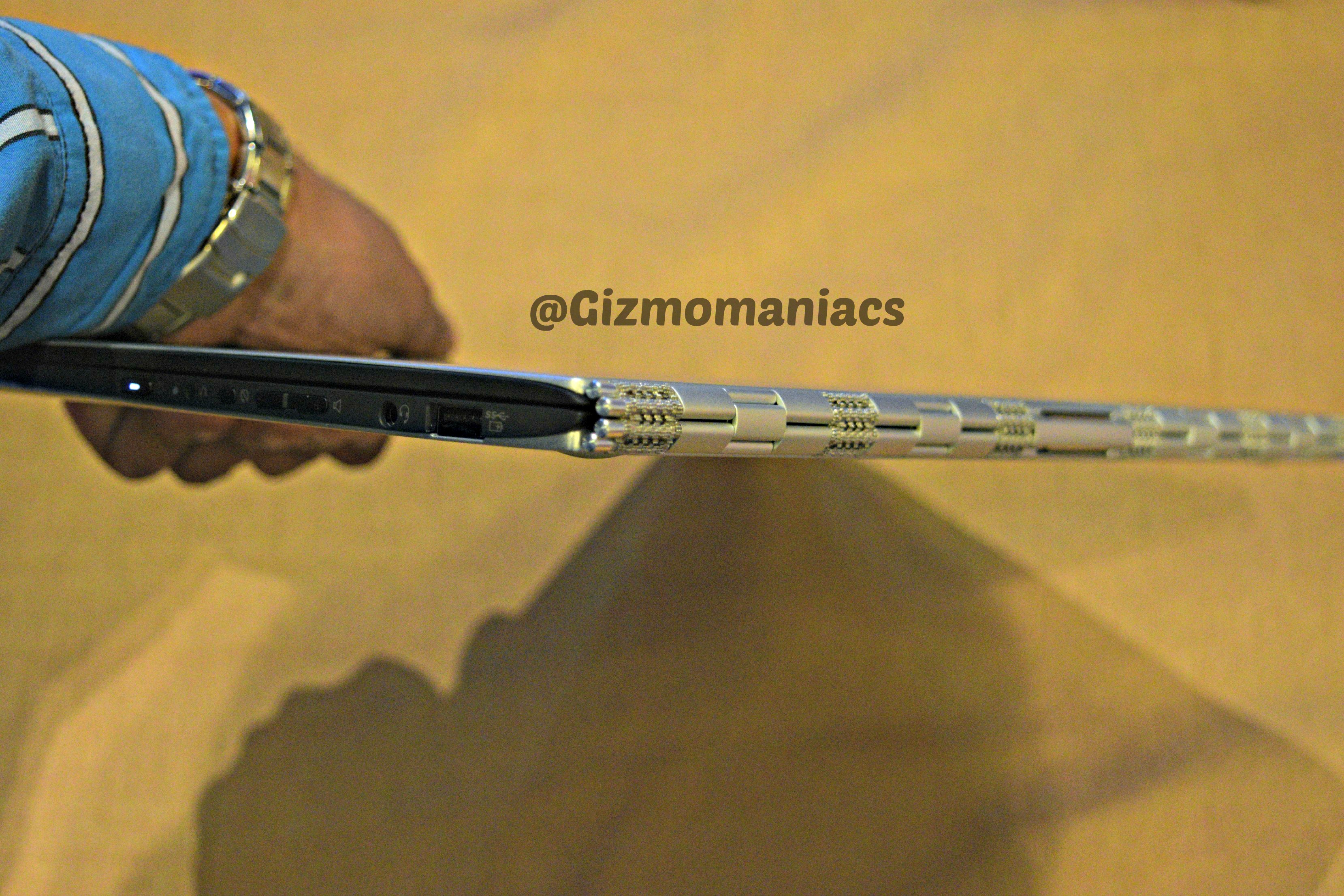 The sound quality on the device is good, it comes with JBL stereo speaker for enhanced sound quality. Other features on the laptop are Bluetooth 4.0 and Wi-Fi.
Gizmo Verdict:
The build quality of the device is amazing but I think it's too costly for doing just simple things on a laptop. You can go for it because of its 2-in-1 option but there are better options available in the market. If your work limit exceeds from simple use you sure have choose other.