Lenovo Yoga Book is a futuristic 2-in-1!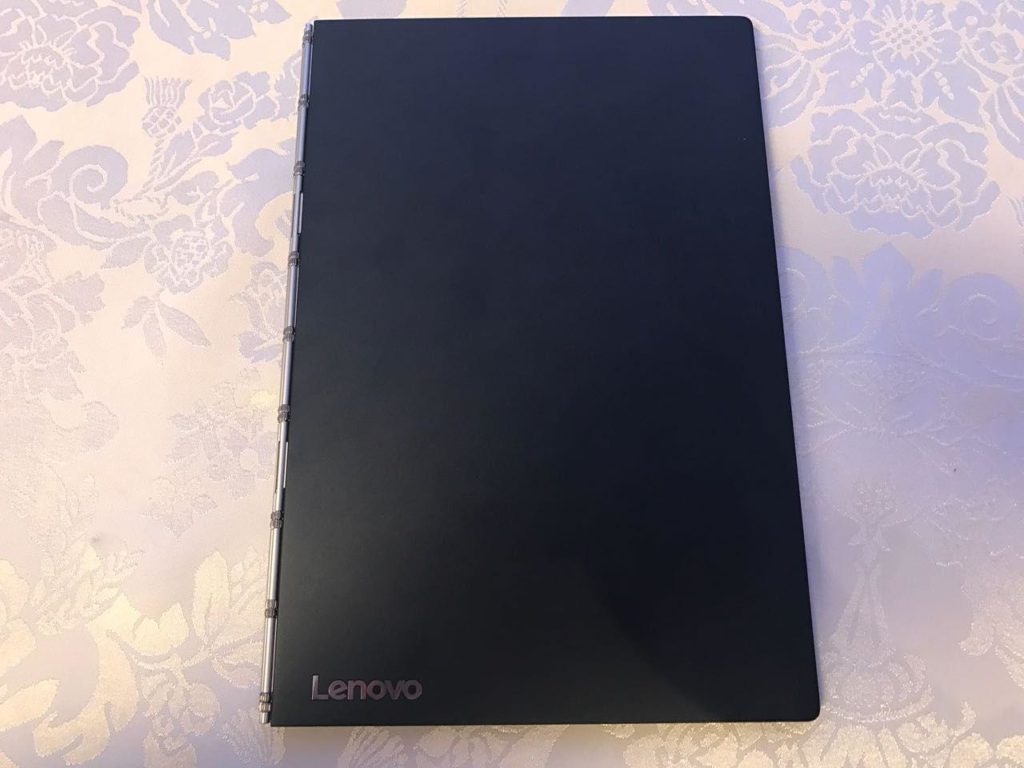 Lenovo Yoga series is a trademark of computing performance with flexibility at its edge. The device has a unique selling point with its multiple modes. Lenovo Yoga Book goes a step ahead of being a 2-in-1 convertible with its convenience and style. At an attractive price of Rs 49,990, it offers really interesting features with premium design. Let's check out the device and see if it's a good buy or not.
Build and Design
Just like its siblings, the Lenovo Yoga Book is a 360-degree rotatable laptop which forms a shape of a book, signifying its name as well. The keypad is connected to the screen with the help of hinges at the center. The entire body is made up of Magnesium-Aluminum alloy.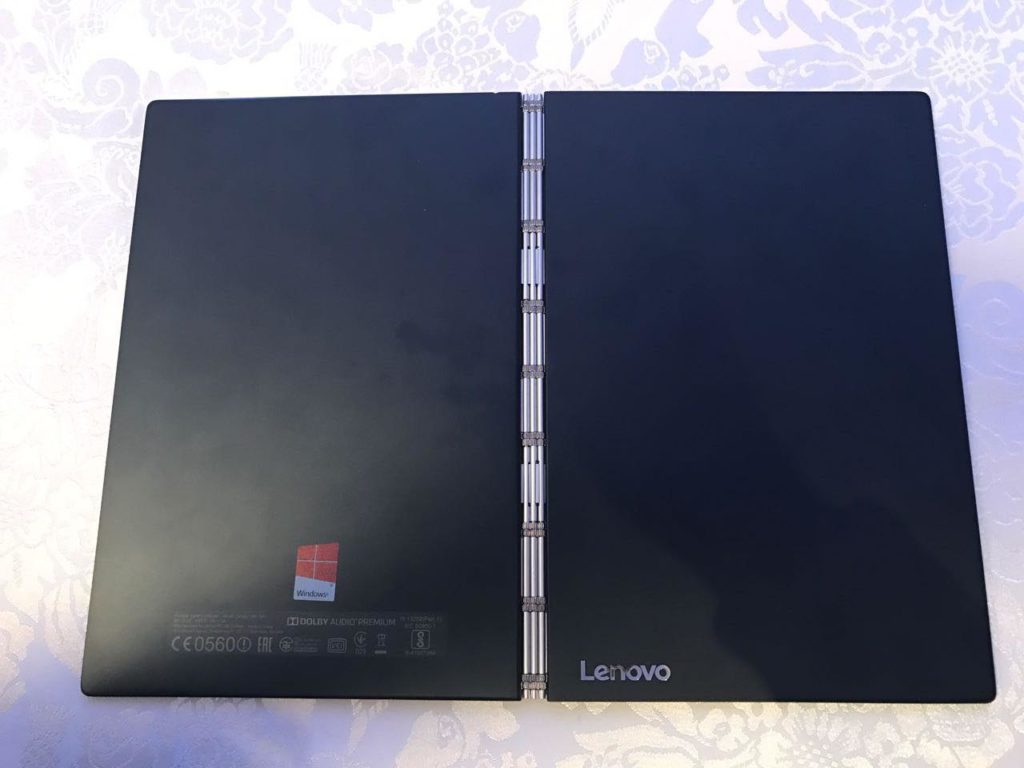 The shape and size of the device are amazing. It also manages to thin and light in weight. In terms of the design, it definitely seems to have premium looks.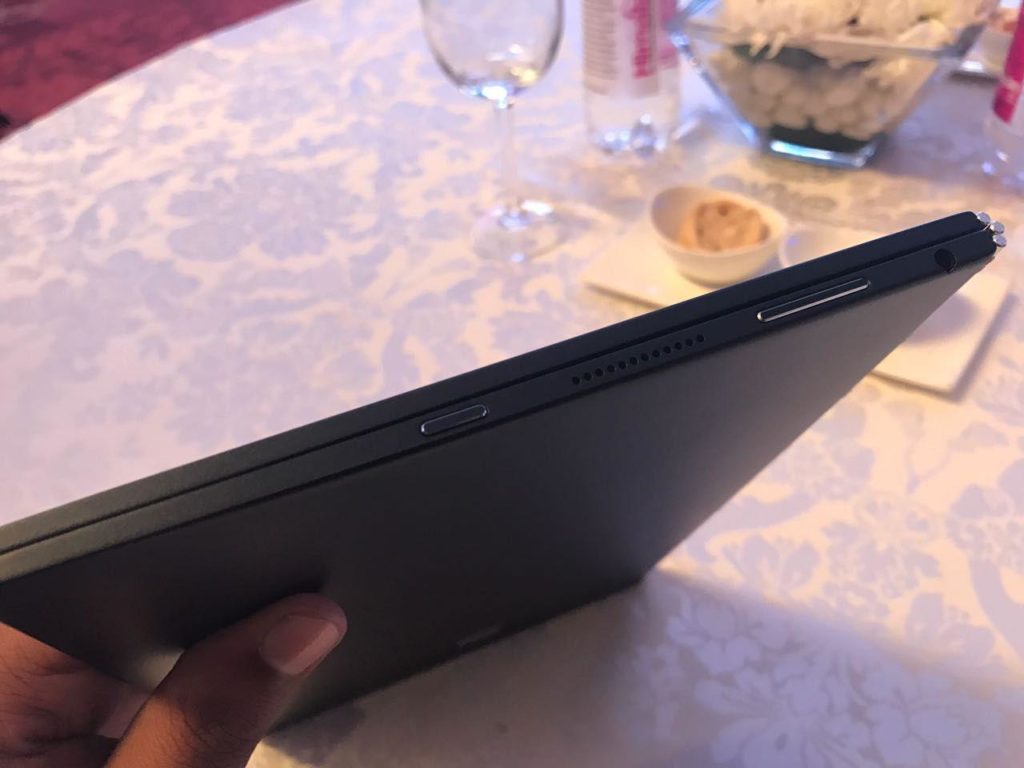 Lenovo Yoga Books doesn't house a lot of ports in it. There is a microSD port, HDMI Port, Headphone jack and USB port for charging. All of these are placed on both sides.
Hardware and Software
Lenovo Yoga Book features a 10.1-inch Full HD multi-touch display. It's powered by 2.4GHz Intel Atom Processor with 4GB of RAM. It has 64GB of internal storage with 2TB expandable microSD card slot. The laptop is available in both Windows and Android variants, but we got the one with Windows 10 OS on top. There is additional SIM card slot for Internet (4G) connectivity. The rear camera is rated at 8-megapixel while the front one is of 2-megapixel.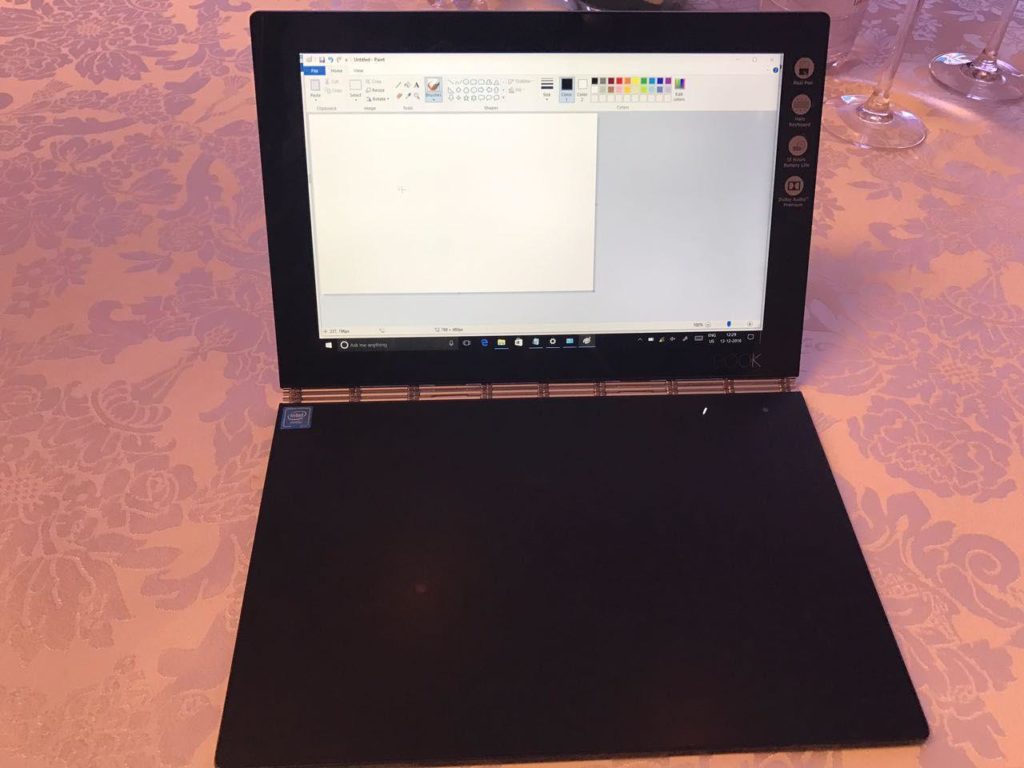 Performance
As per the given specifications, the device offers average performance in terms of computing. That said, it's capable of doing simple things like typing, internet surfing and watching movies comfortably.
The touch response of the device is a bit slower than the normal touch-based devices like tablet and smartphones. It's able to multitask well, but the app-opening times are slower.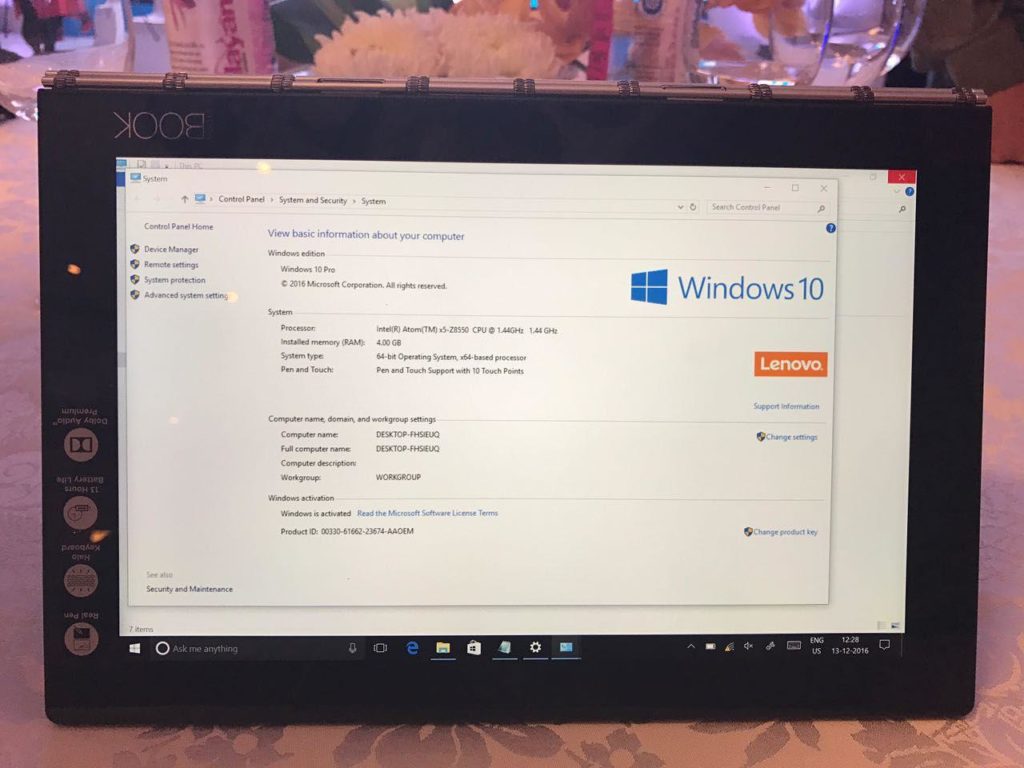 The Halo Keyboard is a major attraction here. The matte black panel turns into a keyboard after switching to the normal laptop mode. The haptic feedback response makes working on it easier and effectively. Although it does require some getting used to and might not work for tho who have long typing sessions. But it surely gets full marks for innovation.
There is a Pen given along with the Yoga Books. It seems to be an effective accessory. Switching to the pen mode, allows the user to control the screen by the pen which is actually a better way to control than hands. The pen can be used on screen as well as on the keyboard and the written work or design can be displayed on the screen with the use of the compatible app.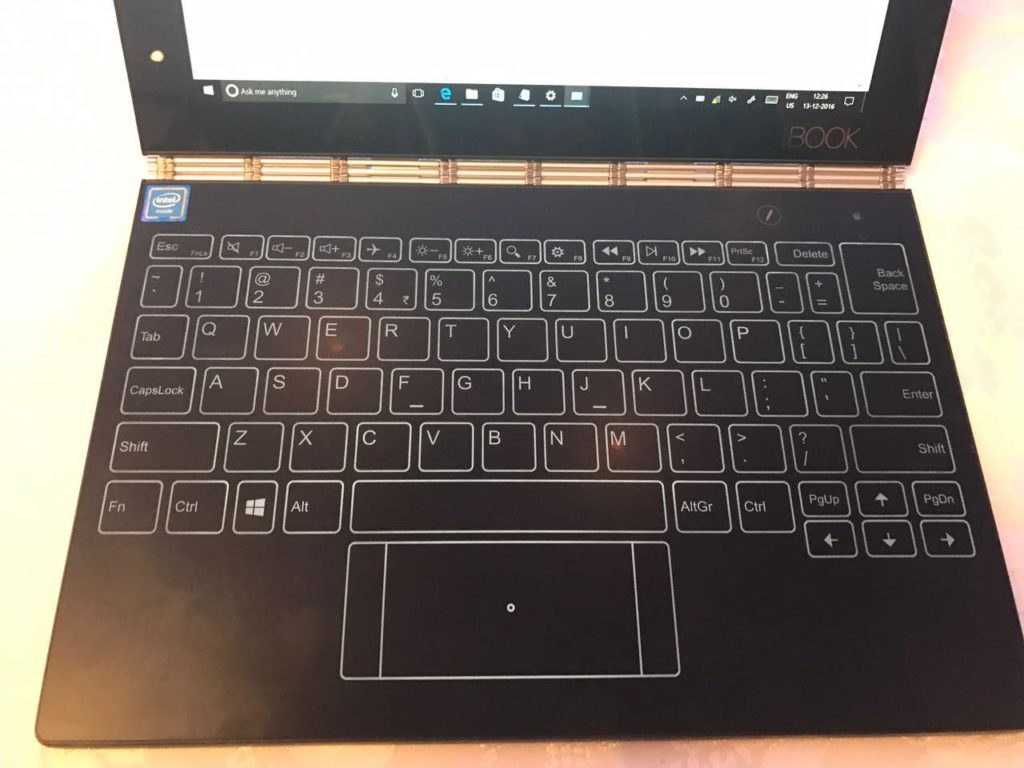 The connectivity feature works fine, and there are no issues whatsover. The sound performance is average, but the display quality is really impressive, clear and enhancing, which makes it a good and portable option for multimedia enthusiasts.
Battery:
Lenovo claims that the device can give around 15 hours of battery life with its 8,500mAh battery. In my usage, it was not up to that level, though it did last around 10 to 11 hours of runtime with moderate usage.
Gizmo-verdict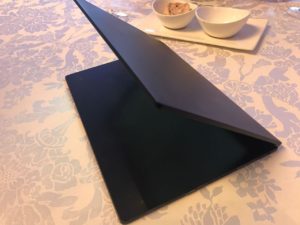 With a price tag of Rs 49,990 and features on offer, it comes across as a good device to buy. However, it's not for everyone because the performance is average. Its futuristic design and convertible features do give it an edge. If you just need a compact device for basic or creative usage, you can definitely go for it.