The UK based IoT startup Letstrack has introduced a new revolutionary App to App and App to Device solution. Letstrack works with tracking devices and apps which help and ensure safety & security. Lestrack devices comes with Personal tracking, Cars tracking, Bikes tracking.
Letstrack Personal Mega Tracking Device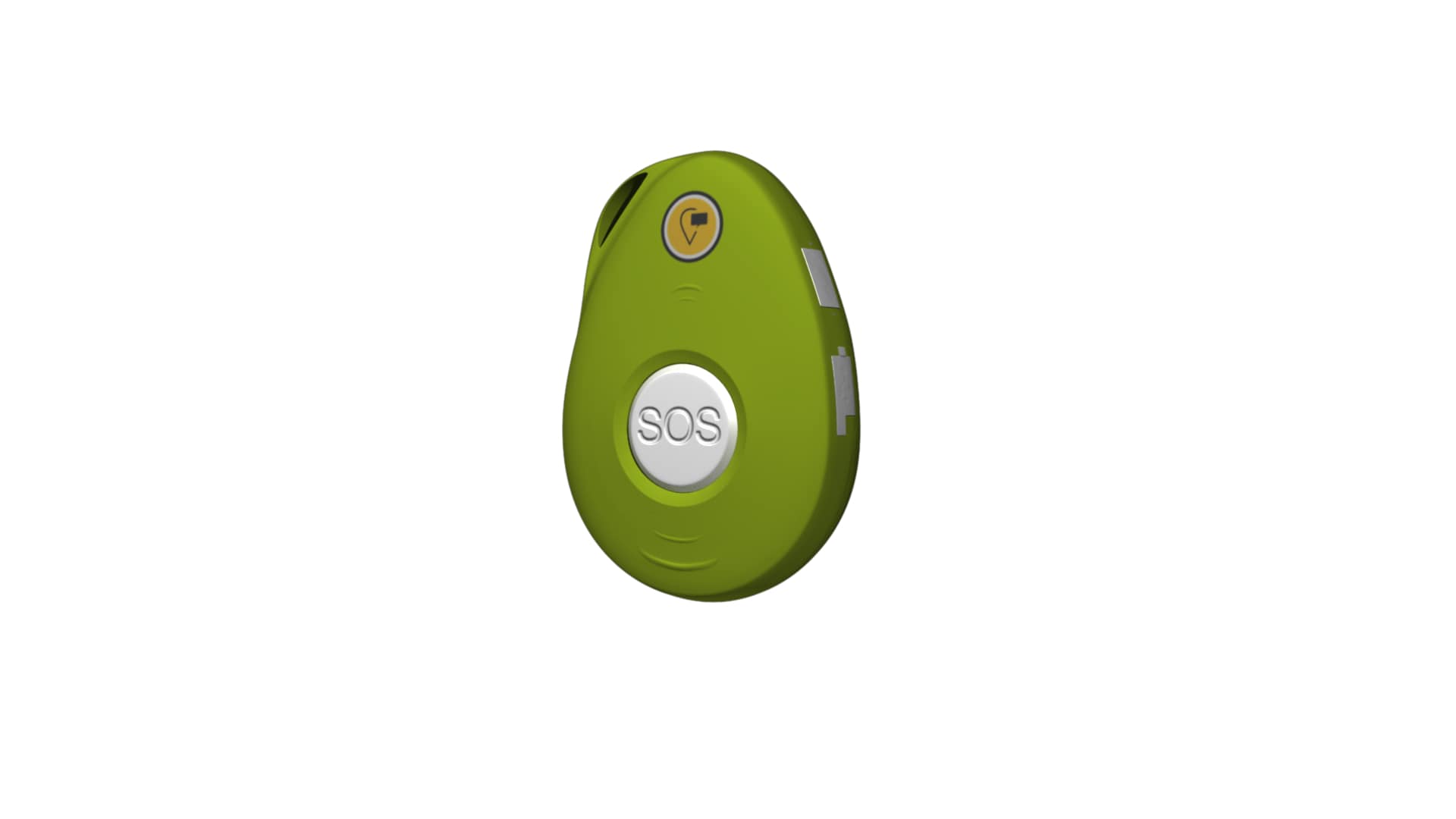 Letstrack personal tracking device is a discrete GPS tracker for children, teenagers, women and elders. It can be placed in a bag or kept in the pocket, this tracking device tracks your child/valuables in the shortest time with many up-to-date features.
Features
SOS
Real Time Tracking
Recover Offline GPS Data
Zone Alerts
24 Hour History
Specifications
Battery – 3.7V 5000mAh Li-ion battery
last long for 7-10 days.
Dimension ( L X W X H ) MM : 105 X 60 X 20
Storage Temperature: -40°C to +85°C Operating Temperature -20°C to +55°C
Price – ₹7499
Letstrack Prima Tracking Device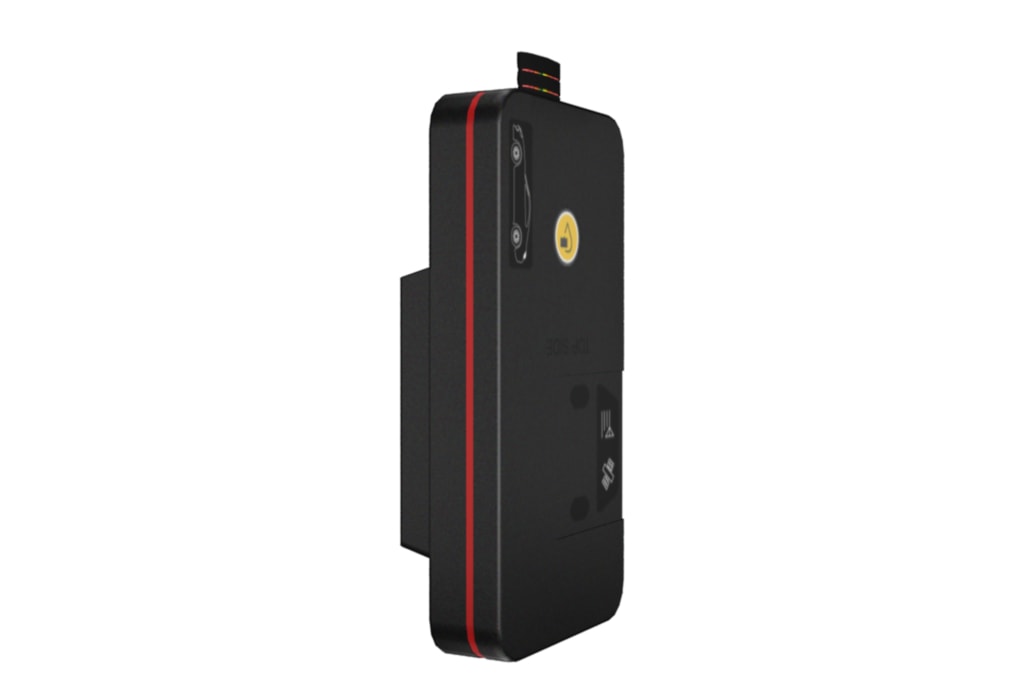 This device is widely used for fleet management in unstable network areas. Additional features it possesses are engine cut and full vehicle monitoring.
Features
Letstrack Prima series has engine cut as its prime feature as well as full vehicle monitoring.
This feature enables you to track in the present time with exact location instantly.
Set your own speed limits and get alerts whenever it reaches max. You can benefit from this feature from the Letstrack tracking app.
This feature allows you to get alerts when the device is disconnected from the vehicle. The inbuilt battery that is present in this device enables it to send alerts.
See the average value of fuel consumption, a number of stops and much more by this feature in just one screen.
This device has a unique feature to store offline GPS data, which means it will store the tracking device locations even when your device is offline.
Specifications
  GSM (MHz) 900/1800 or 850/1900
  Dimension ( L X W X H ) MM : 90 X 13.6 X 45
  Storage Temperature: -30°C ~ 70°C Operating Temperature -30°C ~ 70°C
  One Year Warranty
  Price – ₹7499