What is next television will offer!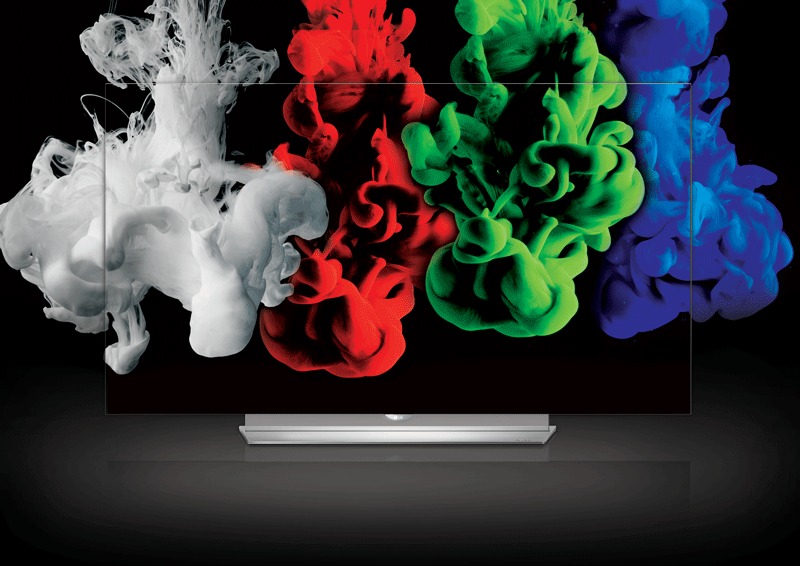 The Television has gone with slowly growth was it was use to be in past. The 1970's TV were different from 1950's by colour presence. Now picture quality is the biggest priority with better contrast and colour resolution. The thickness of TV is been reduced drastically with thinner bezels.
Now there is antenna free channels, running through satellites. There is Netflix and Hulu which are giving a new edge to viewers by streaming through internet and has quality content. OLED is the replacement of high definition technology, LG 4K OLED TV offered cinematic viewing experience. It was costly when introduced but LG worked hard in R&D to reduce its price and make it affordable. The 4K OLED TV reacts directly to electrical signals and 1000 times faster response than LED TV.
The LG's OLED TV has 2.5mm thinness, which takes less space and absence of lighting back-panels in OLED displays makes more power-efficient than LCDs. The LG OLED is slightly curved which reduces visual distortion. It has 33 million colour sub-pixels and self-lighting pixels. The 4 color pixel technology in 4K OLED TV enhances both colour range and the stunning picture quality of OLED allows the user to experience home theatre system with cinema in 3D.
The LG has come with its on interface for user called WebOS, this lets to navigate and operation easy. It allows connection with smartphones using same Wi-Fi and make your smartphone as remote to watch live videos. LG has 4 features which are Perfect Black, Perfect Angle, Perfect Color and Perfect Design to give best OLED experience on 4K LED TV.