A New Generation Phone!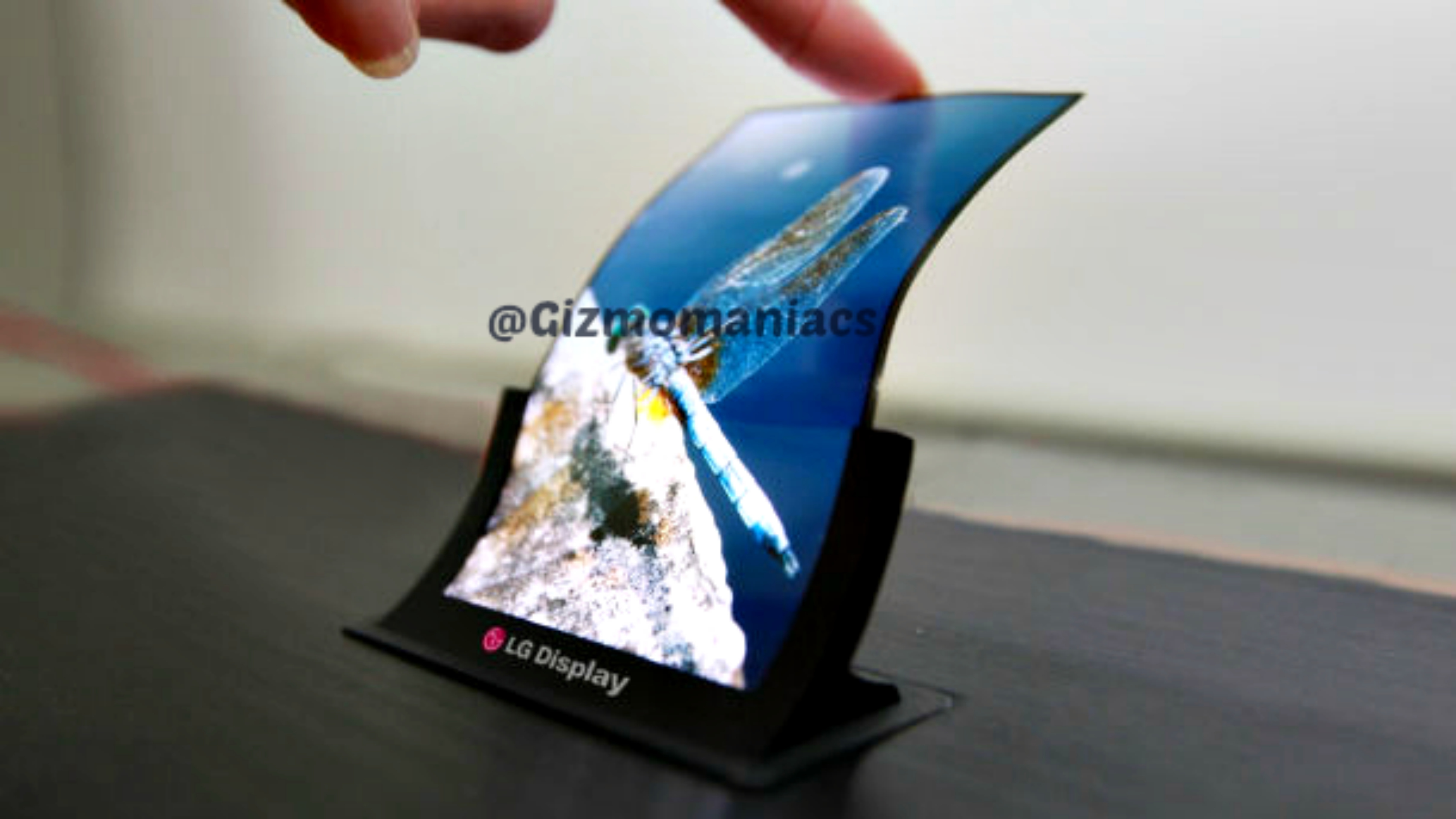 After the grand success of curved display in large-screen televisions, LG has officially announced to manufacture curved displayed smartphone in market. These OLED displays are expected to be 6 inch high and 0.44 MM thick which can be bent with a light finger touch. These displays are light weighted screen with a weight of around 7.2 grams.
The screen is coated with a film-type covering to prevent moisture from getting OLED materials damaged. The main advantage of using this type of displays is bendability and durability.
The expected LG smartphone with curved display LG's G Flex which will feature a 6 inch plastic OLED display will allow users to enjoy the smartphone with different shapes.
LG has already started the manufacturing the curved displays in a huge quantity and the smartphone is expected to be released by mid-November this year.