Fitness band are getting Hype CES2014!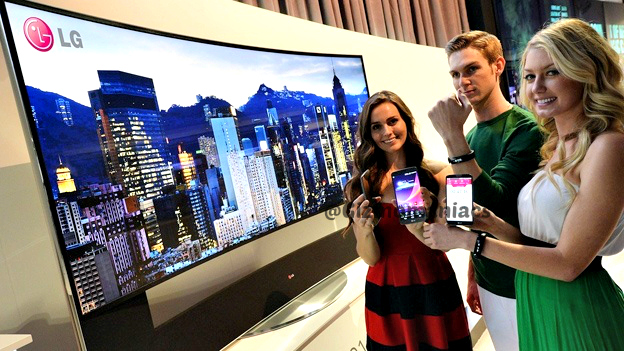 LG has finally entered the wearable technology segment, with the announcement of its Life Band Touch fitness wristband at CES 2014. The company has yet to reveal the pricing and availability details of the LG Life Band Touch.
The latest wearable from LG can work with Android and iOS devices via Bluetooth 4.0.The LG Life Band Touch wristband can track physical activities like steps taken, distance covered and calories consumption. The Life Band Touch features an OLED touch display which works as a watch and shows notifications from the connected device. In addition to the LG Life Band Touch it can also measure the user's heartbeat. However, rather than measure it through the wrist, the company has introduced heart beat earphones.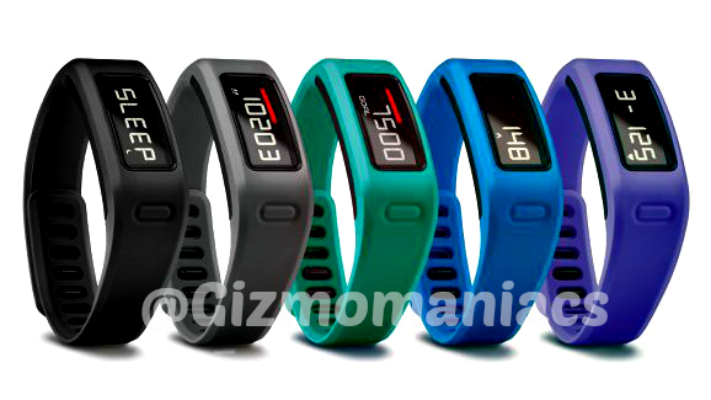 An OLED touch display is on the tracker, which allows users to see notifications from their phone, control music and accept incoming calls. The Lifeband Touch may visually show notifications from your Smartphone which colored ring suggests changing color depending on the nature of the alert.
The Life Band Touch also includes touch controls for music playback and receiving calls from the synced device. The LG Life Band Touch wearable fitness wristband will be pitted against the likes of Nike's popular FuelBand.