Translate the chat according to your convenience!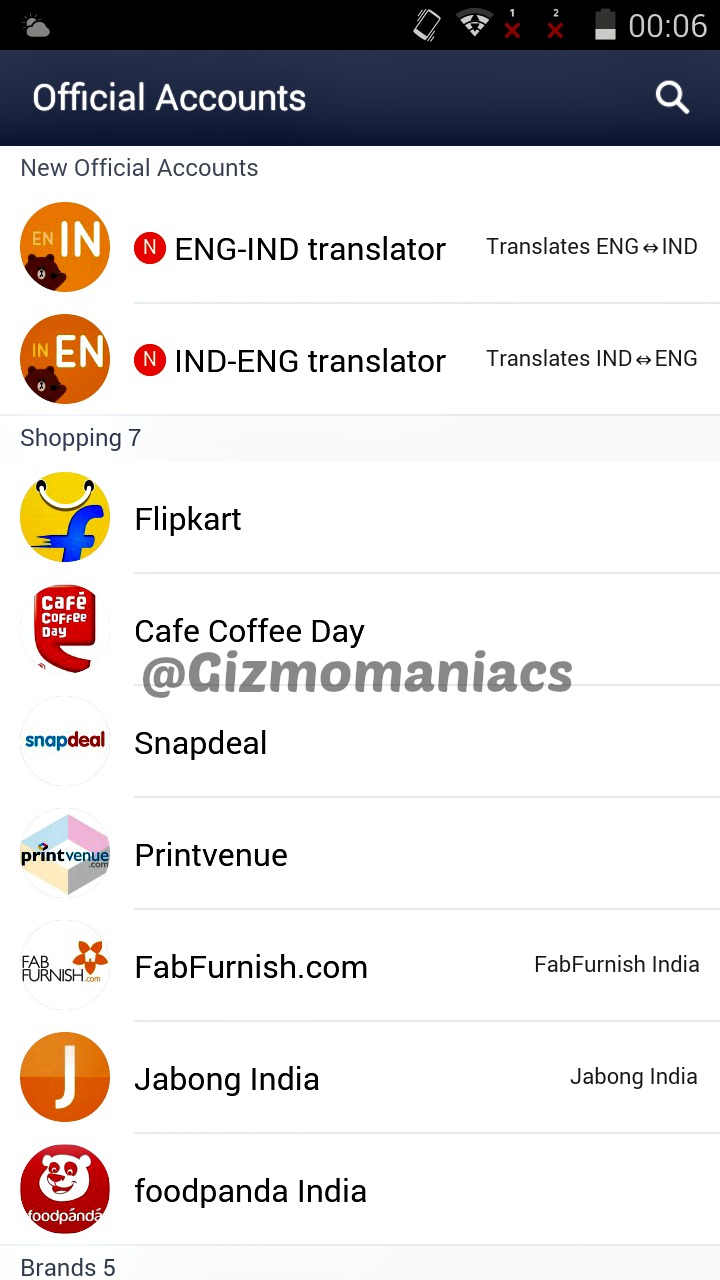 Japan based messenger app Line has launched Hindi-English tool for Indian users. This ENG-IND translator can translate the chat and vice-versa very effectively. Tool works in Group chat too.
For Indian user this translator tool can be very helpful to overcome communication barrier.
How to integrate tool in Line:
Start line and right upper corner tap on more.
Then go for official accounts, in new tools you can find IND-ENG translator, and ENG-IND translator tool just add them.
Procedure:
To translate some text tap (ENG_IND translator) on friend list and then tap chat. Now you entered the text you will get translated message.