Selfie smartphone and now selfie apps!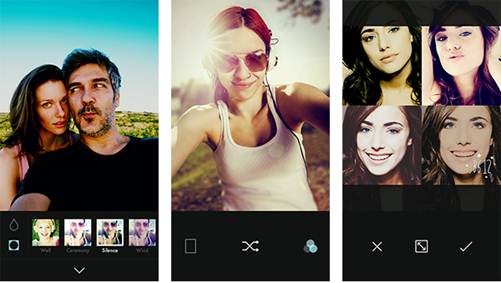 LINE amongst all the hypes has created its share by boasting about the immense number of users having and still downloading the LINE Camera and LINE social messaging app. Now LINE has come up with a camera app that is totally dedicated to selfies. This app is targeted for selfie enthusiasts for taking perfect shots of themselves and with their friends for sharing on social networking sites. The app is extremely simple to use and aims to strip away any unnecessary features and focus solely on making selfies look more beautiful and fabulous.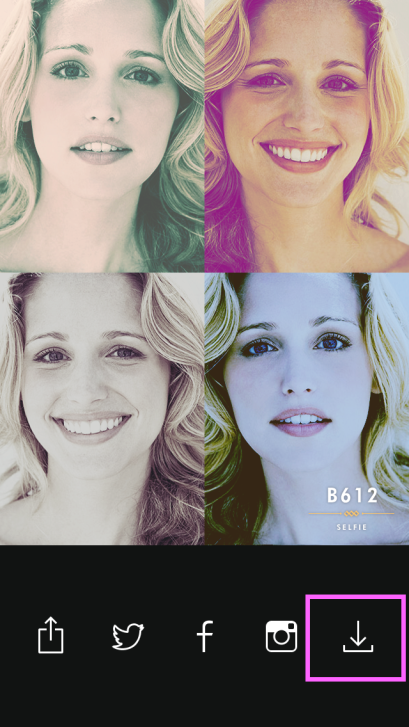 The B612 app is an awesome tool with tons of options to play with the images. B612 was named for one of the planets that the prince from the novella "The Little Prince" lived on. This app is sure to prove indispensable, whether you use it to take that perfect shot, for photos with your friends, or to keep a record of your daily life. The app can easily be used to share gorgeous selfies especially for people who like to flaunt themselves. Shutterbugs targeted can also blog their images on the go. Taking selfies with B612 is a delight. It features one tap on the screen to snap holding just one hand. Once you click a nice shot you can tap the button on bottom right to save it, thereby unneeded photos won't be saved. There is no shutter sound while clicking a selfie, so users don't have to worry who's around them or where they are. 53 filters are included in to the app which gives all sorts of cool effects which bring the selfie into an entirely new dimension. The filter is applied over the screen while you're taking the photo so you can see how it will turn out before you take it. B612 automatically recognizes people, focusing out of the background to highlight faces and bodies. You'll be surprised just how professional looking your photos turn out! You can also create collage of all snaps and can flip between different filters one at a time till you find the perfect one. You can directly share your great selfies on Facebook, Twitter and Instagram using the B612 app. Following its successful launch on iOS, the app is now also available on Google Play for Android users.