Good audio output by UE BOOM!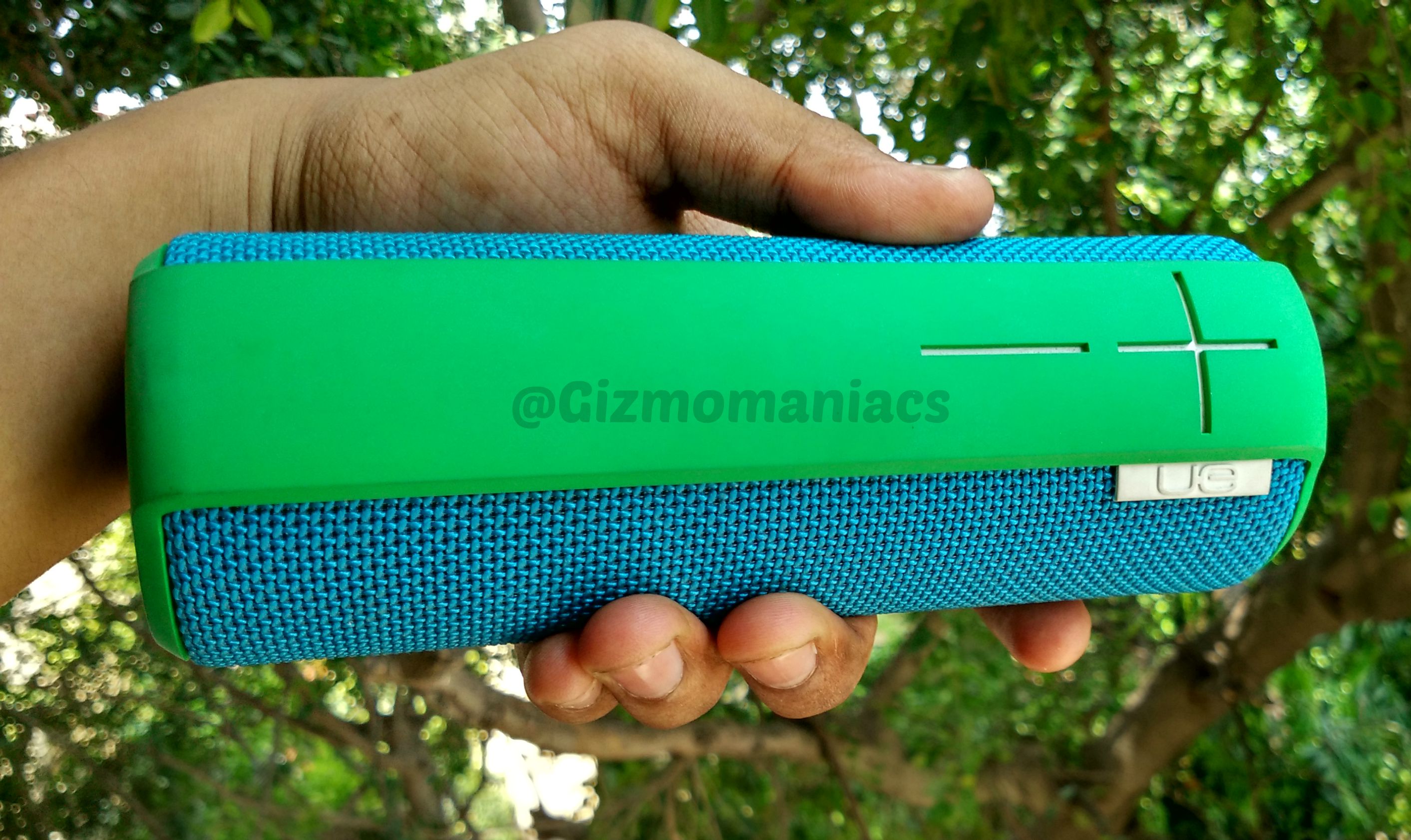 Logitech is known for its peripheral in this industry for long time, now they have come with UE Boom Wireless Speaker. In the new generation era people are more tempted to wireless technology. As far we know wireless technology means easy conectivity and portability. Logitech UE Boom Speaker offers all of these features.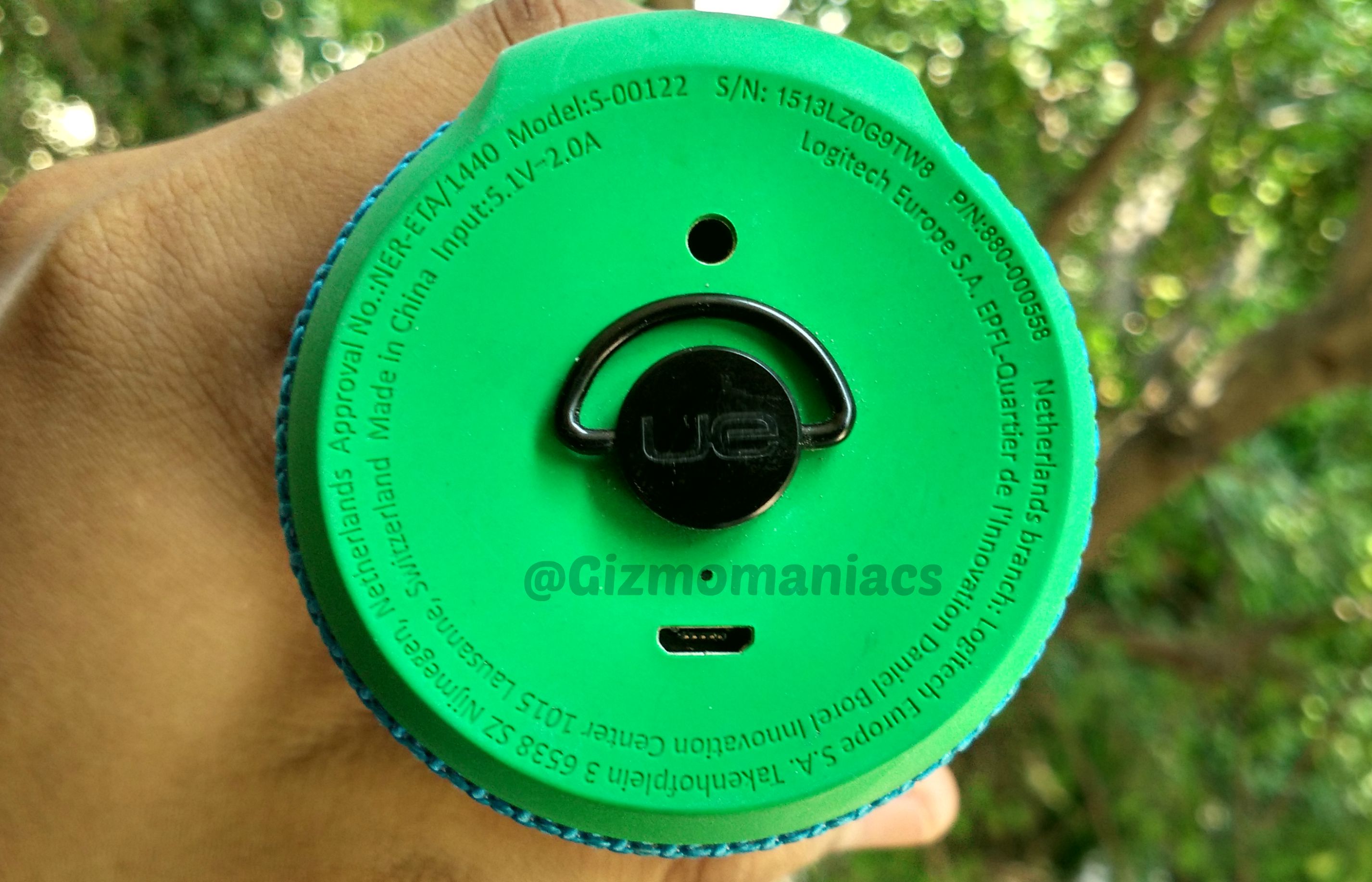 Built & Design
It comes in a cylindrical shape with attractive Aqua, Orchid, Superhero & Black colours. All the colours are funky and trendy. It comes with the acoustic skin with both water and stain resistant. On the top you are getting power button and bluetooth button, on side volume up and down (Big buttons), in the bottom we are getting a microusb charging slot, 3.5mm jack (if you want to connect with cable) and a hook to hang. It comes with the net finish body and rubberised design going from top to bottom and within the sides.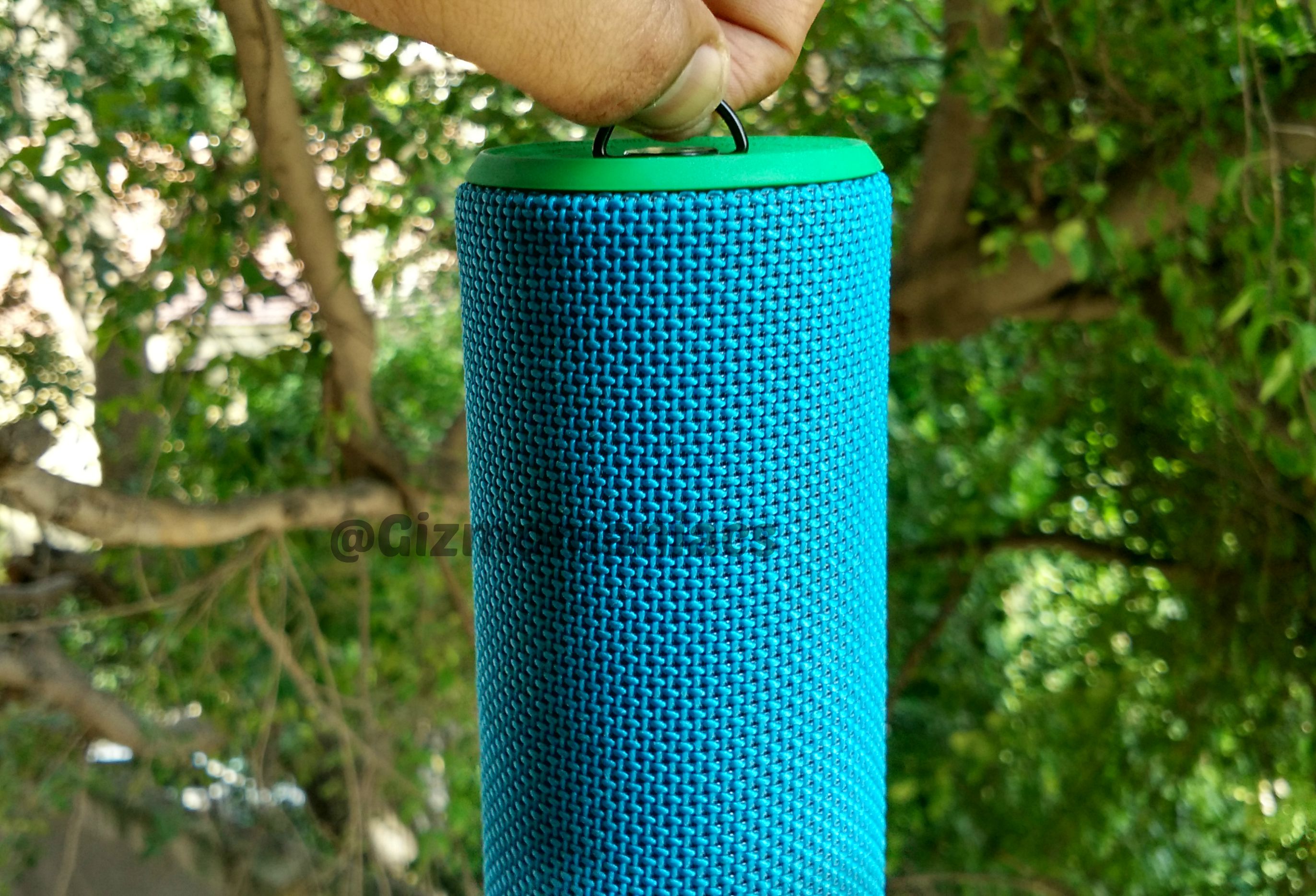 Performance & Quality
As the speaker looks funky and it has a great output with 15 mtrs range. It comes with 15 hrs of battery backup. It has IPX4 , which makes it water and stain resistant which is one of the best features by the speaker. Connectivity options include Smartphone , Tablet and Laptop via Bluetooth. The sound output is good by single speaker but using two making left and right produces great audio. The bass of the speaker is on higher note which means music lovers will love the device. UE speakers are in cylindrical shape that produces audio from 360 degrees. Connecting UE Boom Speaker to new devices can be painful sometimes.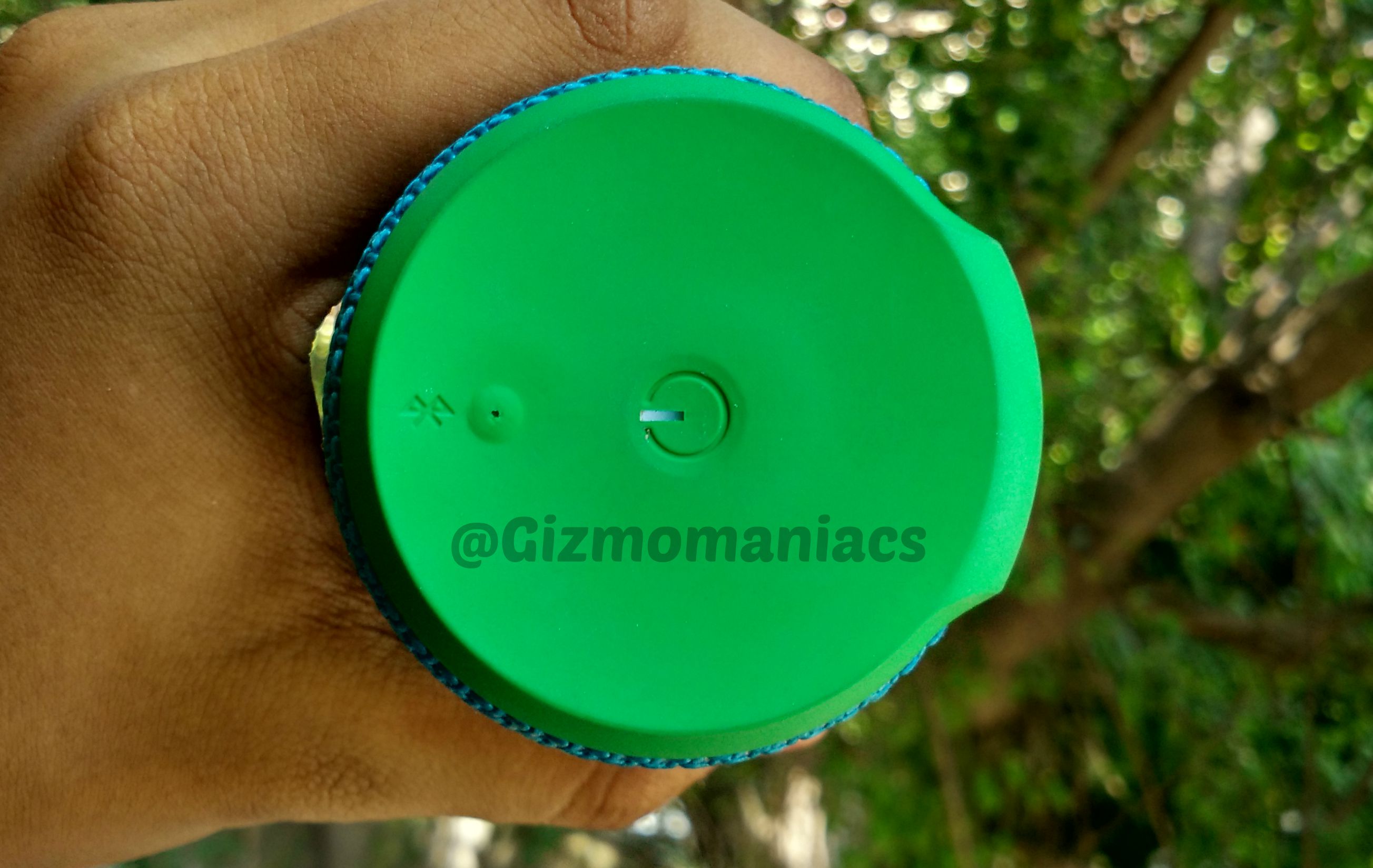 Gizmo Verdict
The speakers are good and give a tough fight to its competitor. The speaker are little costly (Rs. 14,995) but music lovers can't compromise with the audio. Those users who are looking for portability, great music and wireless connectivity, this is their choice of speaker.