The Mi HRX Band is an affordable fitness tracker!
As the demand for fitness bands have increased in the past couple of years, Mi brings its new band in collaboration with the Lifestyle brand HRX, aptly named as Mi HRX Band. The Mi HRX Band comes at an attractive price of 1299 INR in the market. If you look closely the new HRX Band is just a degraded version of Mi Band 2 which was launched last year. The only difference is the missing Heart Rate Sensor. Let's check out how it works and whether it's really a worthy option to buy.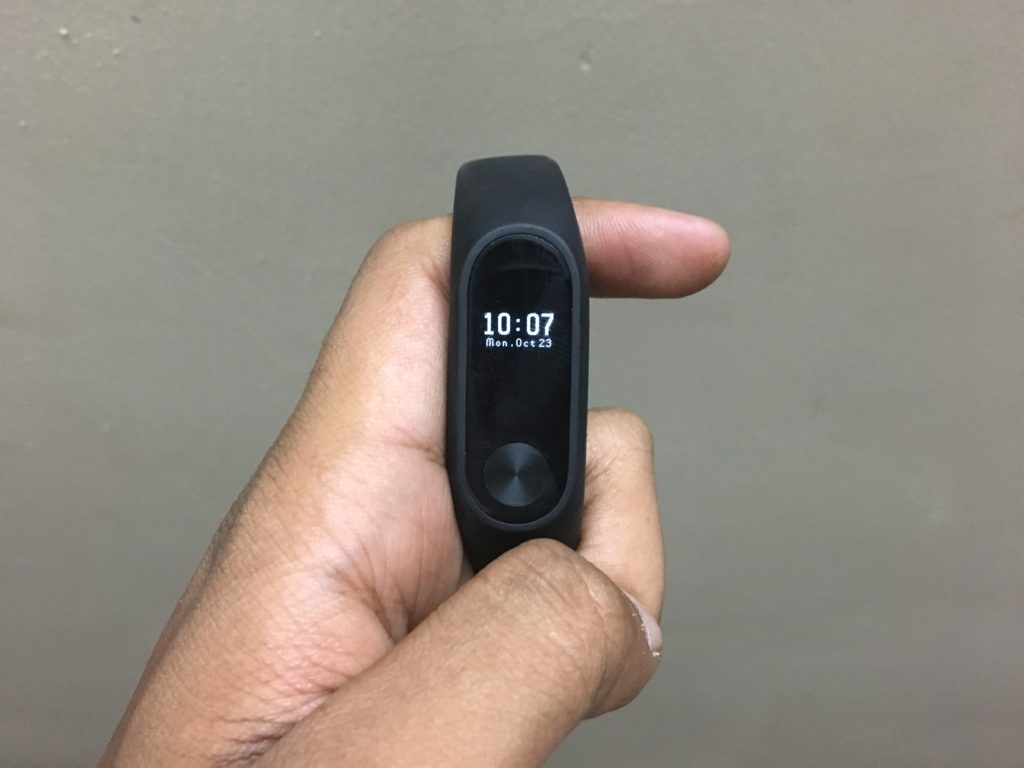 Specifications:
0.42″ OLED display
Power-efficient accelerometer
70mAh Lithium polymer
23 days Standby time
IP67 Certified
Android 4.4, iOS 7.0 or above with Bluetooth 4.0 support
Usage
The HRX band design is almost similar to the Mi Band 2, just the heart-rate monitor is missing which was earlier placed at the bottom of the main body. The strap is made up of Thermoplastic elastomer and offers a good grip. The display is a bit brighter than the Mi band 2. The design and build of both strap and band is sleek as well as durable.
Talking about the performance, this band mainly focuses on pedometer functions like steps count, distance travelled and sleep tracking. The counts were not accurate but near about to the actual measure. The sleep tracking also works fine and gives good records. The IP67 coating works fine and you can take it with you in the shower as well.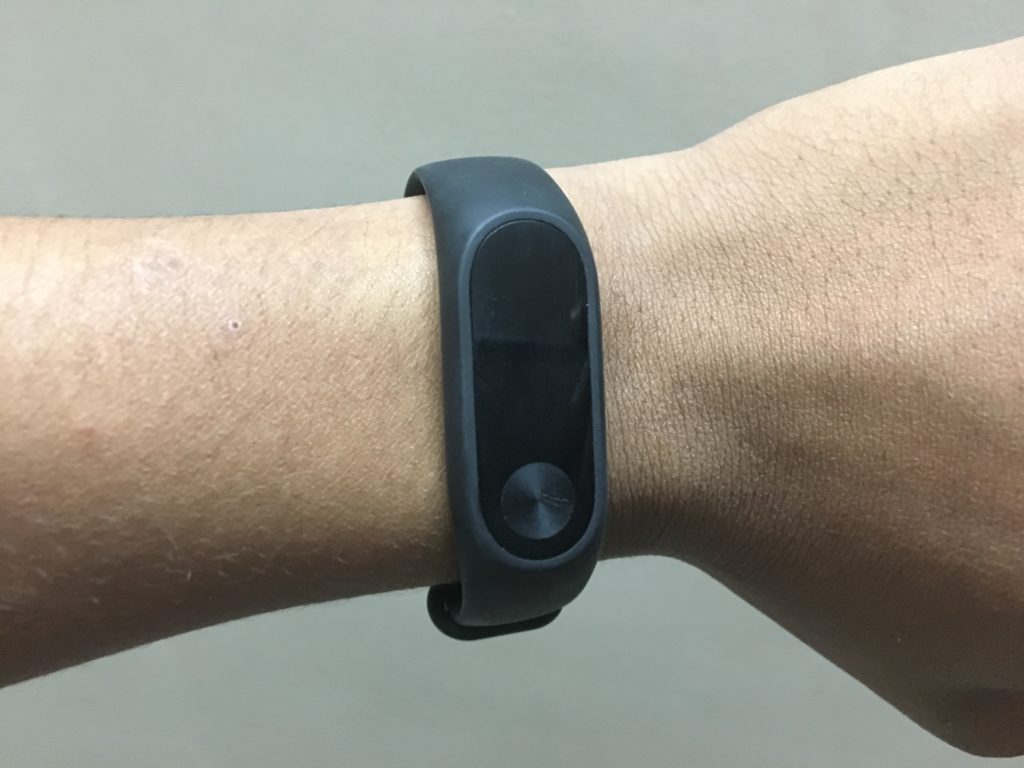 The notifications section provides quick responses as soon something new arrives on phone. The connectivity is easy and can be done with the help of the Mi Fit app. The battery performance is a major jump, as it offers more than 20 days battery life with the same capacity. The Mi band 2, in comparison, only lasts for 4-5 days because of the heart rate sensor's usage. The charging time is only 30 minutes which is good.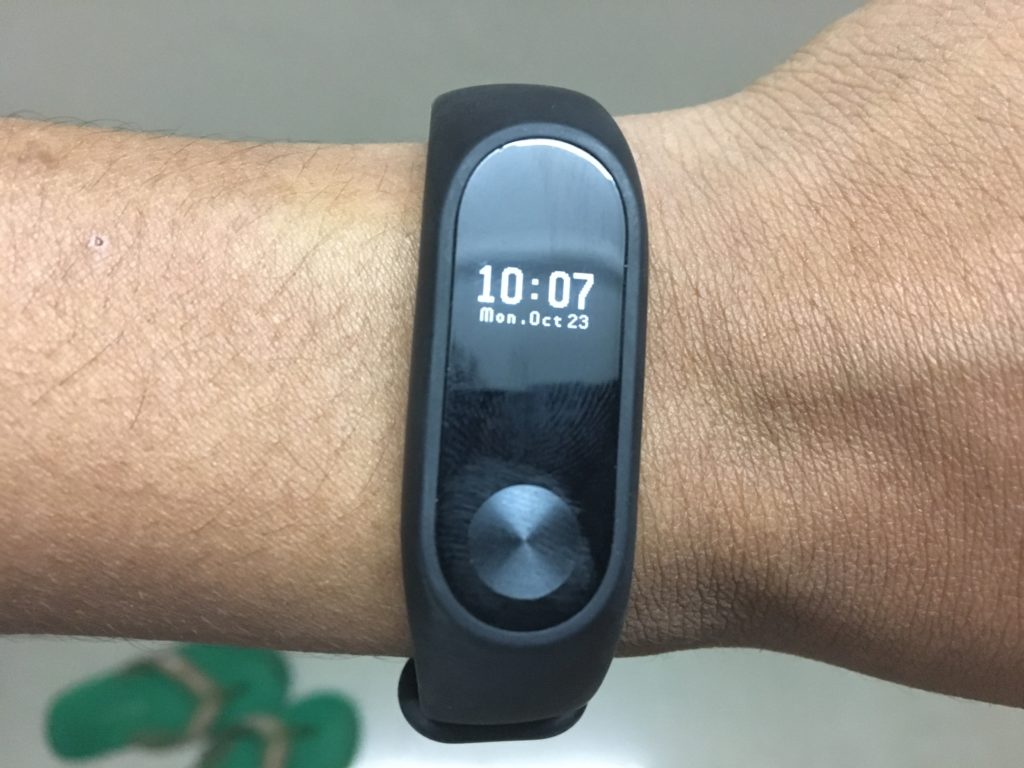 Gizmo Verdict
Overall the Mi HRX band is good option to go for as per the specifications and the performance. The only missing point is the heart rate sensor. The other options are the Fastrack Reflex band, Mi Band 2 and Lenovo Smartband. Although all the other options are priced around 2k, if you can afford them, they offer additional features as well.