Windows 10, it gets better than previous versions!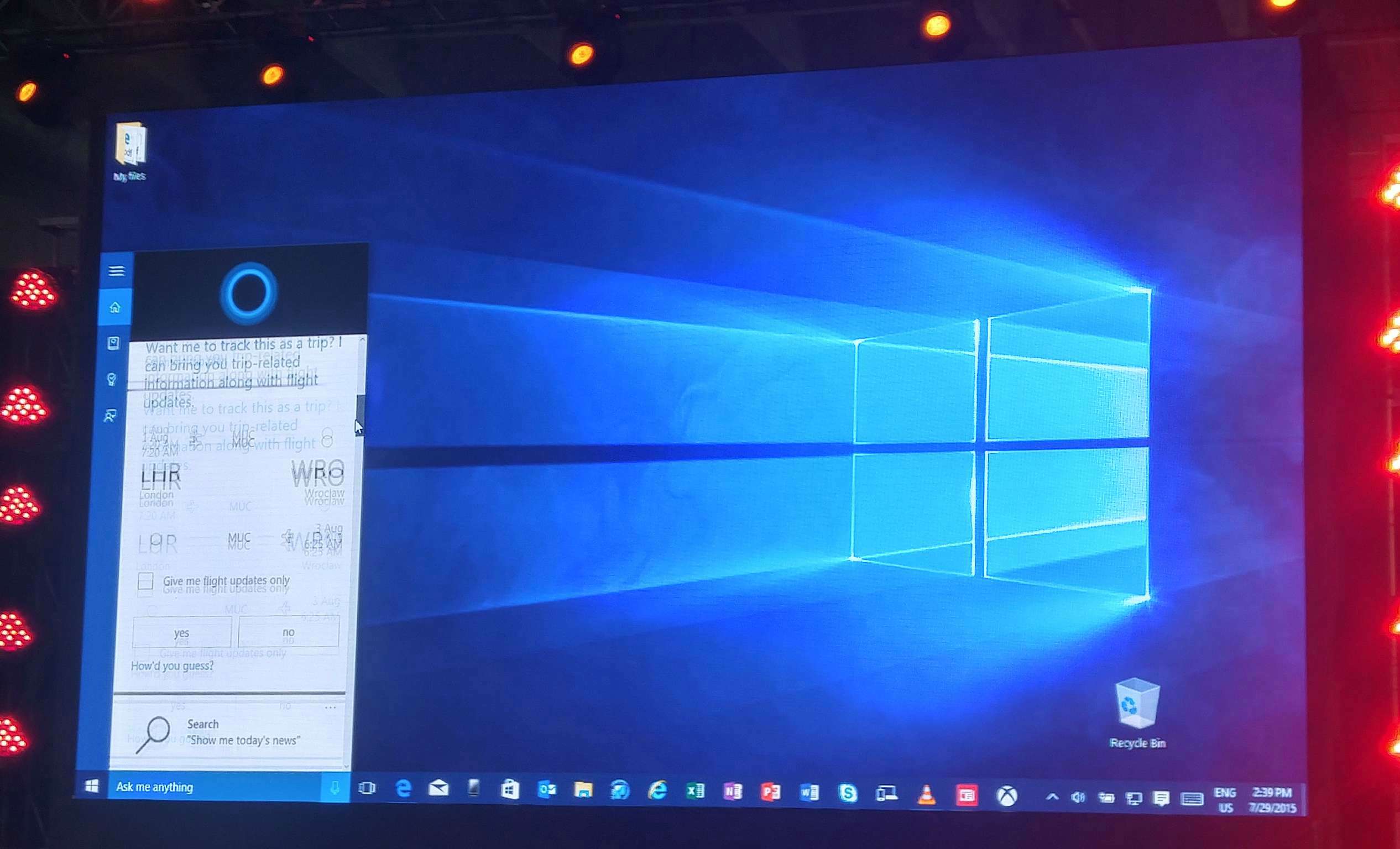 Microsoft started rolling Windows 10 upgrade for Windows 7 and Windows 8 users in 190 countries. The users who reserve for the update can do it now as it starts rolling out. Windows 10 brings Cortana (Voice Assistant), Microsoft Edge Browser, Windows Continuum, Windows Hello, New Calendar, Photos, Videos, Music, Maps, Mail and People apps. It gives more security and personalisation to the user.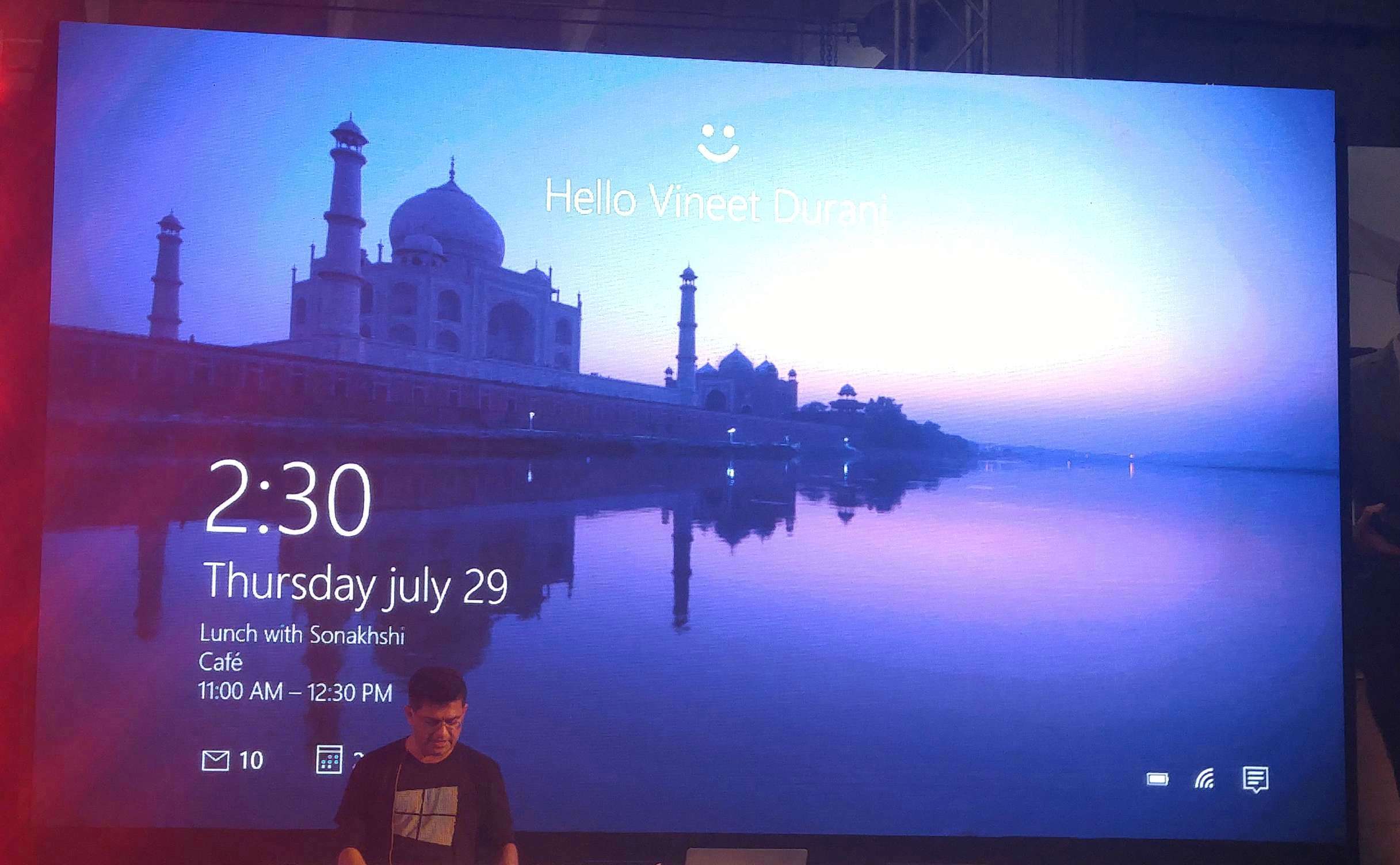 All the new features include
Cortana – It a Voice Assistant which lets the personal digital assistant of all your information.
Continumm – It optimizes apps, desktop modes
Microsoft Edge Browser – It lets user to mark up, read, browse and share the page to social media and mails
Integrated Xbox App – It lets you maintain the Xbox profile, shows score points of friends, games
Microsoft Phone Companion App –  Enables iPhones, Android and Windows Phones to work seamlessly with Windows 10 running devices.
The Windows Store will be available in India and users can download product from the store. The OS is categorized to Windows 10 Home, Windows 10 Pro, Windows 10 Enterprise and Windows 10 Education. Microsoft also announed that it will roll out the Windows 10 OS for Windows mobile platform very soon.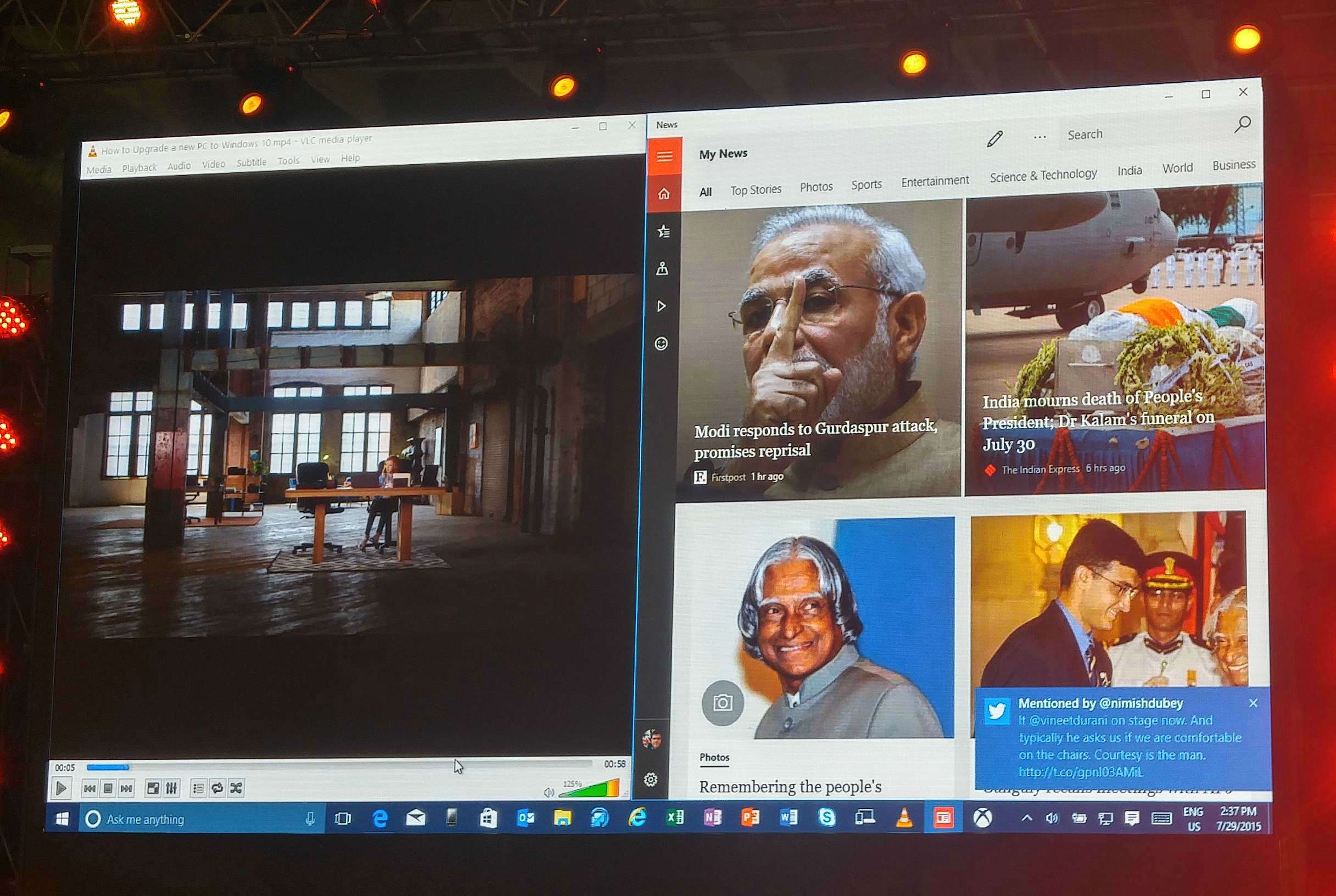 Users can also download the ISO file if they want a fresh installation with the product key they already have. (Pirated users can try the Windows 10 but it will start notifying you to purchase the Genuine Windows OS).