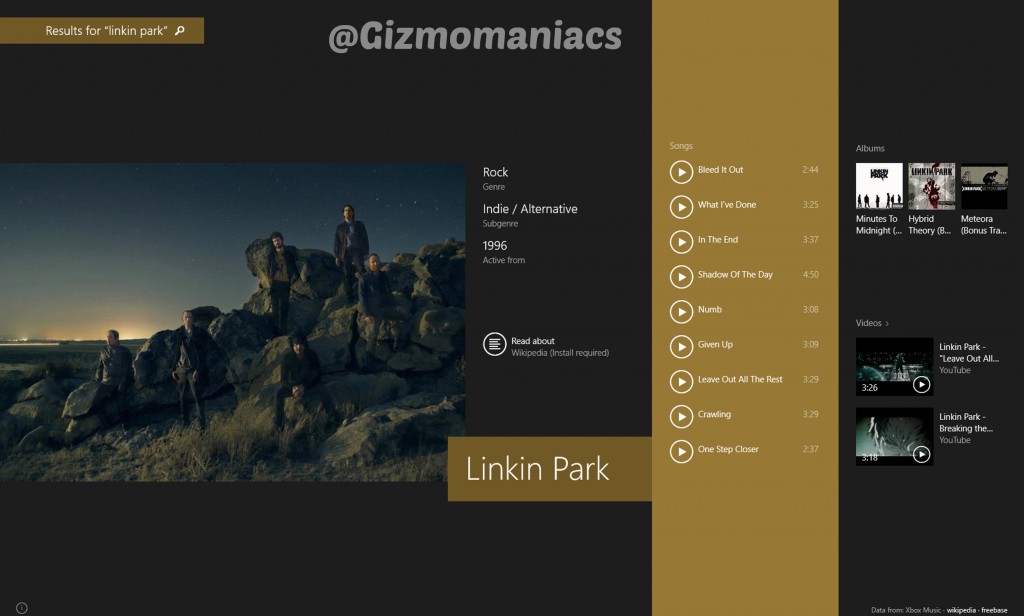 Apple's music is available on Apple devices, Google play music is available on Chrome & Android. Microsoft is trying to mash up their cloud for digital entertainment on all the platforms. The world has no shortage of decent music services right now, but one thing is clear that they aren't available on one platform or the other. Users sometimes find it frustrating that they can't replicate their digital entertainment experience on every screen they use. Microsoft has announced their plans for making Xbox music availability and usability in their console, iOS, Android and the web.
Xbox Music launched in 2012 as a replacement for Microsoft's digital media store Zune, which had struggled to compete with Apple iTunes. This all-inclusive strategy from Microsoft, which is similar in deployment to Xbox SmartGlass, shows that the company is willing to play nice with others if it means their users continue sitting in front of the Xbox at the end of the day. If you're not sure to subscribe to the Xbox music, the Xbox music on the web will allow unlimited free streaming for everyone. This plan has resulted in yielding positive results for such plans in the past. As well as the streaming service, Microsoft allows users to purchase individual songs and albums from the "Xbox Music Store".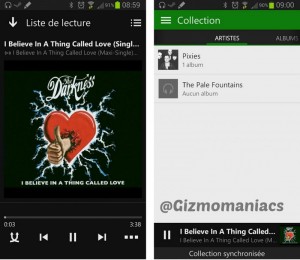 "Xbox Music now, more than ever, powers music experiences between Windows 8, Xbox, Windows Phone, and now iOS, Android and the Web. We're also excited to connect artists with their fans on the most anticipated consumer product of the year when Xbox One launches Nov. 22." said Jerry Johnson, general manager of Xbox Music. The web version of Xbox Music is adding free ad-supported listening today, but only through desktop browsers. It sounds like the Android app will not allow ad-supported listening like Windows 8 or the new web player. An Xbox Music Pass subscription is $9.99 per month or $99.99 for a whole year, if you're interested. The app isn't live in Google Play yet, but we'll keep an eye out for it.