Mio comes to India!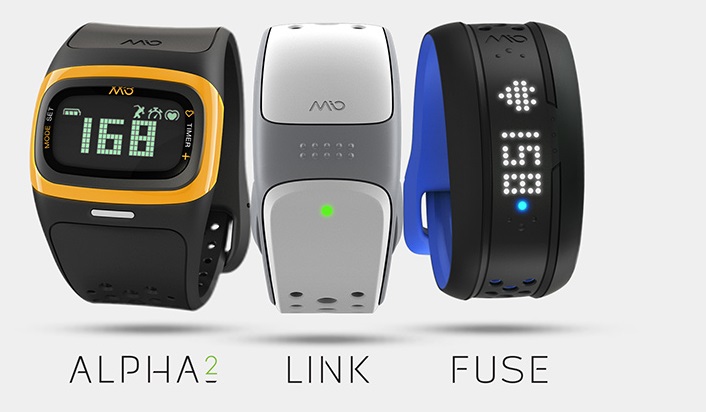 Mio Global comes to India with three new wearable devices Mio FUSE, Mio ALPHA 2, and Mio LINK. The Mio devices comes with heart rate monitoring technology and its innovative, easy-to-use activity trackers and heart rate sport watches. All the products track their progress and performance with top-tier accuracy.
Liz Dickinson, CEO of Mio Global, said,
[notification type="notification_info" ]"We are very excited that our performance wearable products are now offered in India, as country  holds huge potential for Mio Global, as the country is moving towards a more health-conscious and fitness-focused society as a whole. We plan to be in India for the long term to continually bring our technology and products to the growing health and wellness market in India."[/notification]
Samir Kumar, Vice President, Amazon India said,
[notification type="notification_info" ]"We are excited to bring Mio's full line of fitness wearable tech products for our customers in India. It has always been our endeavour to offer wide and unique selection to our customers in line with their evolving needs. With rising health awareness in India, customers across the country can now order Mio's heart rate monitors and watches exclusively on Amazon.in and have it delivered to their doorsteps fast and reliably.[/notification]
The Mio FUSE Heart Rate + Activity Tracker and the Mio ALPHA 2 Heart Rate Sport Watch are Mio's most popular performance wearables, available in a variety of colours and sizes. All of Mio's industry-leading products are available on Amazon.in, at prices starting Rs.6,599.