Opening doors with smartphone using Twist and Go feature!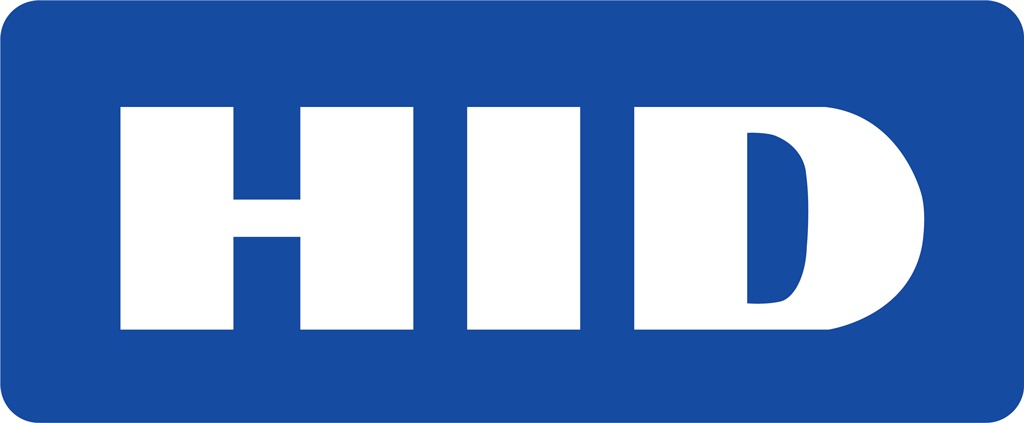 HID Global®, a worldwide leader in secure identity solutions, launches its HID Mobile Access solutions in India. It will deliver more security and convenient way to open doors and gates with simple secure identity process management. The system will work with Bluetooth Smart and NFC enabled smartphones and other devices as alternatives to smart cards and keys. The company also patented "Twist and Go" gesture technology which will let you to open doors and gates from the distance.
Ranjit Nambiar, Director, IAM, India & SAARC, HID Global, says,
[notification type="notification_info" ]According to IDC, enterprise mobility will reach US$ 1,871 million market by 2017 in India with sectors like transport, communications, utility, media and BFSI becoming the key driving verticals for enterprise mobility.  "HID Global's mobile access solution will help organizations take advantage of the latest technology advances to improve security, convenience and user experience. We already see growing Indian enterprises adopting mobility and Bring Your Own Device (BYOD). Large enterprise CIOs and Chief Innovation Officers are keen to understand how personal devices like smartphones can be further empowered to boost employee productivity and growth."[/notification]
Mobile Access solution lets you use of digital credentials on NFC enabled smartphone to open door and it enhances the security with easy to use without managing lot of keys. It also gives you remote access in real time. HID Global will provide a unique and user friendly HID Secure Identity Service portal, it is designed for administrators where they can send users an invitation to download and register HID Mobile Access App with Bluetooth and NFC, this will also let you to provisioned and revoke over the air.
The technology of Mobile Access is powered by Seos technology, which turns the smartphone and devices as trusted credentials. The Seos technology keeps the privacy with encrypt format of Mobile IDs which is issued, delivered and revoked. The upcoming technology by company will come with PC login, time and attendance, biometrics, EV charging in a unified secure identity system. The app will be available on Android and iOS platform.