Rainy season, we have you covered!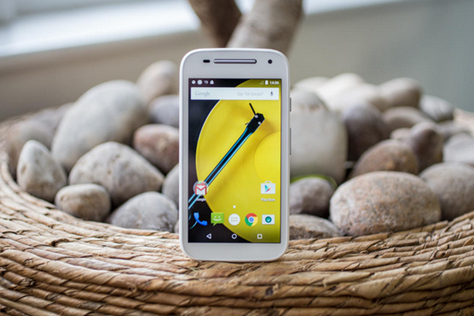 This monsoon, Motorola has bought their weatherproof versions of few handsets. These devices come with a water repellent Nano coating and corning Gorilla glass that protects the phone from Damage. Also, the design is pretty comfortable so that you do not lose the grip and prevent it from damage. In addition to all this every phone has its own unique feature. Here are few details:
 Moto E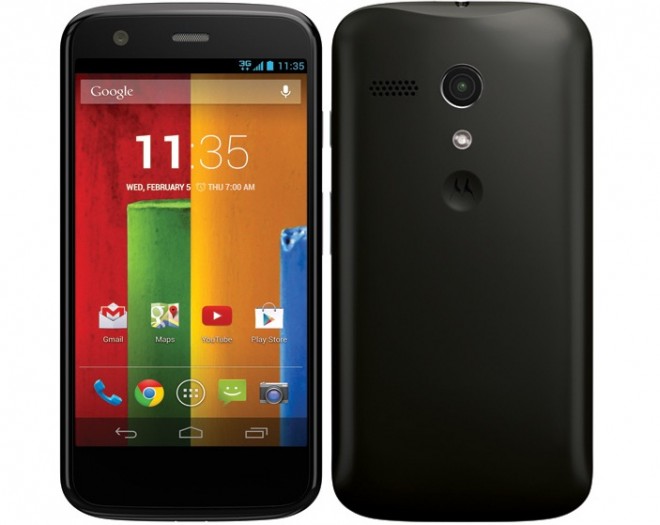 Looks amazing and the best part is, it still works even if it gets a soaking.
With the anti-smudge coating the screen keeps the fingerprints away.
A variety of colorful bands or the colorful grip shells available to make it look vibrant
Moto G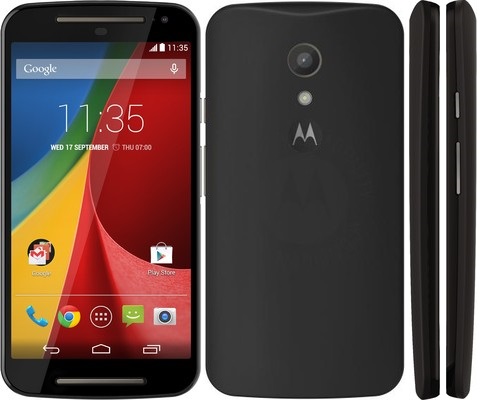 The Motorola alert feature will enable you to be secured. This feature lets your family know about your whereabouts if you need any assistance in case of emergency.
Motorola Shells, the interchangeable backs are available in vibrant shades that lets you express your style
Moto X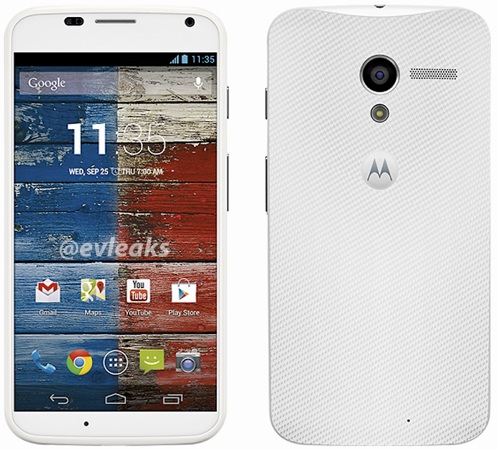 Moto X reads out notifications so that you can concentrate on the road when you are driving. Safe and sound.
The quick capture feature allows you to click perfect rainy day images at the spur of a moment
Make a style statement on the go with the metal accents, colorful hues, real woods and leathers, or a customizable laser-etched signature
With Motorola, now you would not need to worry as you can take calls even in the rainy day without the phone getting drenched in rain.