Nokia falling apart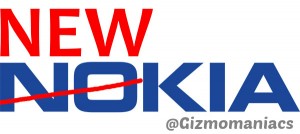 Nokia's fate would have been a lot different today if it had taken the Android route, and this is what freshly minted company–aptly named Newkia–plans to do by acquiring as much of Nokia's know-how as possible. Thomas Zilliacus who has been with Nokia for 15 years plans to hire ex-Nokia employees for his new Singapore based company Newkia. Reportedly he also wanted to buy Nokia's phone business a year ago with the hope of crafting Nokia Android phones. That didn't happen and now Microsoft being the new owner of Nokia's device and services unit, so forming a new company Newkia was the next best option for him.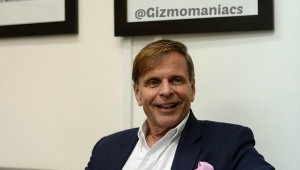 "Nokia, which only three years ago was the world's runaway market leader in mobile phones, is today a small and insignificant brand. But consumers simply don't want the Windows OS because it lacks the ecosystem and there are not enough apps and services built for the platform that users find crucial today. There's also a general image problem where Microsoft isn't perceived as a sexy company. Developers think it's cooler to develop for Android and Apple iOS. They thought they could win forever. They didn't realize the market had changed and consumers wanted different things as technology advanced. We set up Newkia literally the day Nokia sold its phone business to Microsoft. It was the day Nokia died in Finland, and the new Nokia was born in Newkia. Many people in Finland are mourning the demise of what's been one of the country's national icons. I know Nokia employees who are keen to develop for Android and maybe would like to join us, I strongly believe Nokia still has the best know-how in terms of mobile phones and we want to get the best people to join us. We already have a team of senior former Nokia executives ready to run the business, and we are confident that we can attract the talent from those people who want to develop a competitive phone on the android platform." says Thomas Zilliacus. He has already gathered a team of former Nokia employees and is hoping to acquire more with expertise across the entire value chain, from smartphone design to logistics to manufacturing.
Zilliacus plans to maintain the R&D team for Newkia in Finland. And we can expect first Newkia's phones within an year. The primary target market for Newkia is Asia and it doesn't mean that it has ruled out the possibility of introducing new phones in the US. Time will tell if the company can bring back the Nokia experience with the touch of Android.