LG is now changing to pure Google!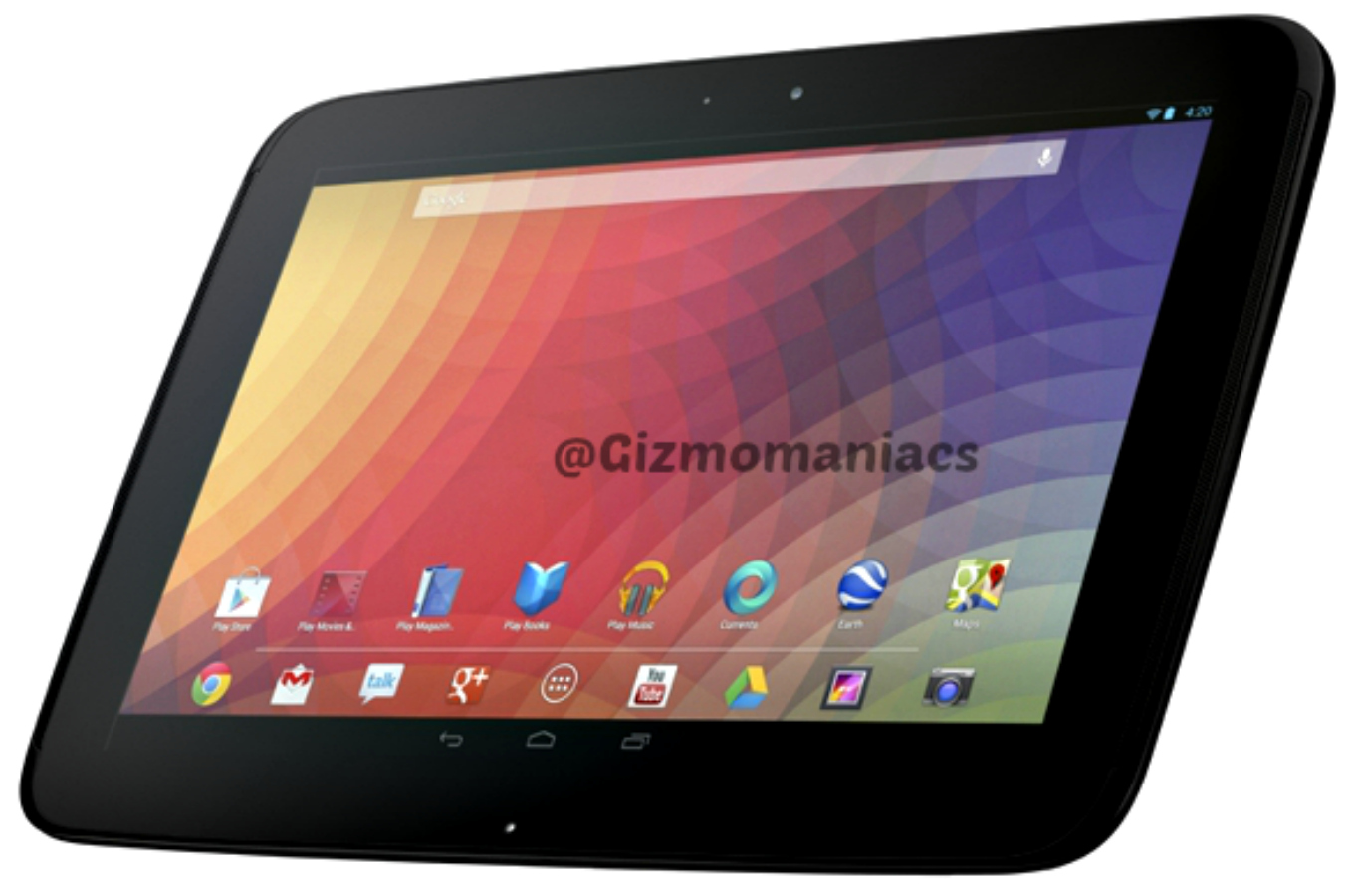 After the grand success of the two-generations of Nexus smartphones, the Nexus 4 and Nexus 5. Now, new leaked images of Google's new partner for the next generation 10-inch tablet, the Nexus 10 are out.
LG is producing the device that Google will introduce in late November as the second iteration of the Nexus 10. The tablet will most likely run Android 4.4 KitKat and could be officially presented on November 22. It will be available at a price of 299 British pounds (approx. Rs 30,339).
The device is expected to a have a 10.1-inch display with a 2560×1600 pixel resolution, a 2.3GHz Qualcomm Snapdragon 800 processor coupled with 3GB of RAM. It is expected to run on Android 4.4 KitKat OS, a 4-megapixel front camera and a 10-megapixel rear camera. On the storage front, it will come in 16GB and 32GB variants.

Nexus 10 Tablet specifications would be
Processor: 2.3GHz Qualcomm Snapdragon 800
Display: 10.1-inch with a 2560×1600 pixel resolution
RAM: 3GB
Memory: 16GB/32GB internal (variant)
Camera: Rear 10MP/ Front 4MP
OS: Android 4.4 Kitkat
Battery: 4400mAh