Nexus again goes for budget segment!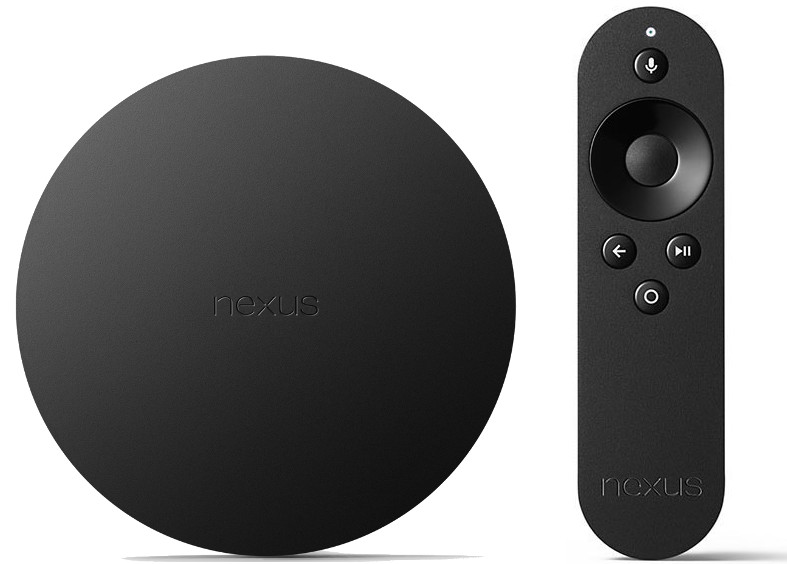 Google announced its Nexus Player, a media player which is an Android TV. It also lets you to play Android games with a game controller. The game controller is manufactured by ASUS and it will be sold separately too.
The Nexus Player comes with 1.8GHz quad core Intel Atom processor. It connects with Chromebook, Android, iOS phone, Tablet to TV via Google Cast Ready. It comes with Wi-Fi 802.11ac 2×2 (MIMO) and a HDMI out.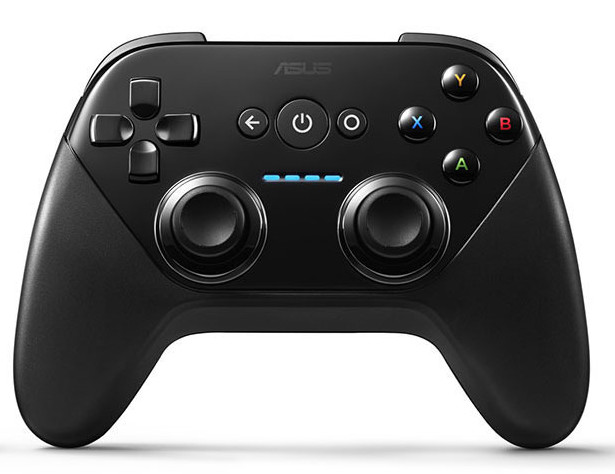 The Nexus Player comes with a Remote, that has a voice search which will allow you to find shows, casual gaming and runs on AAA batteries.
The Nexus Player is available for pre-order for $99, whereas the Gamepad separately costs $39.