"The D500 will impress you with its capabilities"
The iconic camera brand Nikon has been present in India for a long time. The company has a range of camera offerings, targeting both the entry-level users, photography enthusiasts and professionals. For budget users, it has the Coolpix cameras, but it's its wide range of DSLR's that have continued to gain popularity. Who can forget the D3300, which has become the go-to choice for first-time DSLR users? The brand recently launched its high-end DSLR in the form of the Nikon D500, which caters to the need of professional camerapersons.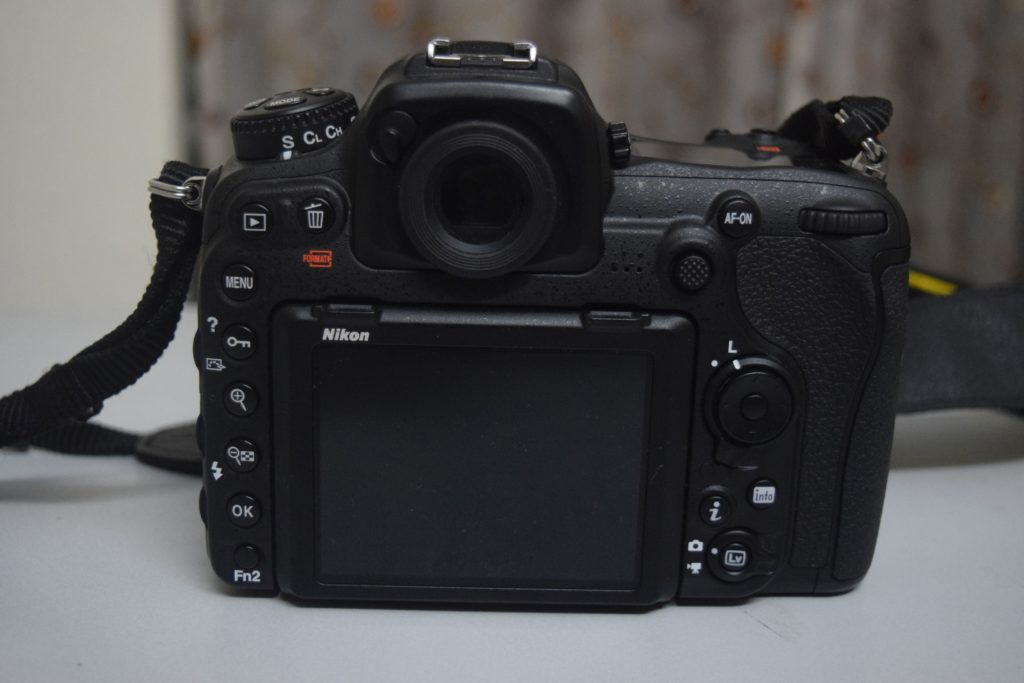 Believe us when we say this, but the D500 is rich with features and of course, offers loaded specifications. The camera can also work wonders in dim environments, as it offers wide ISO levels. While you can choose between the 100 to 51200, you can also go beyond with Hi 1 to Hi 5, giving you the impressive ISO of 164000. The Nikon D500 has a camera sensor of 21MP, and has impressive 153 focus points. Not just for stills, the camera could be a great option for shooting videos as well, as it's capable of recording 4K videos.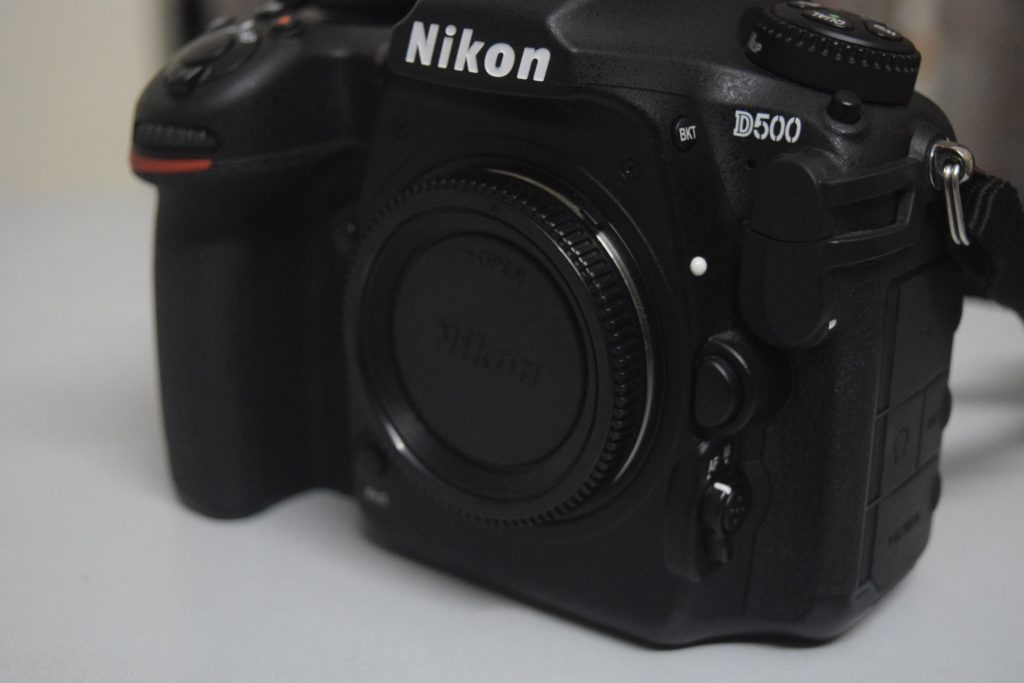 But before we talk about the camera specs, we thought it would be better if we showcase the prowess of the Nikon D500 with its samples. So, here are some of the images captured with the D500.
PS: the following images have been captured by Nikon's 18-55mm or 70-300mm lens.
Did we get your attention? Well, if you liked what you see, then we must say that this is just a glimpse, and you'd love playing with the variety of granular controls available on the Nikon D500. If you want to know about those, then stay tuned, as we'll give an in-depth overview of the camera in our next article.