Noise Aqua Mini Bluetooth Speaker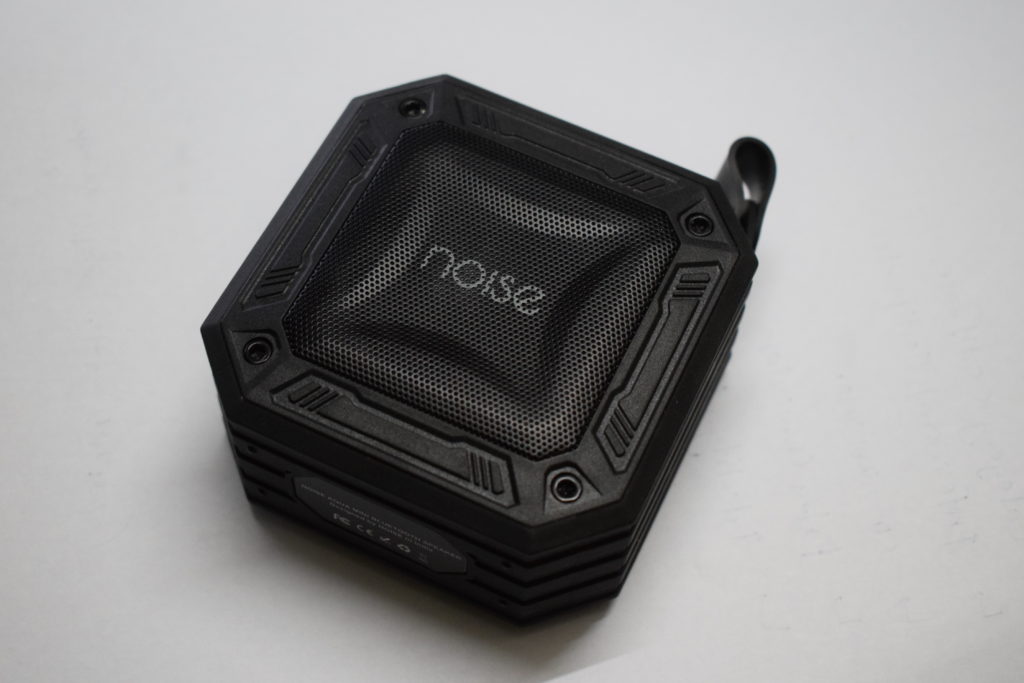 Noise brings its ultra-compact and affordable Bluetooth Speaker at an attractive price tag of 1999 INR. The USP of the speaker is its small size and water resistive feature. Apart from it company claims to offer 8 hours of playback with a full charge. The speaker comes only in Black colour variant and can be bought from its website or other online retail stores.
What it offers –
Bluetooth- 4.2 + LE Connectivity
Power Output – 5W
Frequency Response- 402-2.480GHZ
Audio – 50mm Diaphragm
Impedance – 9 ohms
Battery Capacity – 1800 mAh
USB Ports – 1 USB Port
Other Features – Waterproof, Handsfree Calling, Wireless, Portable, Extra bass, FM Radio
Dimensions – 100 * 100 * 70 mm
Weight – 220 gm Approx
Warranty – 6 months of Manufacturer Warranty
Additional Content- 1 User Manual, 1 AUX Cable, 1 USB Cable , 1 Clamp
How it performs?
The Noise Aqua Mini Bluetooth Speaker gives around 6 and half hours of playback with a single full charge which is slightly less than the claimed time but still for such a small device the play time is satisfactory. The connectivity options are pretty simple as done for most of the Bluetooth device from the Bluetooth settings. It also has AUX cable port and music can be played from that too.
The sound quality of the device is not up to the mark, the music is bit loud and heavily noisy. We played several tracks from classical to rock but the sound reproduction factor seems to give only loud music with full of distortions. The bass lover may find it good as it offers an unclear still very loud bass. The speaker takes around 3 hours to fully charge. The best part of the device is that its fully waterproof so its good to take it with you into the shower or swimming pool.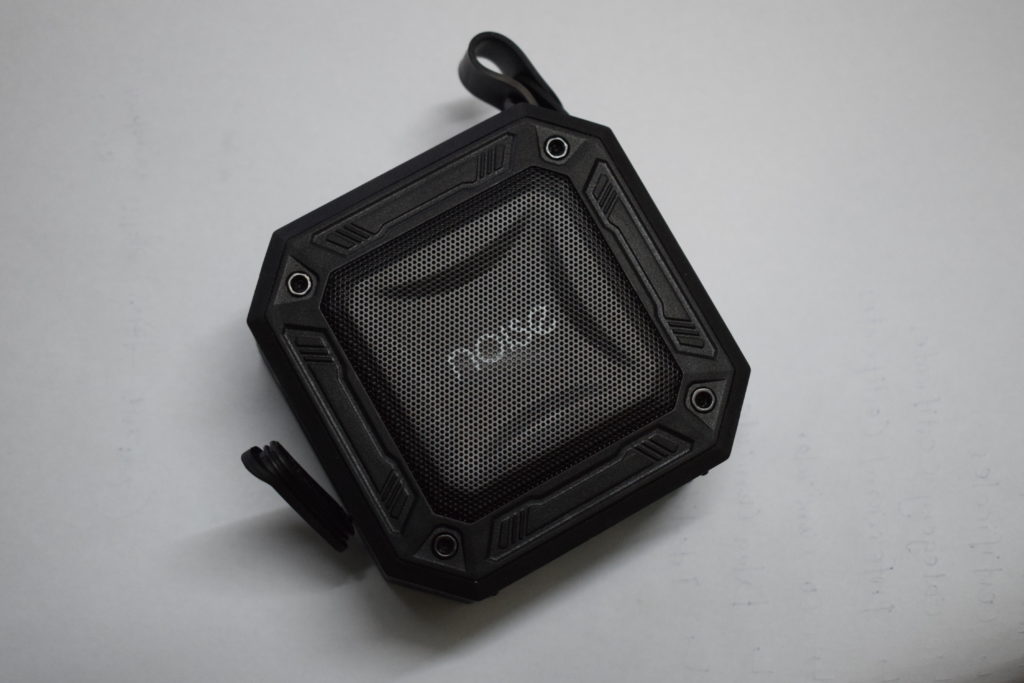 Overview:
At a price tag of 1999 INR, Noise Aqua Mini Bluetooth Speaker seems a bit unfair deal. The quantity is good but the quality factor seems missing. So if you just want a speaker with waterproof features and which offer loud music, you can go for it but there are better options available in the market.