Turns out 2014 is also going to be "Lumia-full".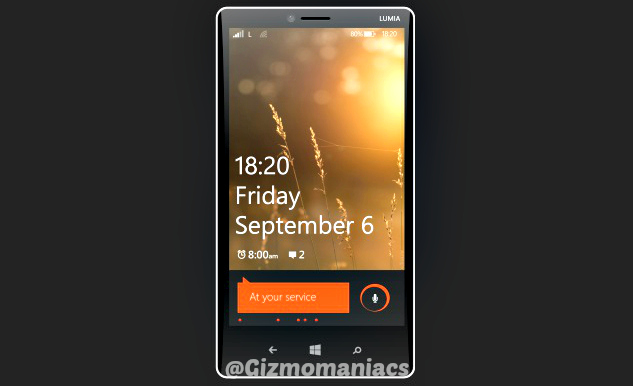 After a world of Lumias we are hoping the next Lumia phone as well as tablet will be revealed at MWC (Mobile World Congress) 2014.
It is going to be Lumia 1820, the phone and Lumia 2020, the tablet. Any guesses for the codename for the tablet? No?? It is called Illusionist. Illusionist is going to be an 8-inch tab with Qualcomm processor and would run on Windows RT 8.1. Ummm.. Which Qualcomm Processor, well, no prices for guessing; it is going to be Snapdragon 800. With full HD resolution, this tab will be better than Lumia 2520. This would be the first tab by Nokia to have a stylus to go with it, fancy haan!
Jumping to the phone from the tab, Nokia Lumia 1820 will be company's next flagship smartphone. With metal unibody design and Lytro-style camera this phone is going to be one more step into the camera revolution league. We do not have much information on other features for this phone, but trust me we'll keep you posted.
So have you ever used Windows phone or tab? Let us know what do you like about the Lumia family!
[box type="note" ]More than anything else I'm excited about the tablet with stylus. let there be light, errr, lumias![/box]