Would you wear a smartwatch?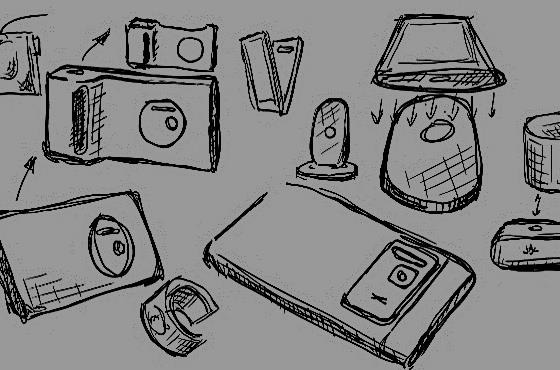 Nokia and Microsoft confirmed the rumours and now we all are very sure about the future of Nokia mobiles.
This image is a depiction of Nokia's future plans and the way they are idea-ting. We can see wireless chargers, 1020 with its camera grip, the old flap phone, etc. But what we can see right in the front is a watch.
So many smartwatches are on their way and so this watch definitely looks like one more of the same.
One simple sketch has left too many questions unanswered!
What software will it run on?
Which apps will it support?
Would it also allow calling?
Is it at all a smartwatch?
We will have to wait for the answers….