I wanted to shoot Old Delhi, an unfortunately was not equipped with my DSLR so picked Samsung Galaxy S7 Edge as my primary camera device. I tried and tested both in Good and low light conditions, results were shocking as I am impressed by the shot what Samsung has given in the dual pixel technology.
The image is taken in good lightning conditions and it shows the wide angle cover.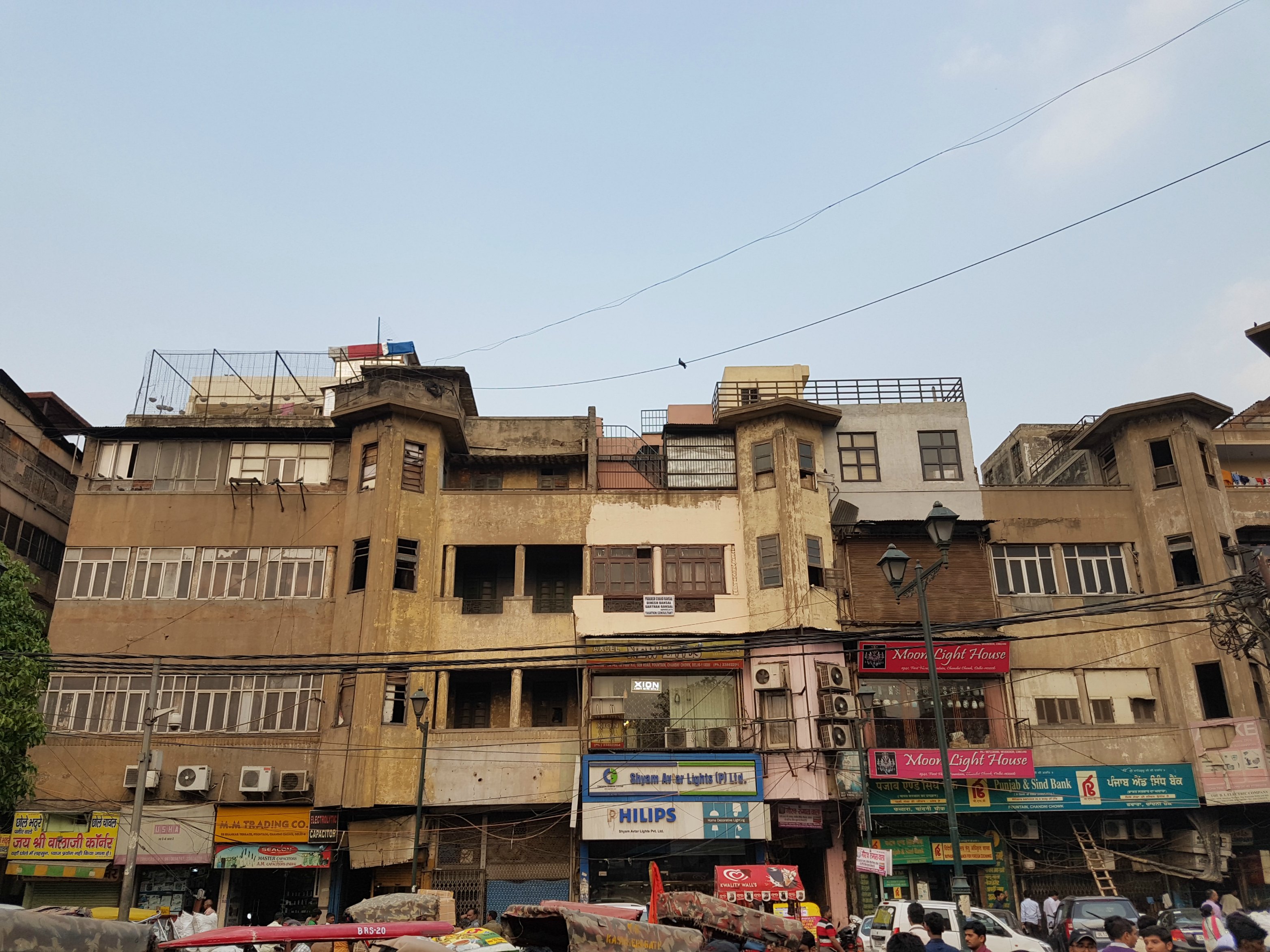 2. Macro mode is taken nicely.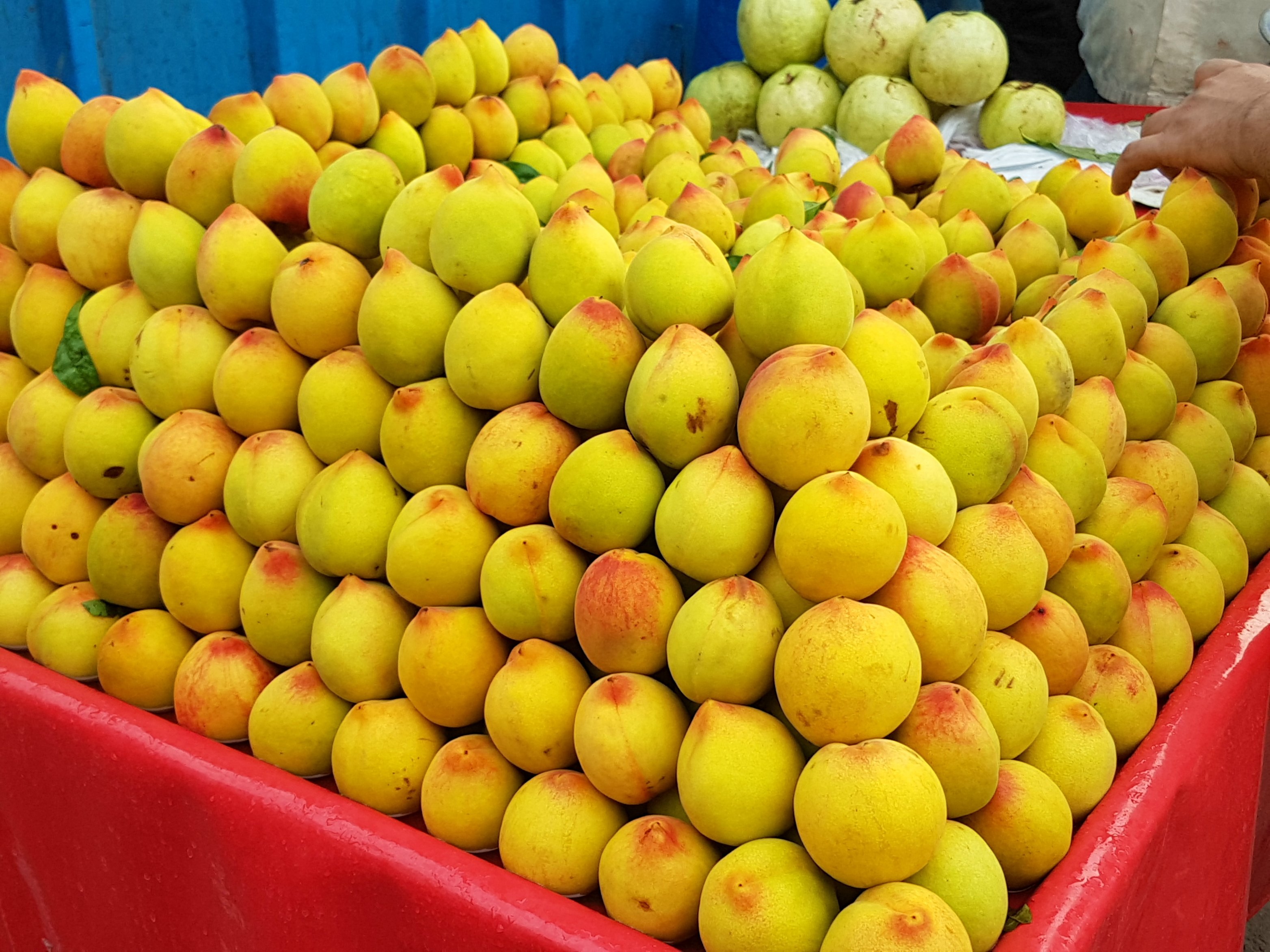 3. Again a macro mode.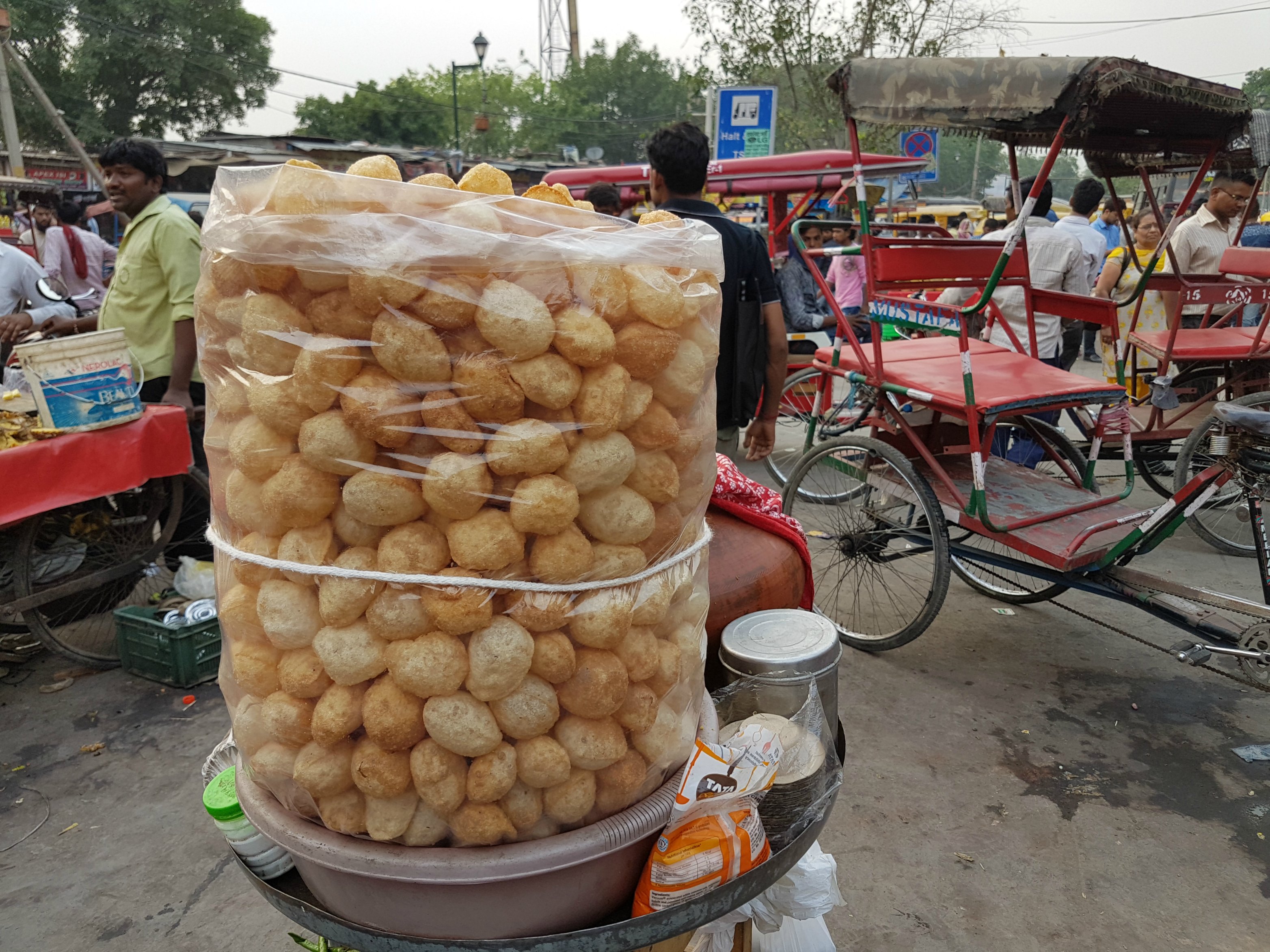 4. Captured Sunset but it went out of focus and I managed to get the daily life shot.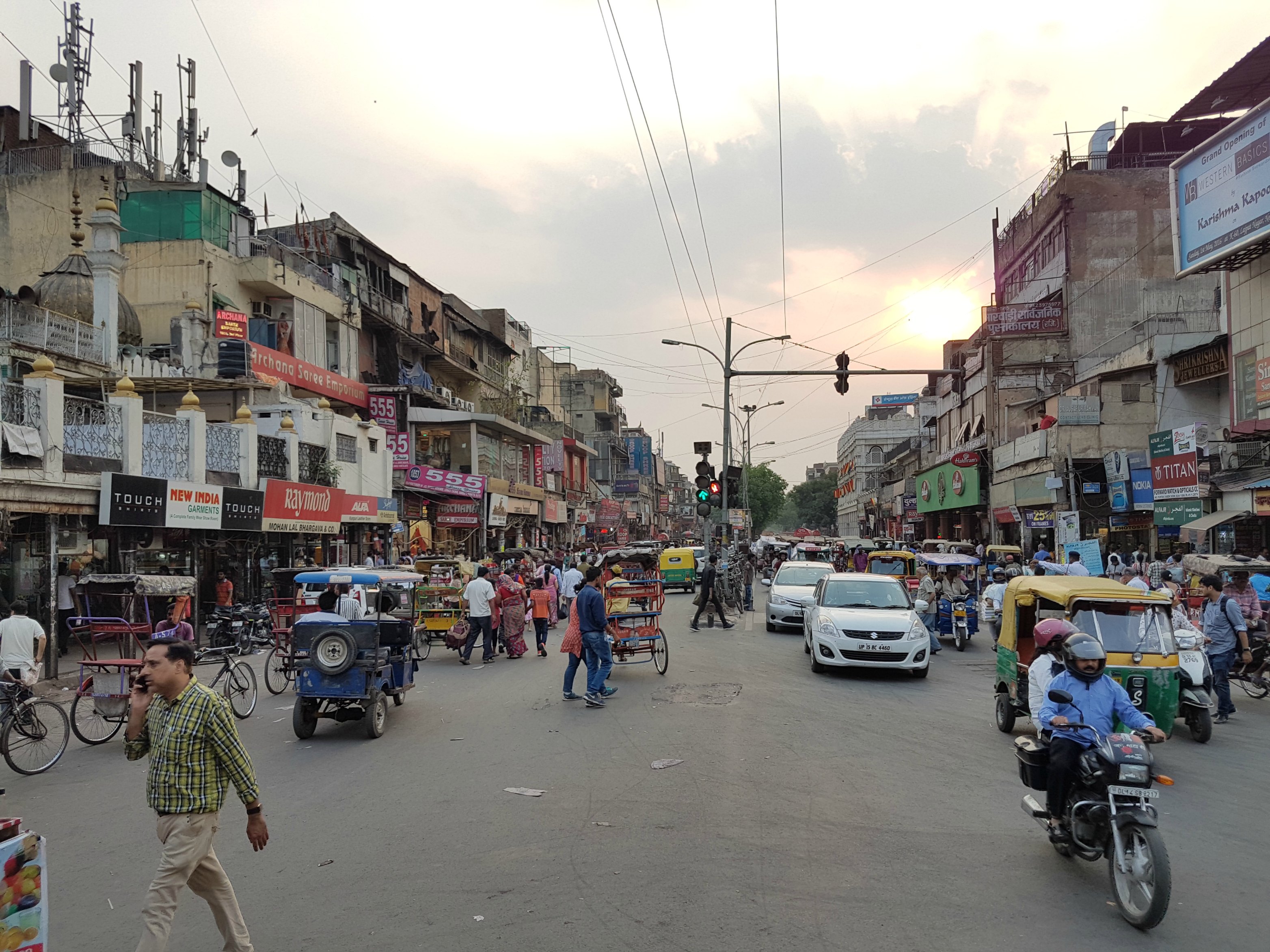 5. I capture silhouette and it came out perfect without any edit.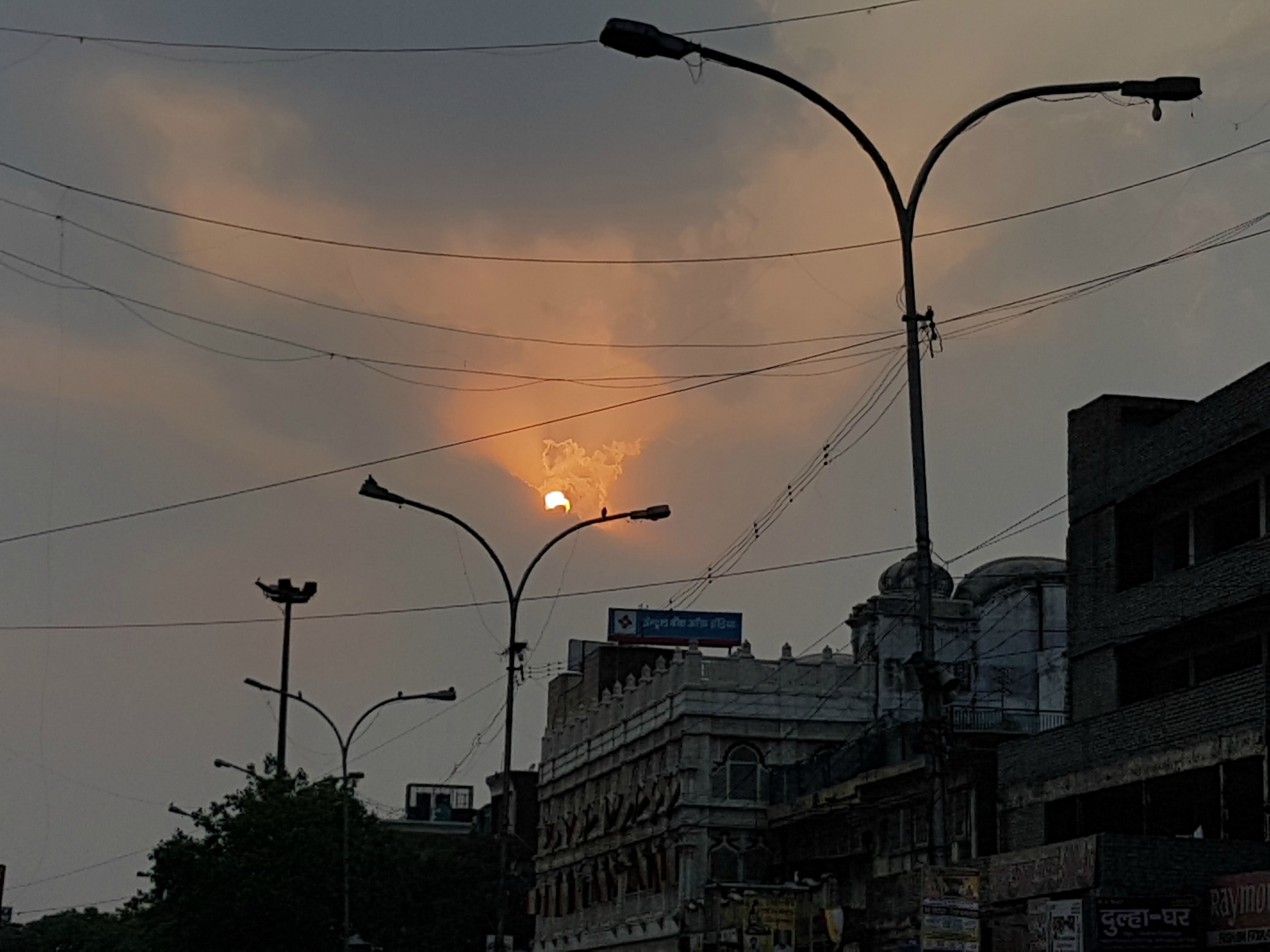 6. Bright colours and doors were captured beautifully without noise.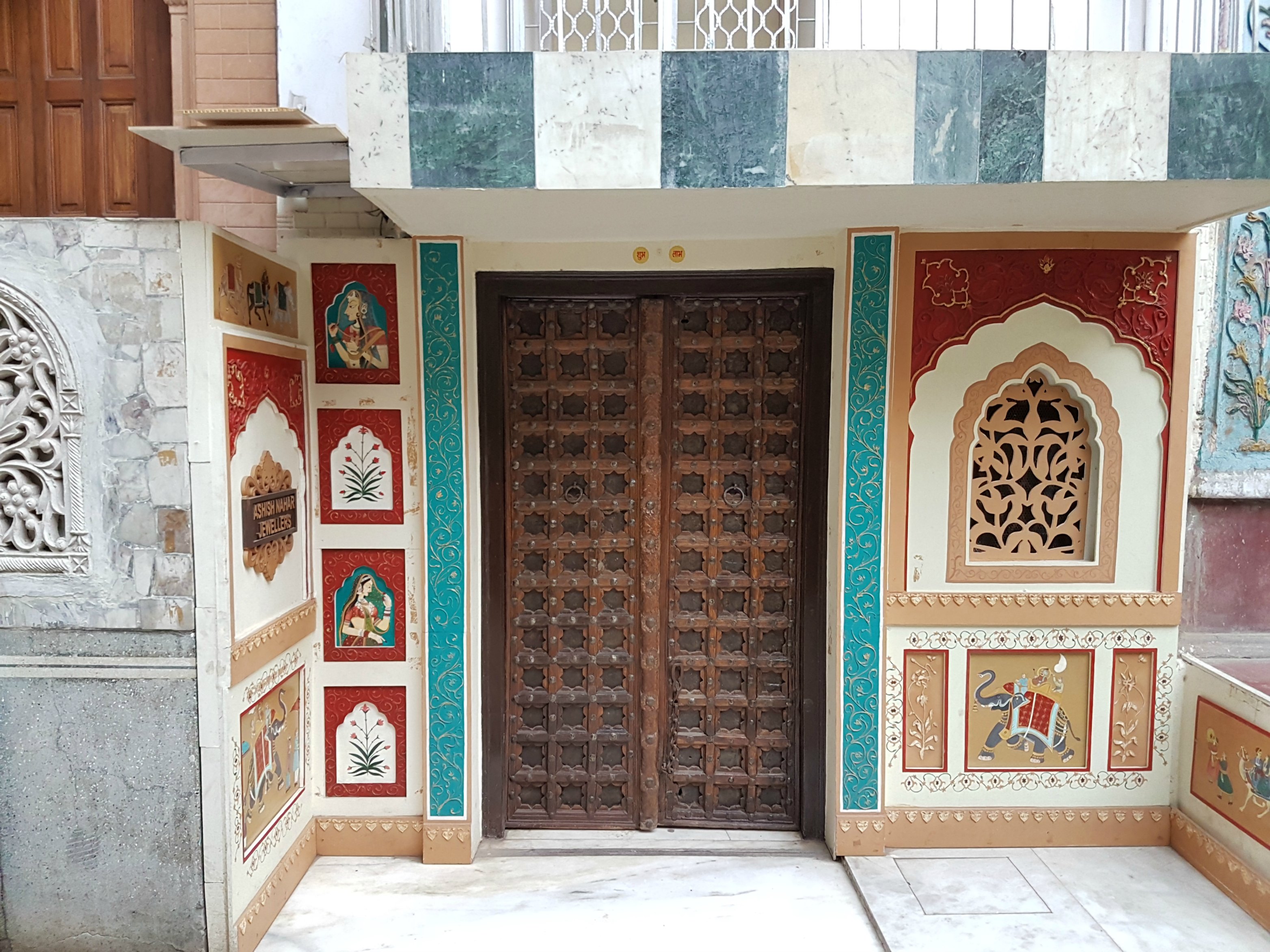 7. Colourful doors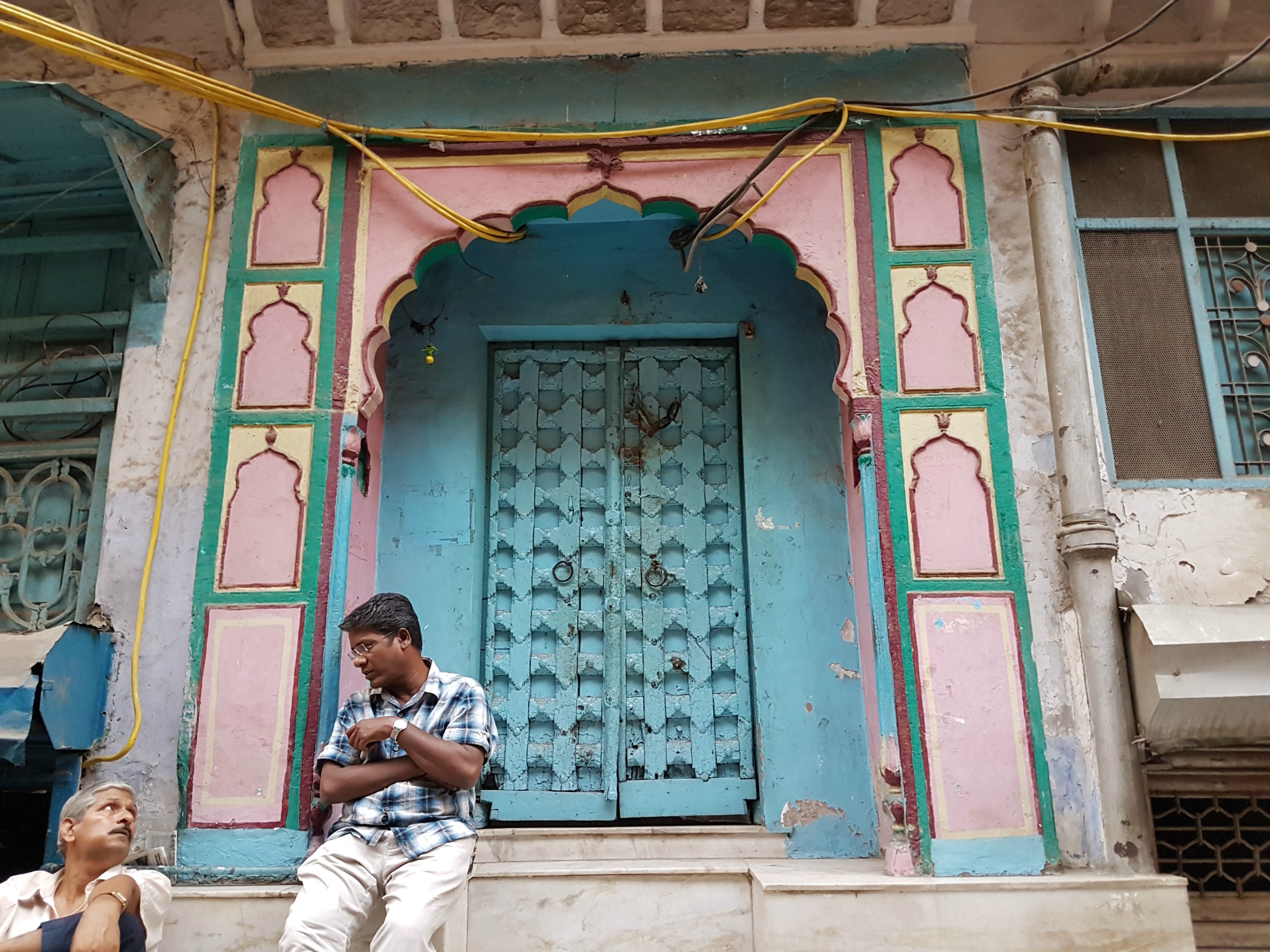 8. Off colour shot which came out well.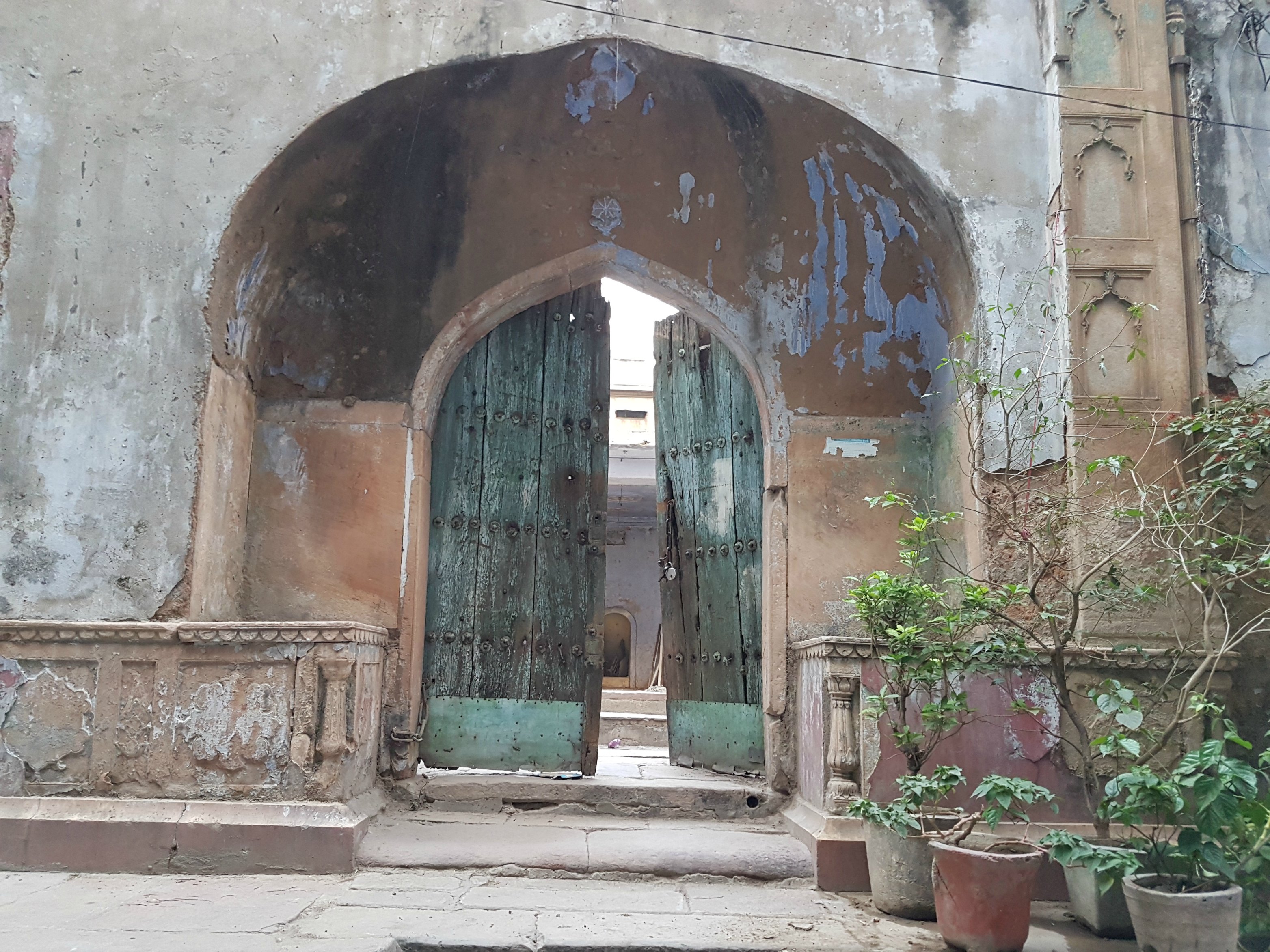 9. Trying to click a portrait and it works.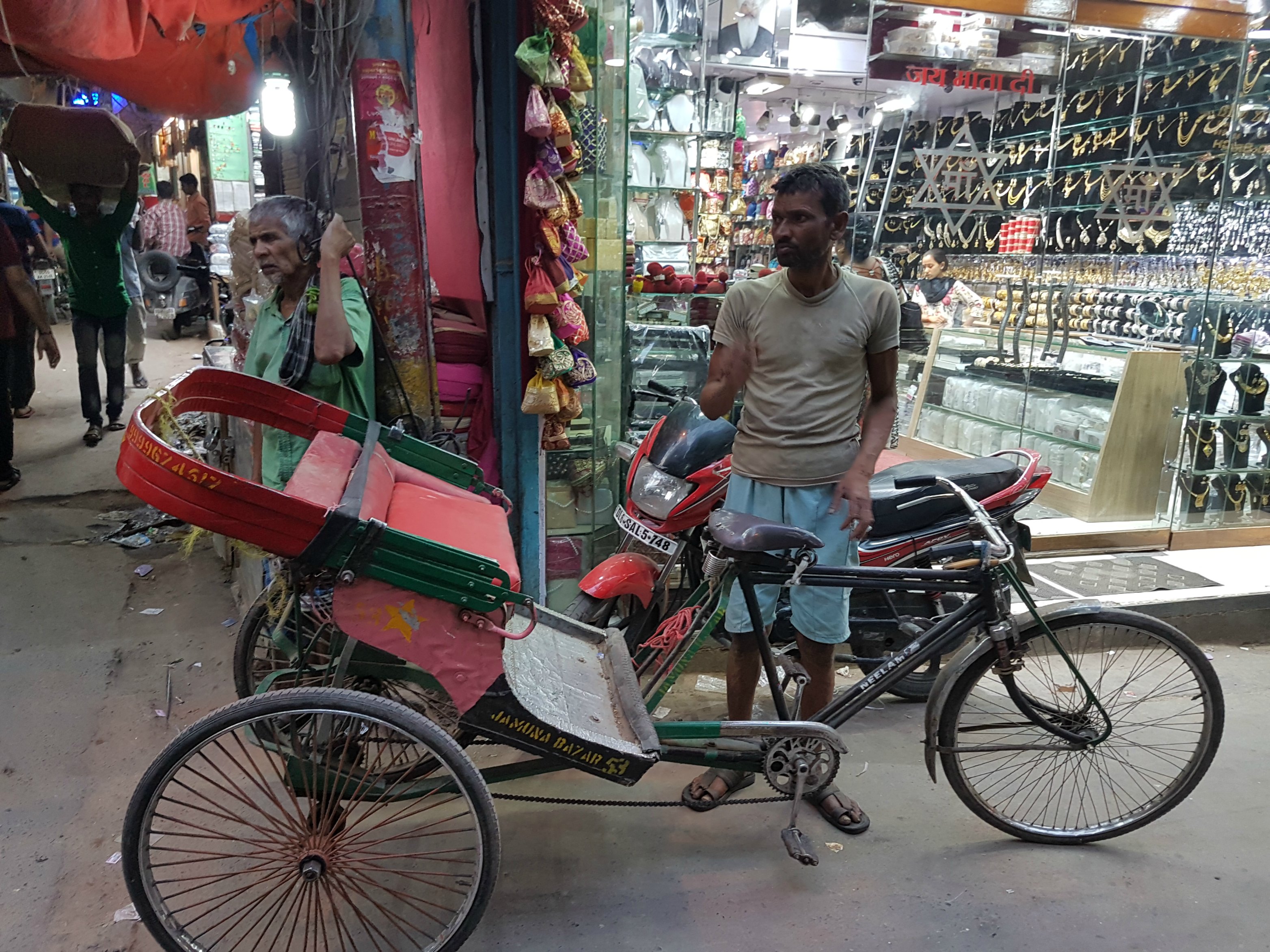 10. This is the new food mode that comes in camera mode.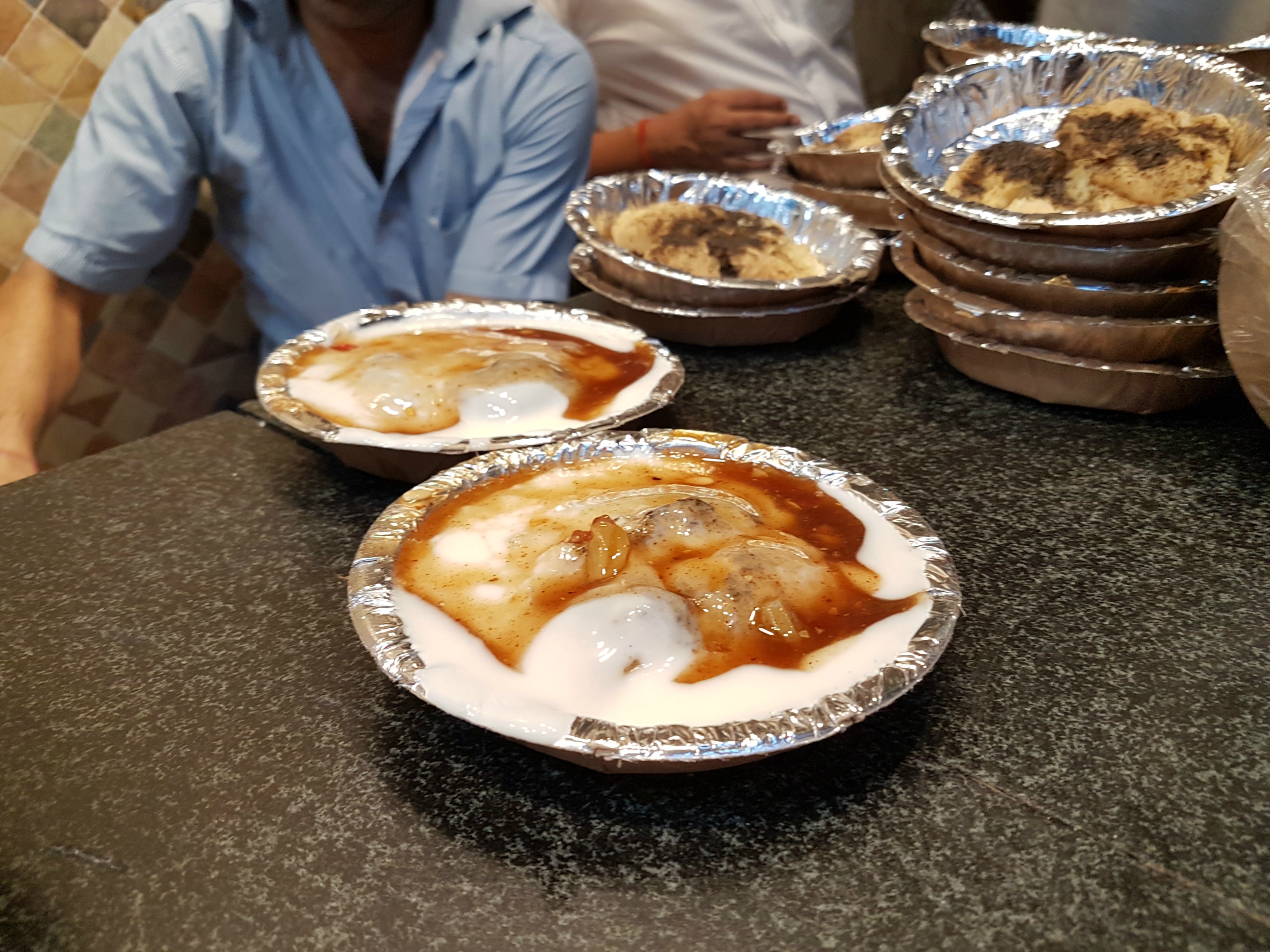 11. Wide angle in low light conditions.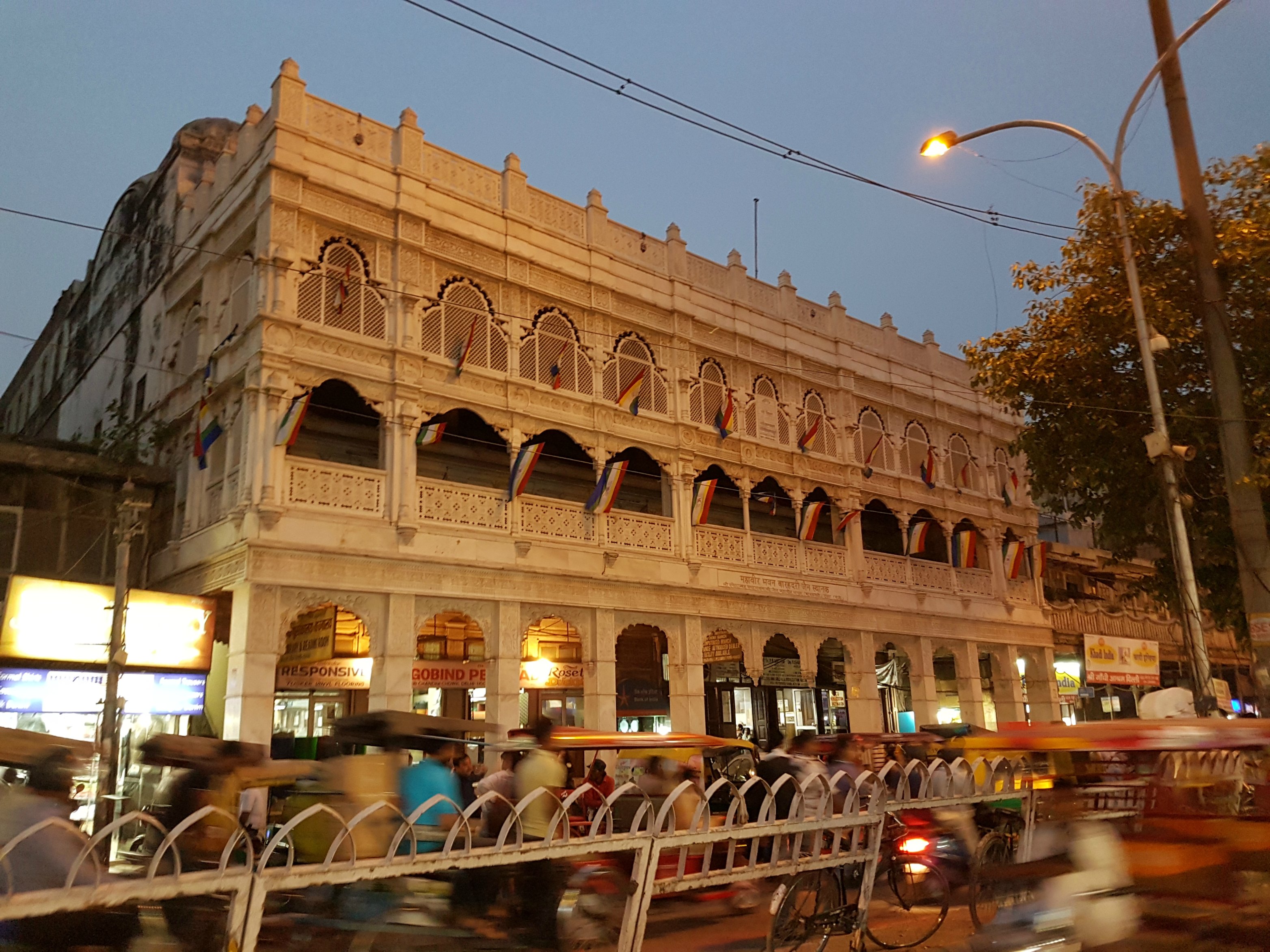 12. Trying get better picture in low light is tough job by best smartphone or point and shoot cameras but S7 Edge does smoothly without any noise.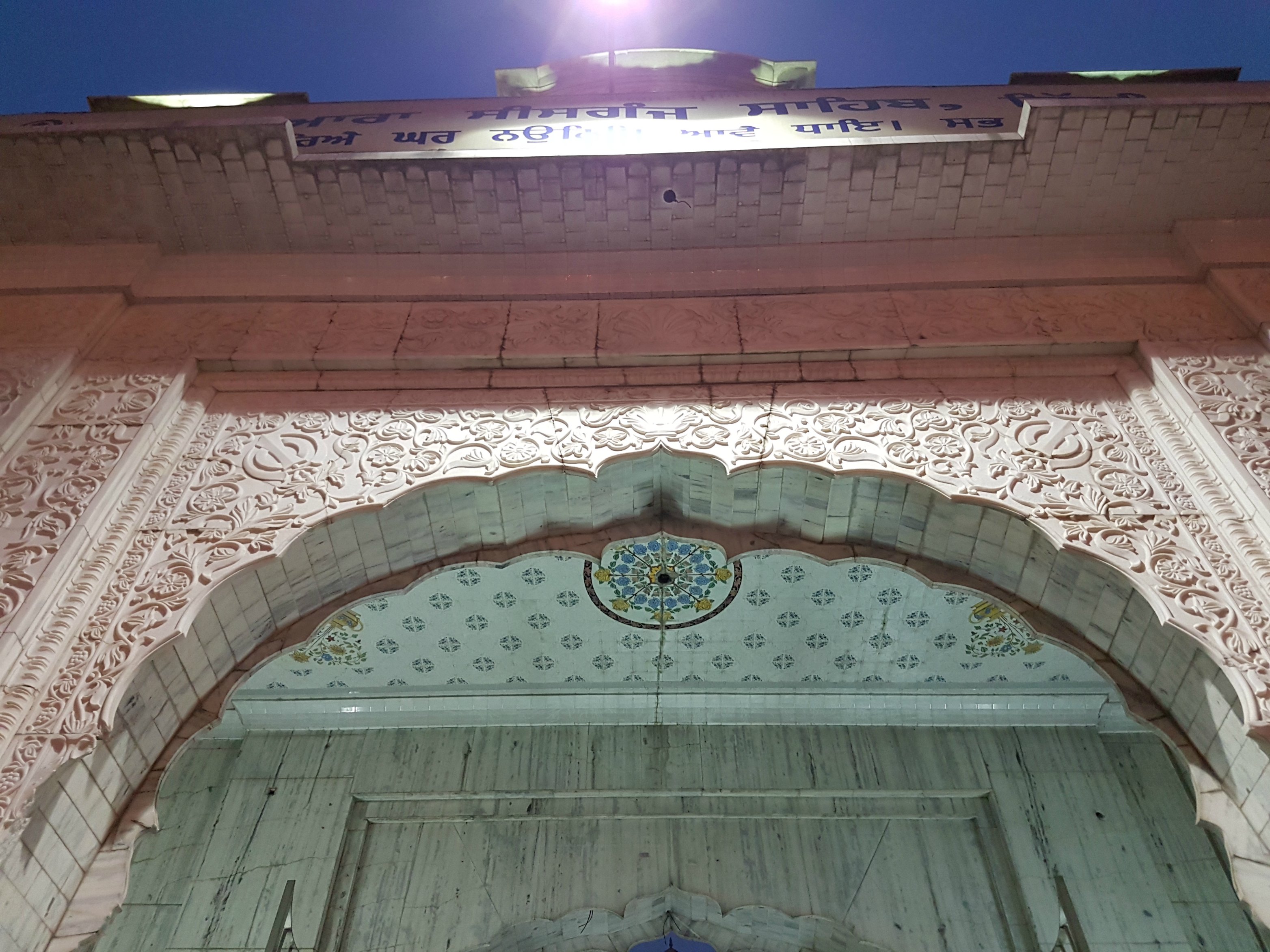 13. This shot reminds that noise level is zero and image quality came out to be excellent.