Why buy OnePlus 5T!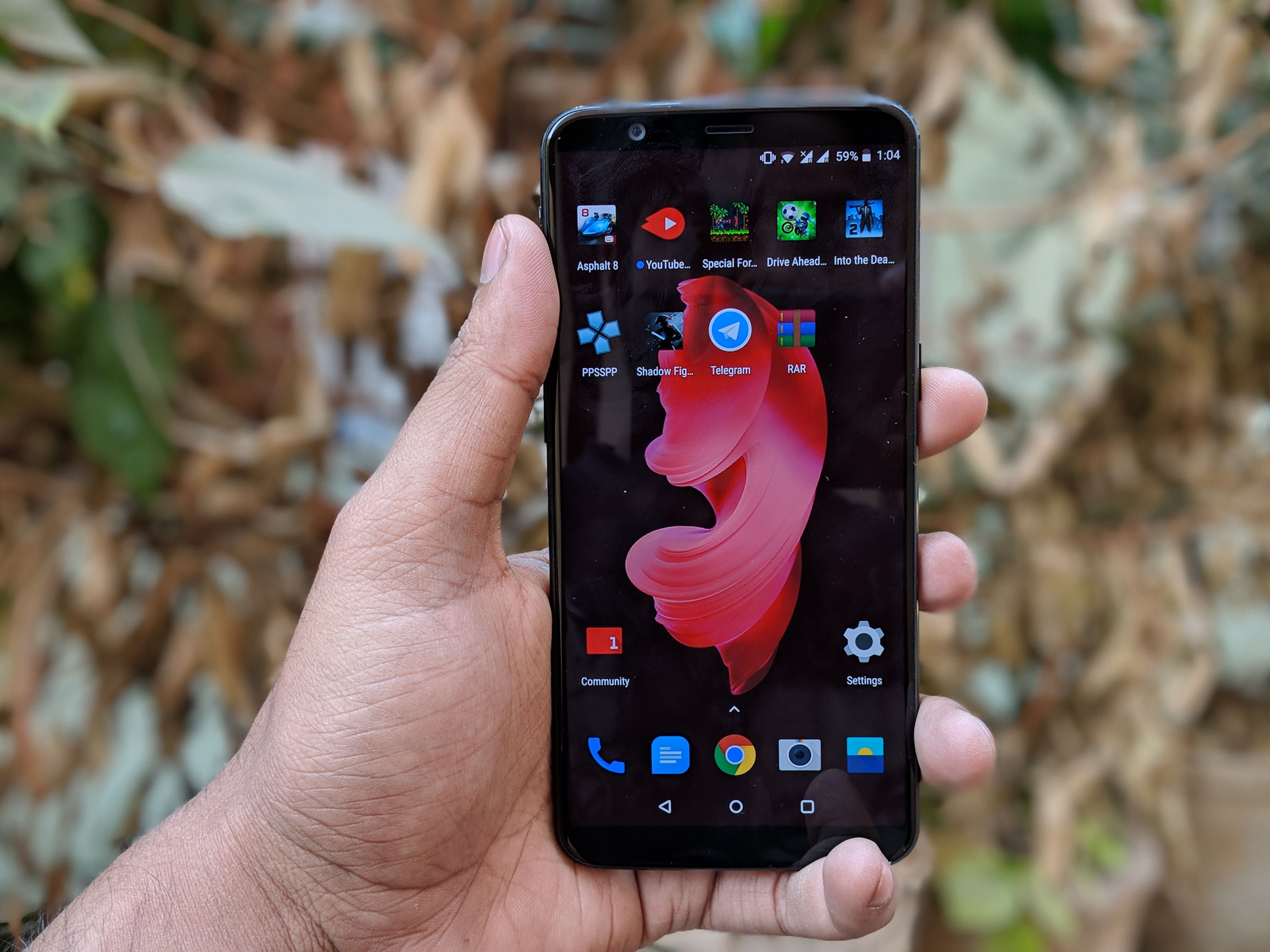 5T comes from the OnePlus family, a Chinese brand which has made name worldwide with its price tag and offering hardware. OnePlus 5T is an iteration of the OnePlus 5 with the new 18:9 display ratio on 6-inch FHD screen. Is it worth to switch OnePlus 5T, let's find out?
Design and Display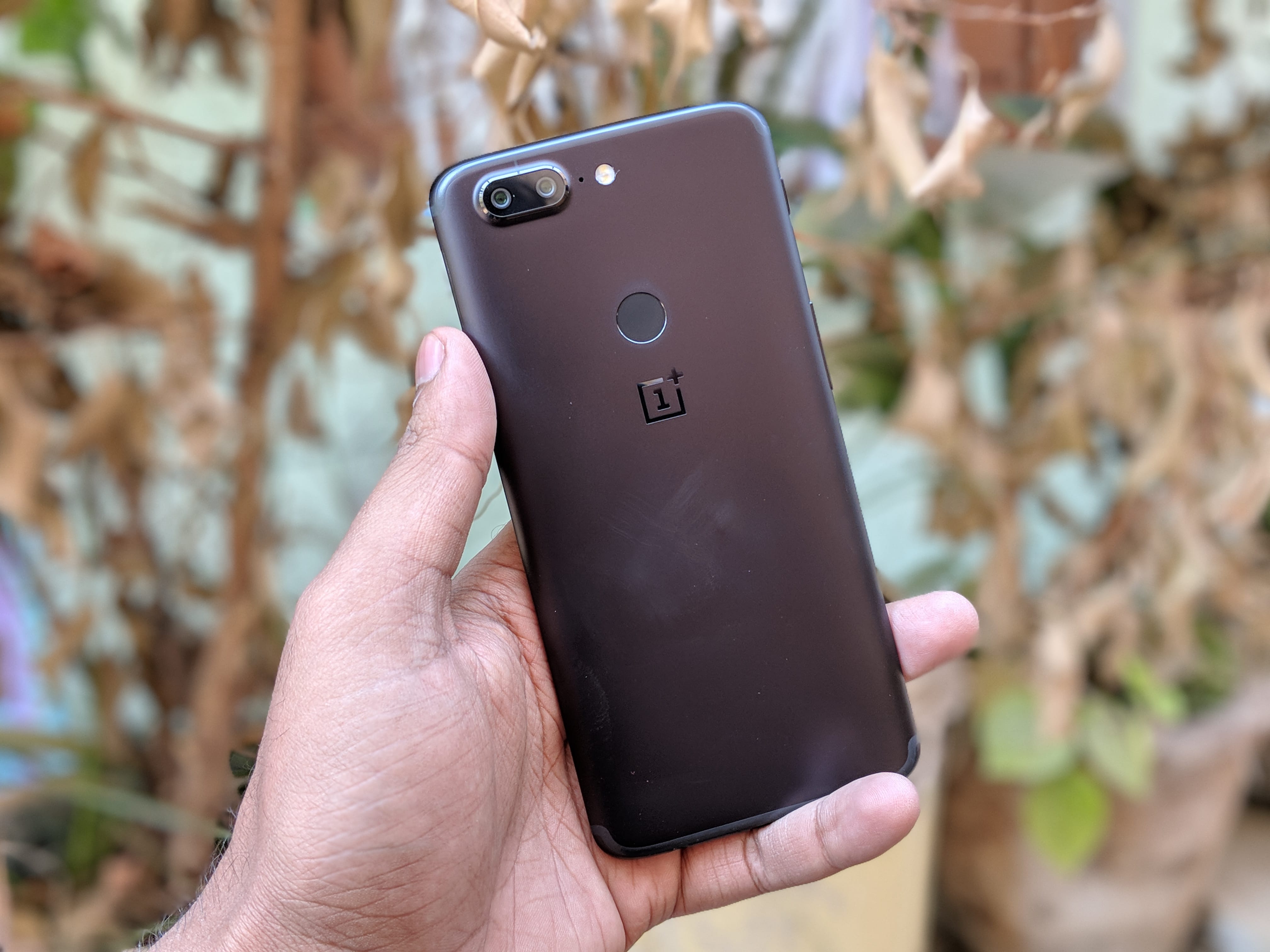 The new Smartphone from OnePlus which is OnePlus 5T has the same body as OnePlus 5 with industrial aluminium unibody design. Though it has a 6-inch screen it doesn't feel big while holding in hand because if it's really thin curved edges. The 5T is available in Midnight Black and a Special Star Wars Edition (which got recently launched).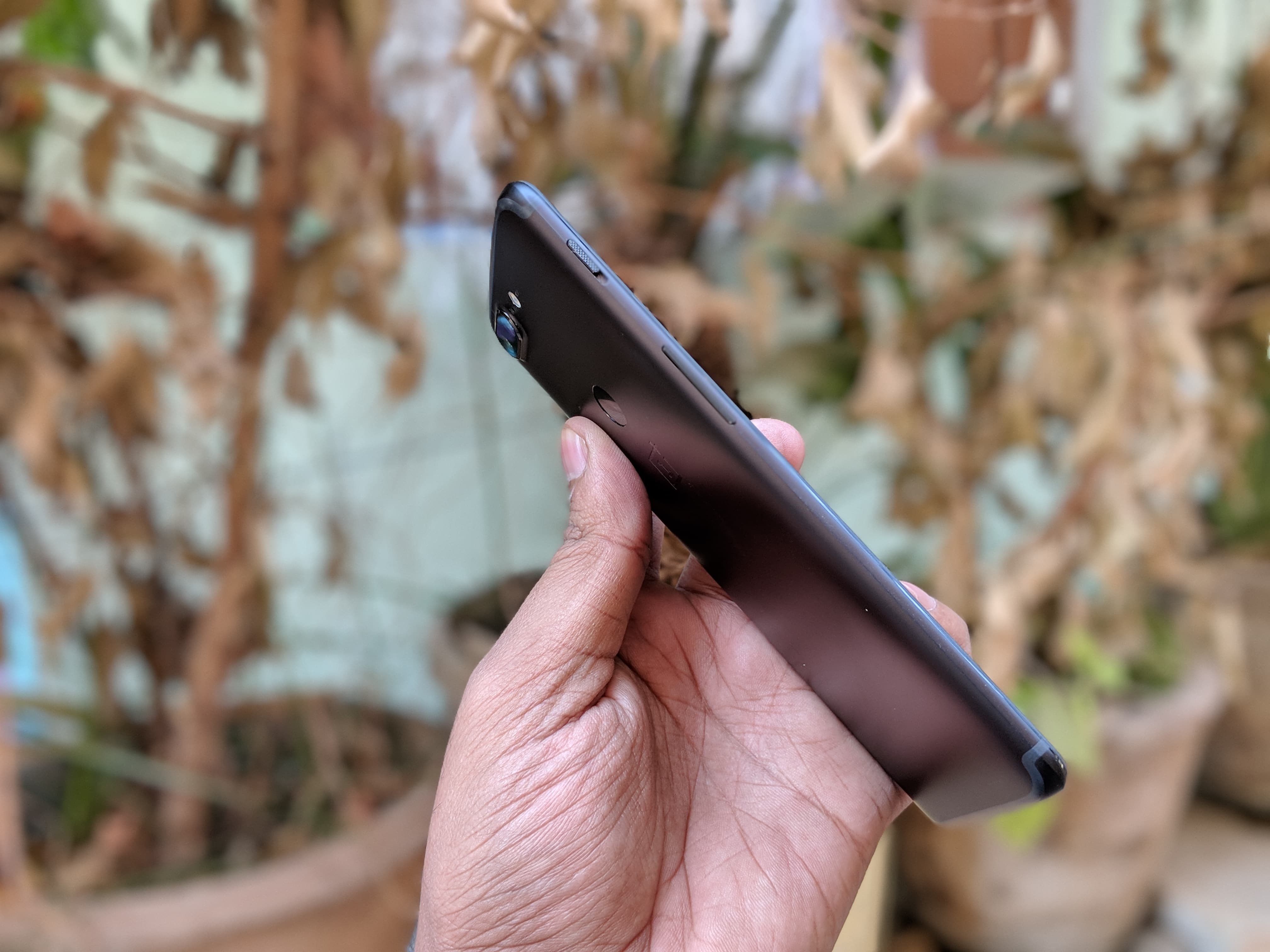 The major design change is display, which we will talk shortly but the other noticeable thing is the fingerprint sensor. This time it's on the rear panel and not in front of its predecessor. The main reason behind changing the fingerprint position is to give maximum screen experience with the bezel-less display as a home button in front will occupy a big chunk at the bottom. The 5T is hardly bigger than OnePlus 5 when compared neck to neck.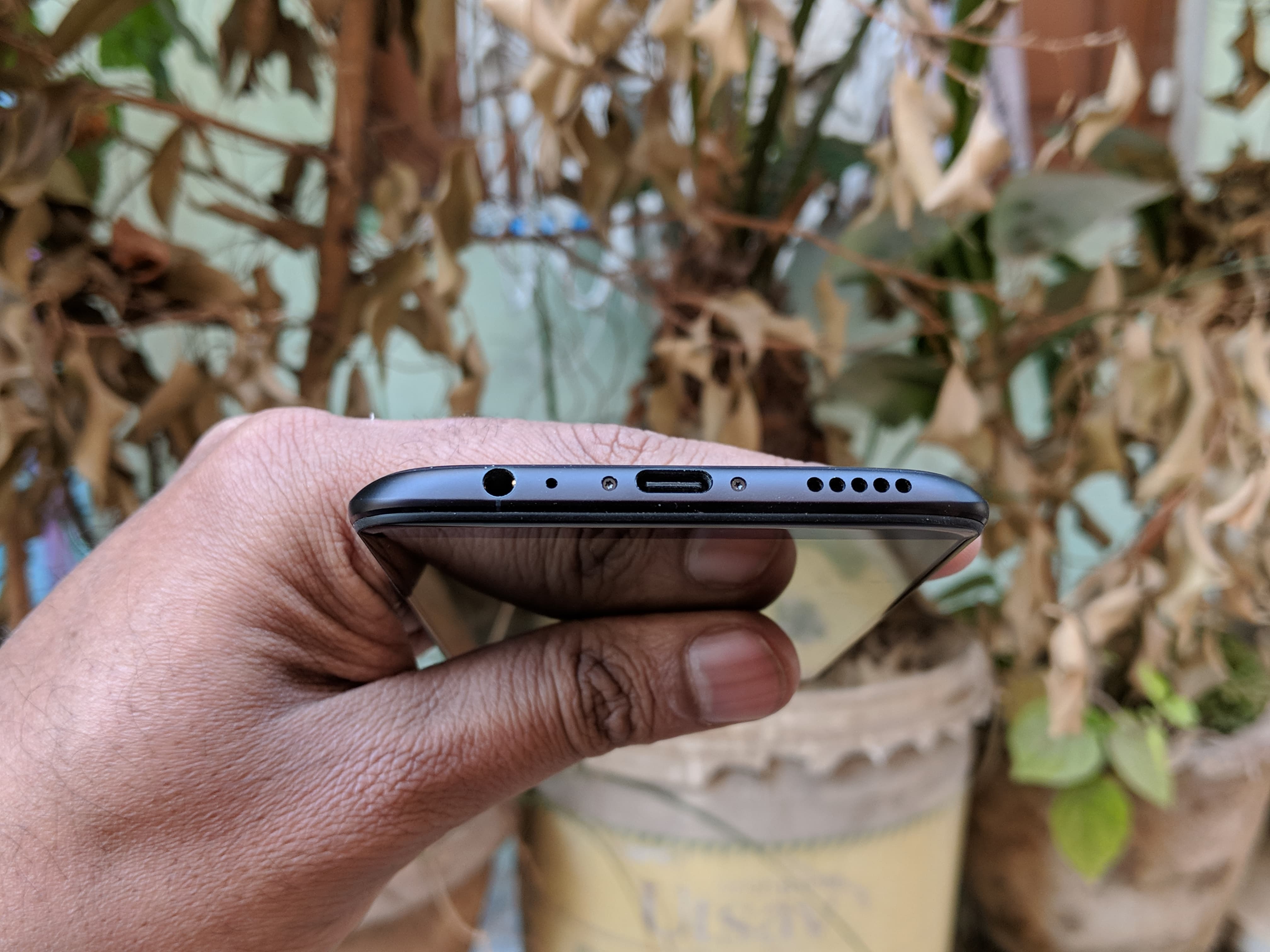 The similarity of OnePlus 5 and 5T is the same battery, processor, bottom firing speakers and the physical buttons apart from the home button of course. The 5T also has Dash Charge enable USB Type-C port. After packing all it still misses the IP-rating, coz waterproof is one more essential flavour to complete the recipe for the flagship smartphone.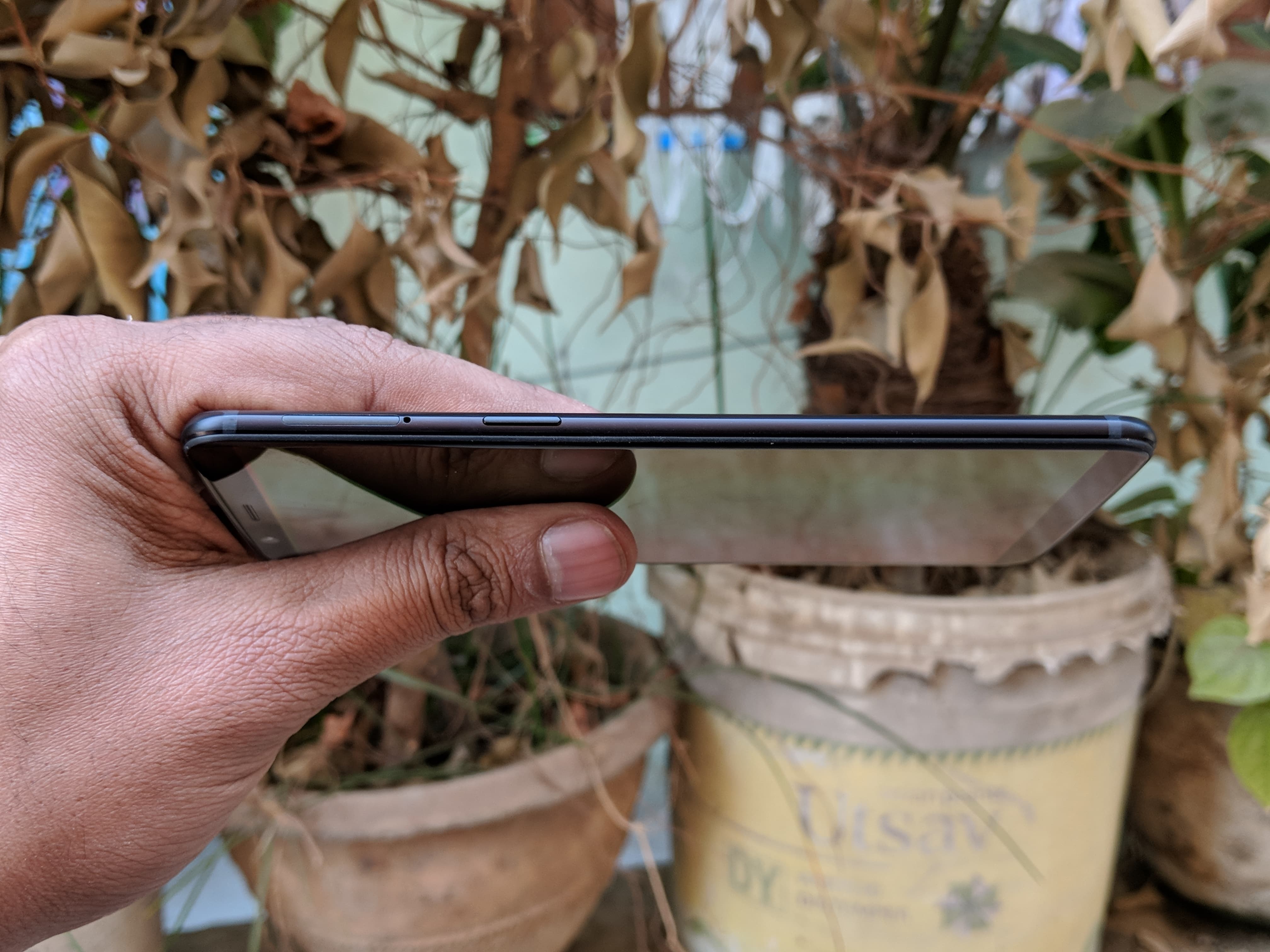 The Display of 5T is the highlight of the smartphone, as it uses Samsung OLED 6-inch panel with 2160×1080 pixels and classed as FHD+ which gives an extra sharpness and gives best in this price point with the competition for the bezel-less category. It gives good viewing angles but gets a little shift to blue if titled on some axis (it is hardly noticeable and won't matter much to a normal user). It comes with an RGB mode, which allows switching to warm or cool colours according to the need. I found adaptive brightness little sluggish at times.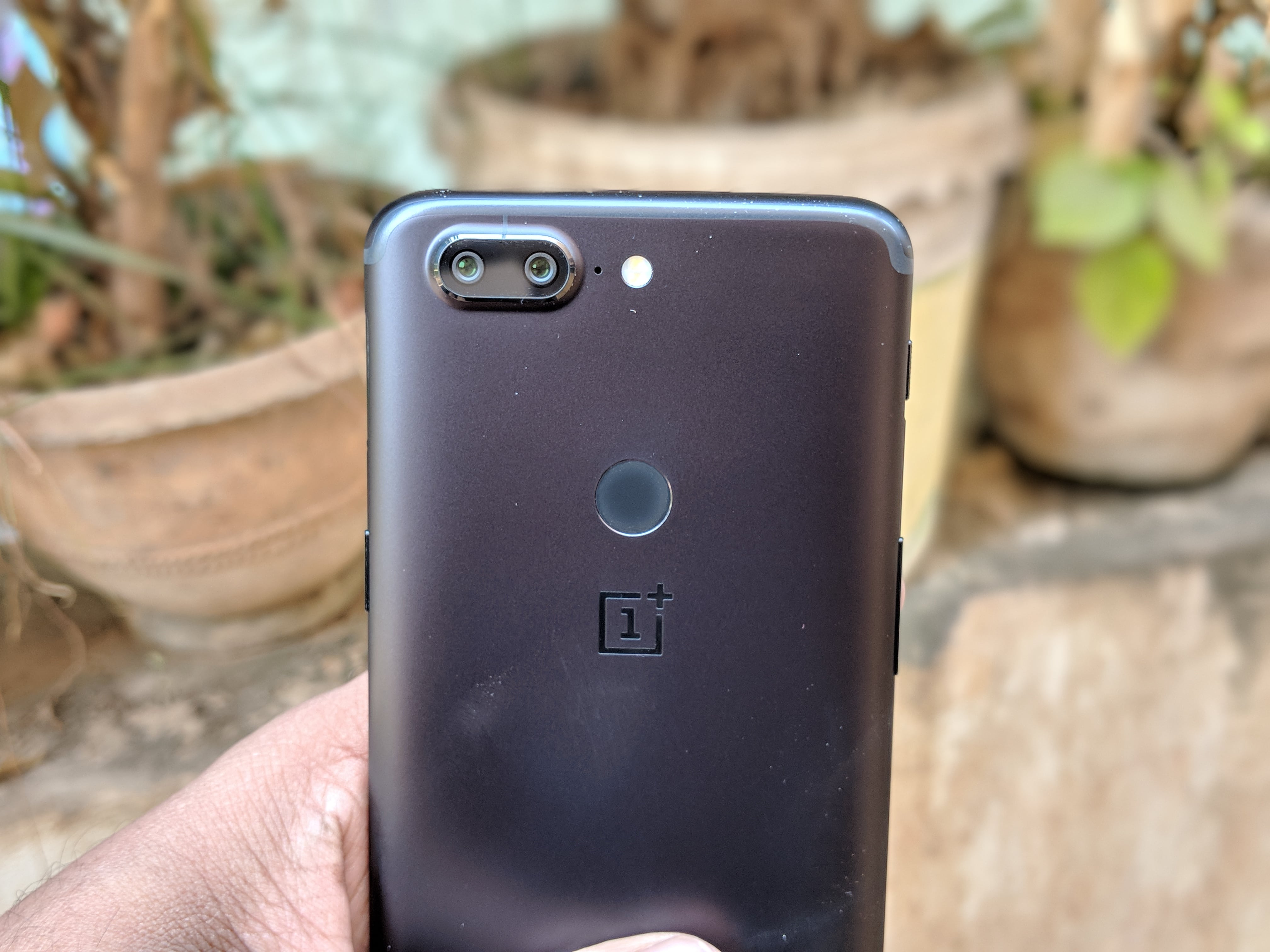 Software
The software version is near to stock with small tweaks. It is light, and gives an extra customization to the users like the dark theme (which turns in black display), changing the on-screen menu too.
Another big feature is Face Unlock, which is currently for 5T and soon will be rolling out to OnePlus 5 users. It is used for security and works similar to iPhone X. Face unlock feature is enabled by front camera and not by any sensors. It was hard to set up during its first run, but the company rolled out an OTA update to fix this issue. It registers the face easily and actually works fast. I tried to fool the smartphone using a photo of myself, which was a failure – so great job OnePlus.
One more additional software update, which arrived enabled parallel apps. This feature allows creating two accounts on Facebook, Instagram and LinkedIn for work and personal purpose. It also has a Night mode and Reading mode which works fine, as I am not using either in daily use. The biggest drawback is, it still runs on Android 7.1.1 Nougat and the Android 8.0 Oreo update will be coming in the next quarter according to the company, the beta update is available for the users but they might get some bugs.
One thing I found that it can't play HD videos of Amazon Prime and Netflix, plays in SD mode as it doesn't have the correct DRM. Sometimes on YouTube, you have to forcefully alter the resolution. It is kind of let back having a big screen and can't enjoy watching videos.
Camera
The main camera is 16MP and 20MP secondary with both f/1.7 apertures. OnePlus says it uses Intelligent Pixel Technology, which merges four pixels into one and gives less noise, also enhances clarity in low light. The lowlight noise is reduced but it is marginal, it doesn't match up with Google Pixel 2 and iPhone 8. Using 2x zoom, portrait mode came well so that is what you can expect at this price. It can still save Raw images, gives manual control and can record 4K video with EIS (Electronic Image Stabilization). The video will be a little shaky as OIS (Optical Image Stabilization) is missing.
The front camera is 16MP which was on previous OnePlus smartphones and it does a decent job. It comes with HDR mode and also has screen flash to click selfies in low light.
Performance and Battery
There is not a much difference between OnePlus 5 and 5T as they come with almost same hardware and it is smooth. It may be confusing for users to choose between 6GB or 8GB RAM, but in practical use, 6GB RAM is enough for the users as still there is no such heavy apps or games to consume that much RAM. The package of RAM and storage coming with OnePlus is justified, so no comments on it.
Overall performance is great but few things could have been better if there was HDR or Dolby Vision. The downward facing speaker is loud but watching in landscape it may get blocked easily. I also got poor Wi-Fi connectivity. The Antutu score came 171746, Quadrant score came 36159 and the Geek Benchmark result for the Single core is 1963, Multi-core is 6486.
The Battery can run for a whole day for normal uses and heavy users may have to charge twice a day. The Dash Charger is same and can charge from 0-100% about in an hour. Though I feel 3300mAh battery could be increased as it was same with the previous generation, but due to software optimization, it works well.
Gizmo Verdict
If you already own OnePlus 5, then 5T is not a worthy upgrade. But if you want a "Budget Flagship Smartphone", the answer is OnePlus 5T. It comes with the light software, nearly best display, fast performance and a good camera in a budget price.