Here's what comes with the OPPO A37!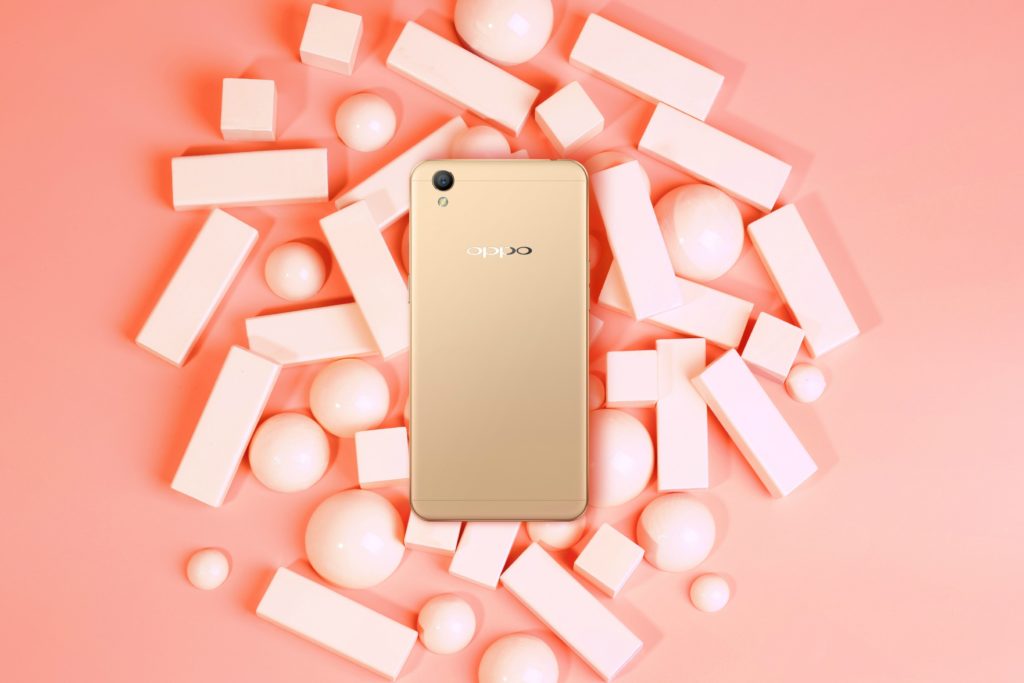 The smartphone industry in India has been extremely competitive and consumers now have plenty of choices, especially in the budget category. Chinese brand OPPO has also entered with its contender, the OPPO A37. With two excellent cameras, fully upgraded ColorOS 3.0 and a triple-slot tray for two 4G-enabled SIMs and expandable memory, the A37 seems to be a true all-rounder. The OPPO A37 was recently launched for Rs 11,990 and we have had a chance to review this device from all angles.
Design and Display
The A37 offers a lot for the price. It sports a sleek, flowing design and a high-strength magnesium-aluminium alloy chassis, while its 136-gram weight and flawlessly smooth rear panel make it a dream to hold. Add on Corning Gorilla Glass on a 5-inch 2.5D display, and you get a device that looks delicate but acts tough.
Sleek unibody: The magnesium-aluminium alloy chassis inside the OPPO A37 undergoes a gauntlet of polishing procedures, leaving a flawlessly smooth rear surface that's expertly calibrated for a comfortable, stable grip. At 136 grams, the A37 has an impressively balanced weight, giving the phone a light, but never insubstantial, feel.
2.5D Corning Gorilla Glass 4 display: With a pre-applied protective screen coating, the A37's displays follow the same design philosophy as the body, giving a premium look without sacrificing premium durability.
Camera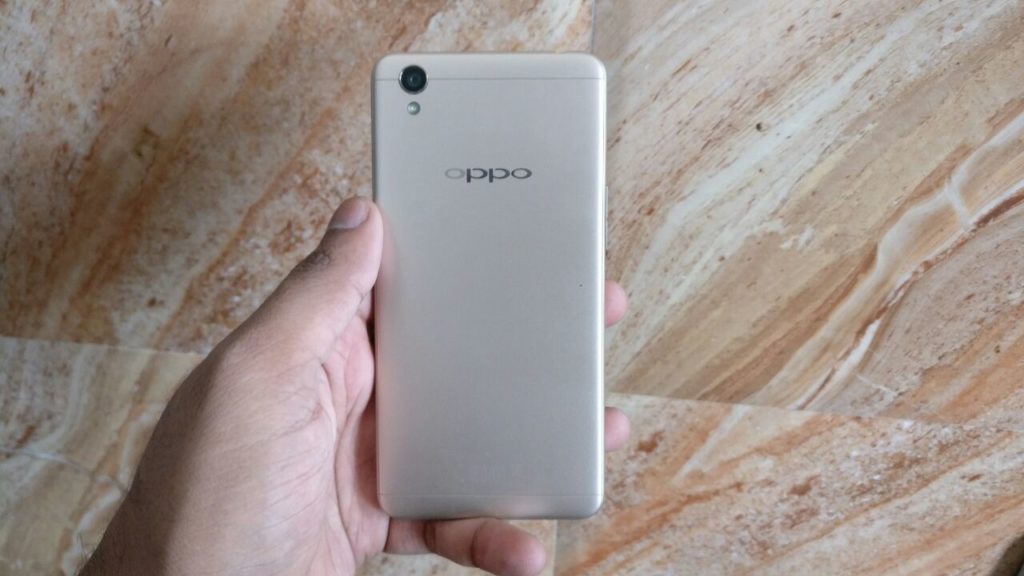 Extra-large pixels for bright, natural shots: The OPPO A37 uses a 5MP front camera with a 1/4-inch sensor and an 8-MP rear camera with a 1/3.2-inch sensor, both of which use extra-large 1.4μm pixels. Both cameras also feature backside illumination (BSI), which, in combination with the large pixels, maximize light capture and minimize noise, so users can take bright and natural-looking photos even in low-light conditions.
Screen Flash for low-light selfies: For nights out, selfie snappers can rely on the camera's upgraded Screen Flash feature, which converts the A37's entire display into a camera flash. Screen Flash's carefully adjusted brightness level is optimized to get natural-looking shots, at all hours of the night.
Natural and beautiful – Beautify 4.0: OPPO has also upgraded the A37's photo-processing algorithms. Beautify 4.0 has been optimized to capture selfies with bright, clear skin, and beautifully defined facial contours. The feature has been carefully crafted to highlight beauty, but never at the expense of the natural feeling.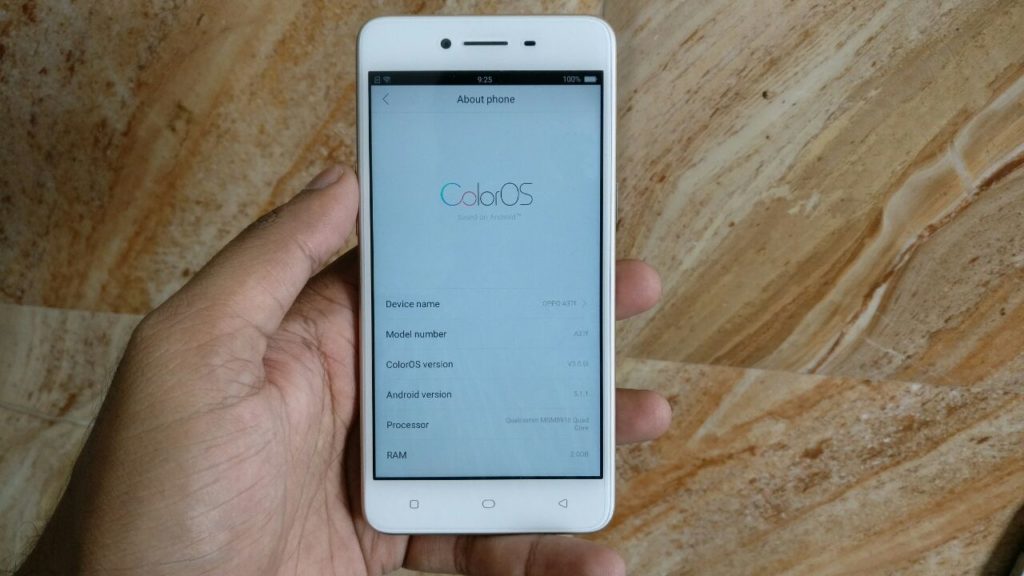 Maximize the battery life: ColorOS 3.0 is based on Android 5.1 and it intelligently manages background apps to maximize the battery life. This feature, along with a host of other ColorOS 3.0 optimizations, allows the OPPO A37's 2,630mAh battery to cruise through 13 hours and 45 minutes of constant heavy use.
Triple-Slot card tray
Convenience and Flexibility: Dual SIM slots support 4G networks with top speeds of up to 150 Mbps and make surfing the web or watching online videos a breeze. Meanwhile, a third slot offers memory expansion of up to 128 GB, so users have plenty of room for all of their favourite media and memories. Indian consumers can also enjoy support for VoLTE technology, allowing 4G HD voice calls.
Hardware
At the core of the OPPO A37 lies the Qualcomm Snapdragon 410 processor, which offers four cores running at 1.2GHz. The chipset manages to offer lag-free usage and gets help from 2GB RAM. The combination is quite good for basic navigation as well as gaming. Playing casual titles like Subway Surfers is an enjoyable experience.
Overall, the OPPO A37 offers impressive design, good features and internals that will be able to handle anything you throw its way.