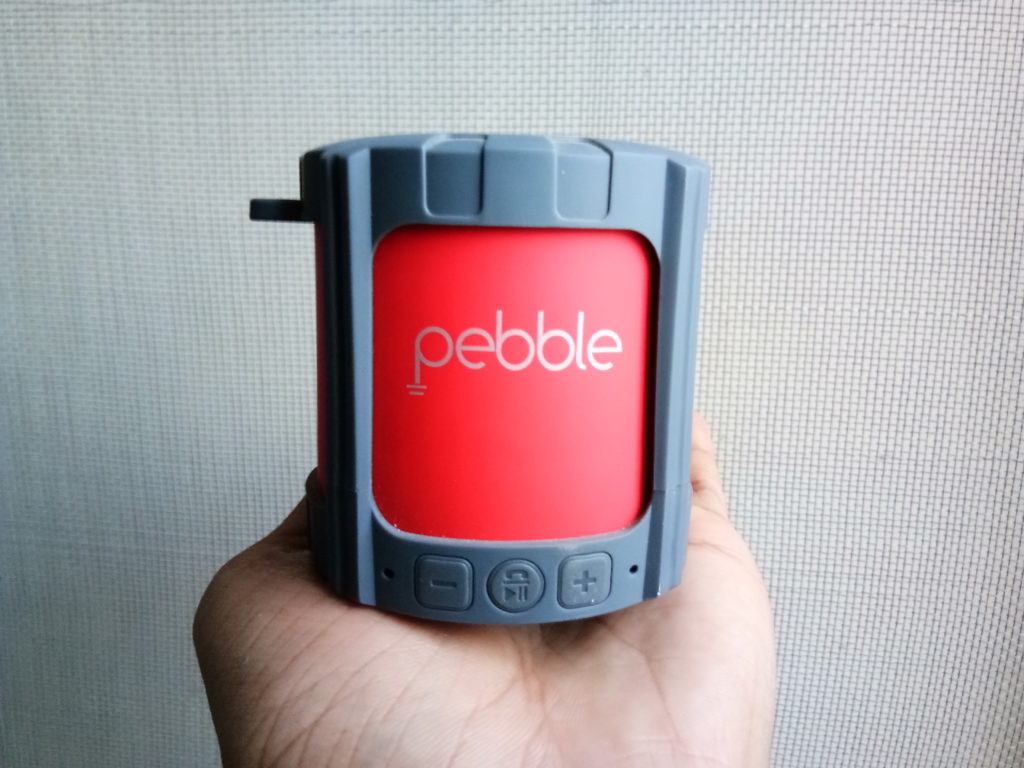 Pebble is an Indian company which makes pocket-sized devices useful for daily life like power banks, speakers, headphone and fitness band. The Pebble Blast is a compact Bluetooth speaker comes at an attractive price of Rs 1,950. It comes in two different colour variants – Red and Blue. We have got the red colour for our review. Let's see what it offers to the users.
Features provided in the Pebble Blast
Bluetooth: Listen to music wirelessly
Ready to Play: Rechargeable battery enables playback for up to 5 hours
FM: In-built FM Function
Microphone: Built-in Microphone for calling / receiving
MicroSD support: accepts microSD Cards

Specifications
Speaker Unit: 3W
Net Weight: 175g
Frequency: 280Hz-16KHz
Working Range: Upto 10m
SNR: >95dB
Working time: 3-5 hours
Overview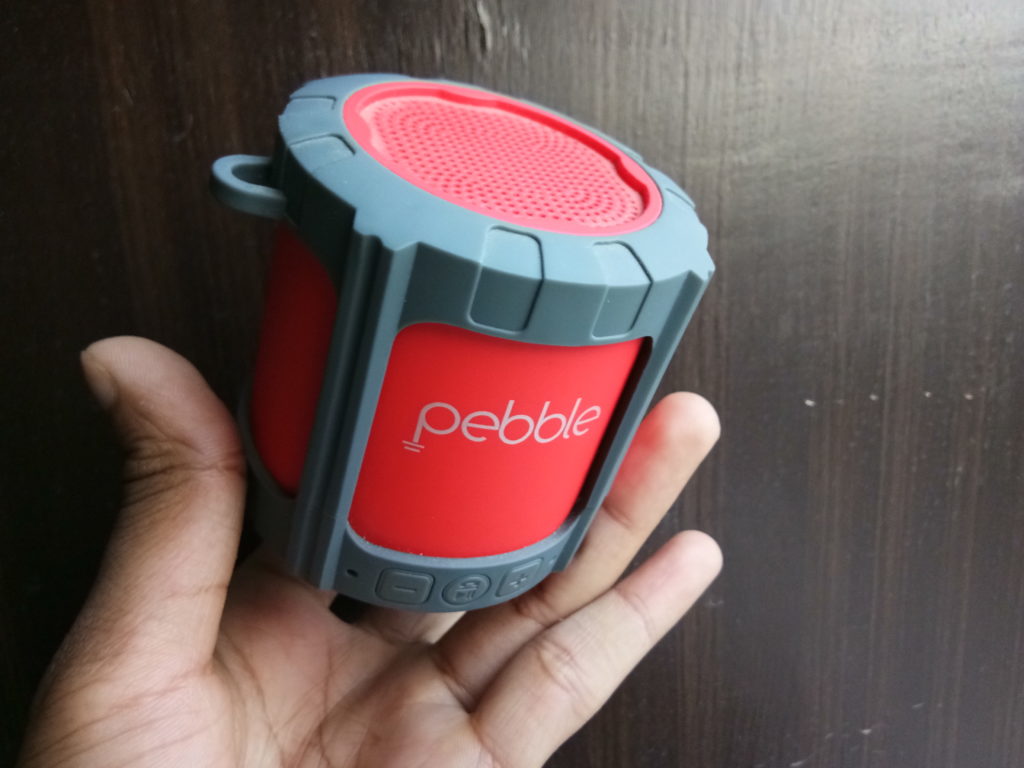 The design of the speaker is good, compact and seems durable. Its circular and offers the usual playback controls.
Performance
The device offers a lot of features in a tiny size. However, the performance of the device is not up to the mark. The sound quality is a bit low and has noise in it. The bass production is very less, and the clarity of the sound is not very pleasant either.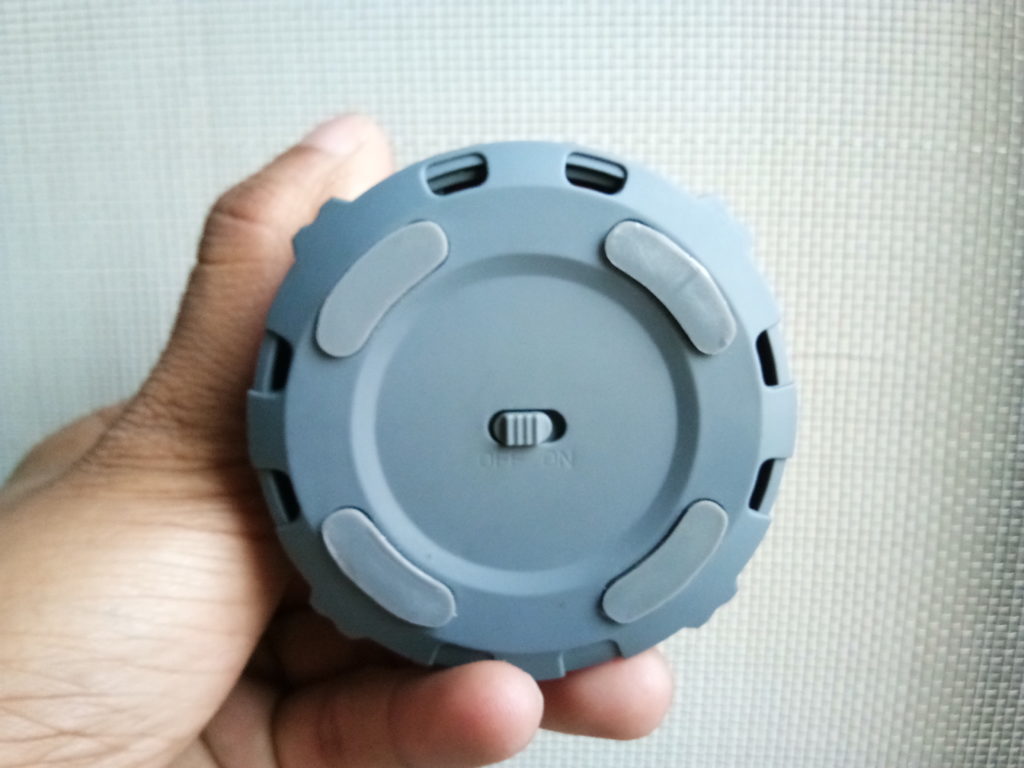 It can play music via Bluetooth, microSD card and has support for FM too. The battery backup is decent but if you play music at the highest volume, the battery falls rapidly. It offers only three hours of battery backup and takes around two hours to charge.
Gizmo-Verdict
If you need a small compact speaker just for outdoor music you can go for it but there are better products available in the market.