What Philips offers in the Air Purifier!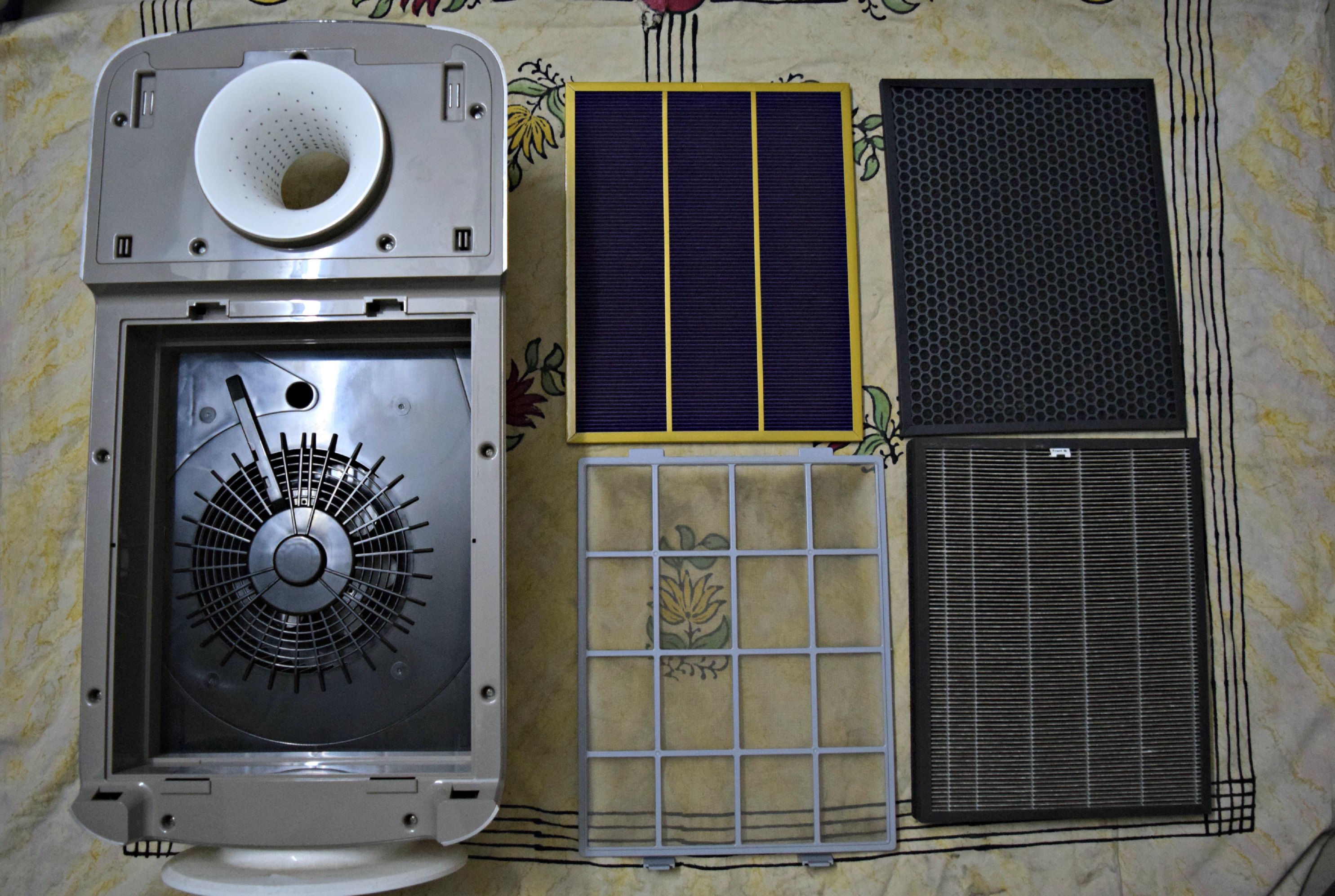 Do we need Air purifier in our day today life? This is the question I have been asked many times and the answer is yes. We filter water coz it gets contaminated and spread virus, but can an ordinary mask will protect us from all polluted air? air borne disease? Chemicals? Is Indoor safer than outdoor? All these are reasons for buying an Air Purifier.
Features for Air Purifiers
Air purifiers with a HEPA filter

Air purifiers with an activated carbon filter

Air purifiers that have natural filtration and are 100% Ozone Free
Purifier with dedicated Sleep mode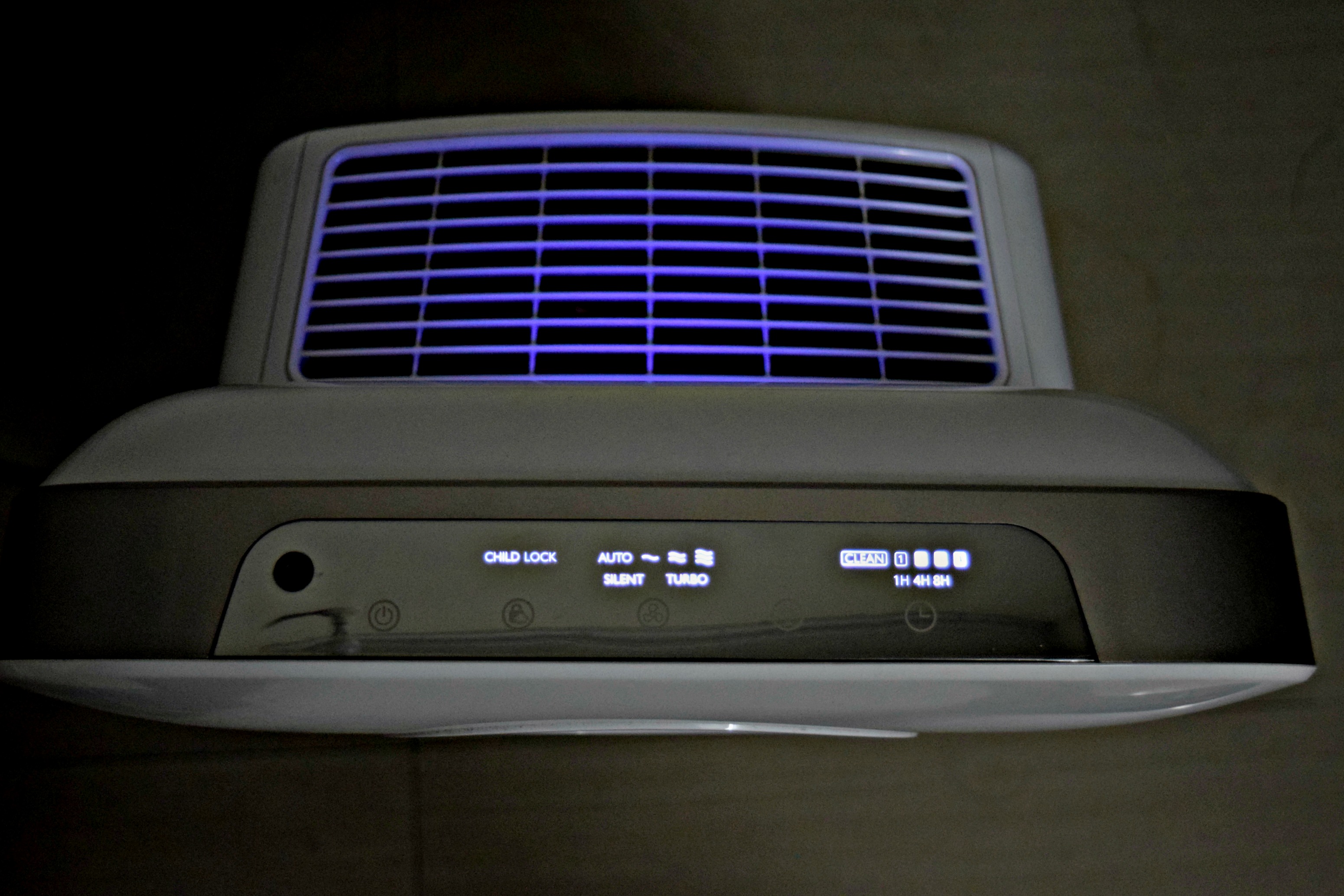 Healthy Air
Advanced filtration system: The advanced filtration system eliminates harmful agents in three stages: In stage 1, the antibacterial pre-filter catches big particles like human hair. In stage 2, the activated carbon filter effectively removes odors and harmful gases. In stage 3, the HEPA filter with its antibacterial coating filters out fine dust and eliminates germs and mould.
Smart sensor: measures and controls the indoor air quality
Child Lock: Settings of the purifier can't be messed by Kids

Sleep mode: This Philips purifier operates very quietly and dimmed lights, to allow you to sleep undisturbed. The purifier switches to lower activity level, the fan speed and noise level are reduced and the energy consumption is minimised
Always
Healthy air protect alert warns you when to replace filter
3-step light indicators clearly show air quality level
3-step fan speed lets you to adjust air flow to your liking: Red- Bad, Purple- Fair, Blue-Good.
1/4/8 hours easy-to-set timer- Appliance operates for a set number of hours and automatically switches off when set time has elapsed.
Levels of Purification
• CADR (dust and pollen): 128 m3/h
• Filters out dust /pollen: 97.4% (0.3 micron)
• Filters out bacteria: 99.9% %
• Filters out formaldehyde: 89%JEM1467 (run at hispeed over 60 mins inside 1m3 box)
• Filters out ammonia: 93%JEM1467 (run at hi speedover 60 mins inside 1m3 box)
• Filters out benzene: 94%JEM1467 (run at hi speedover 60 mins inside 1m3 box)
Replacement filters
• AC filter: AC4123
• HEPA filter: AC4124
• Multi-care filter: AC4151
Gizmo Verdict:
The Philips Air Purifier costs around INR 44,000. It will definitely catch the eyes of the health conscious and some may find it little costly but you can go for its low-cost models as well, starting from INR 16,995. Our verdict for Philips Air Purifier (AC4372) is, it does works well, detects the polluted air (turns LED in red colour) and cleans it efficiently.
You can buy Philips Air Purifier (AC4372) from Amazon.in.