PS4 most awaited game console of the year 2013!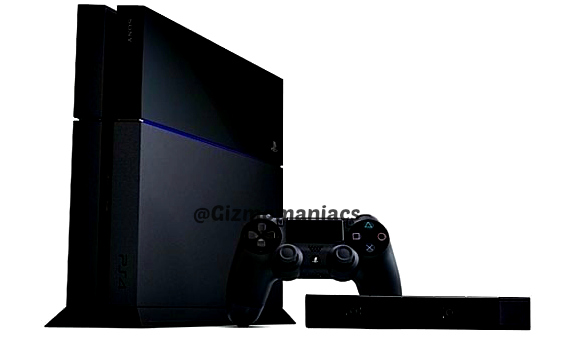 PlayStation 4 is a next generation gaming device which provides the gamers a dynamic and real environment with a higher speed and a powerful graphics to play and enjoy games in a network. PS4 features with integration with the social media and has second screen feature to provide an additional gaming console to the multiplayer gamers. PS4 runs on a powerful 8 Core x86-64 AMD Jaguar processor with 8GB of RAM and 500GB of hard drive memory. It has 1.84 TFLOPS GPU. It comes with 802.11 b/g/n wireless to connect with the internet and has Bluetooth 2.1 to connect with other Bluetooth enabled devices. PS4 comes with a new and attractive DualShock controller with sensor and touchpad which gives an innovative environment to interact with the games. The controller has a share button which gives gamers a way to share and upload the game's video.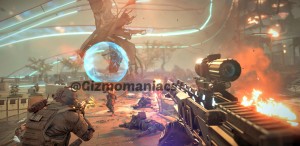 Play Station 4 Camera is equipped with two highly sensitive and wide angle lenses which identifies the players in the background and foreground to remove the unwanted actions by the background player. It comes with an automatic logging in feature by face recognition, voice recognition and a specific sequence of body movement. It has an instant on-off feature by which gamers can resume their games in couple of seconds PS4 is expected to go on sale by November 15th 2013 at a price around $399.