Polaroid tablets!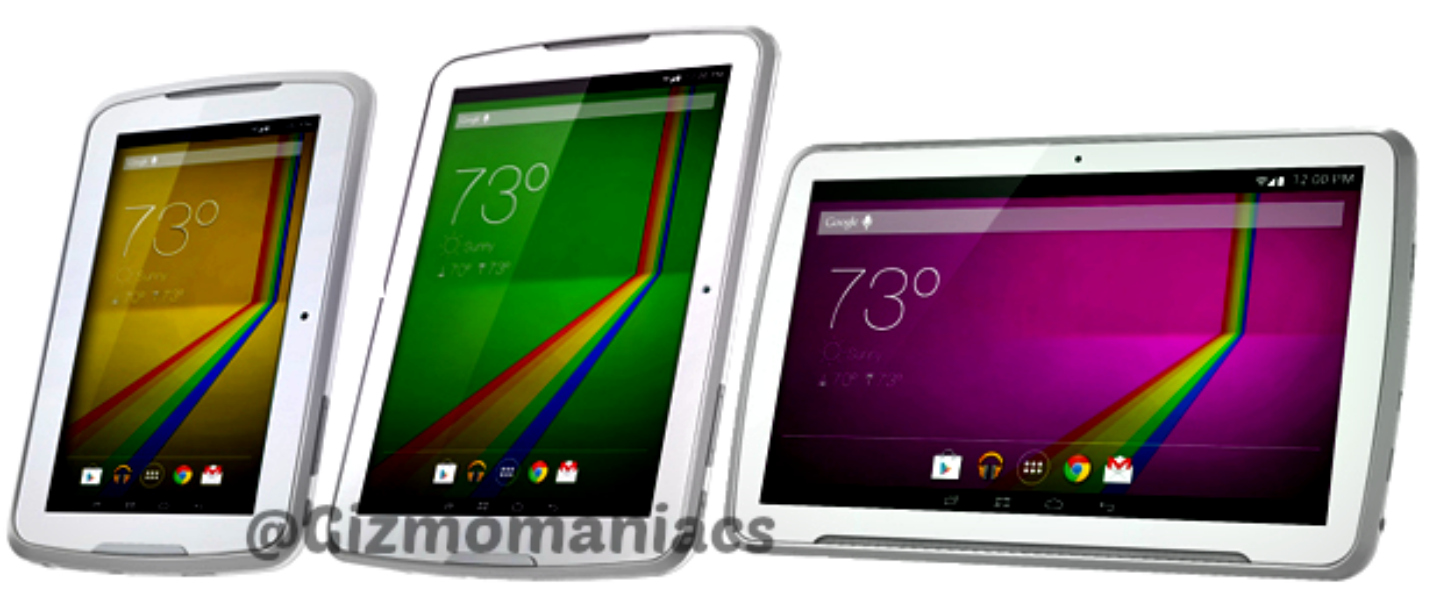 Polaroid has announced the Q series tablets in India. These tablets were officially unveiled in the CES 2014. The latest tablets include the Polaroid Q7, Q8 and Q10. The Polaroid Q7 features 7 inch display, and has Bluetooth. The Polaroid Q8 features 8 inch display, while the Polaroid Q10 features 10.1 inch display. All these tablets run on Android 4.4 KitKat OS, which is the latest version of Android.
Coming to the specification of recent launching Polaroid Q7, Q8 and Q10, these Q series tablets are equipped with a super-fast quad core processor which offers tremendous speed to device and makes it a multi-tasking. These Polaroid Q series tablet are also featured with the front and the back camera which makes the device best.
The main feature of this Polaroid Q series tablets are same with difference of display size. Good arrangement of speakers in Polaroid Q7, Q8 and Q 10 it extra ordinary. They are Wi-Fi enabled tablets powered quad-core processors and runs on the latest Android 4.4 KitKat OS.
These have HDMI, Bluetooth, front-facing speakers, front and rear cameras and Google Play Store. These tablets are designed and manufactured by Southern Telecom, an authorized Polaroid licensee. Complete specifications are not available yet.
All these tablets feature Bluetooth support, HDMI port, rear camera, front camera, and front speakers. The tablets have been priced really cheap starting at 130$. The Polaroid Q7 has been priced in US at 130$ which is around Rs. 8000. On the other hand the Polaroid Q8 and Q10 have been priced at $150 and $180 respectively. The official price in India of these tablets has not been announced yet, but they might be coming soon in the Indian market.