Yes 256GB Flash Drive is real!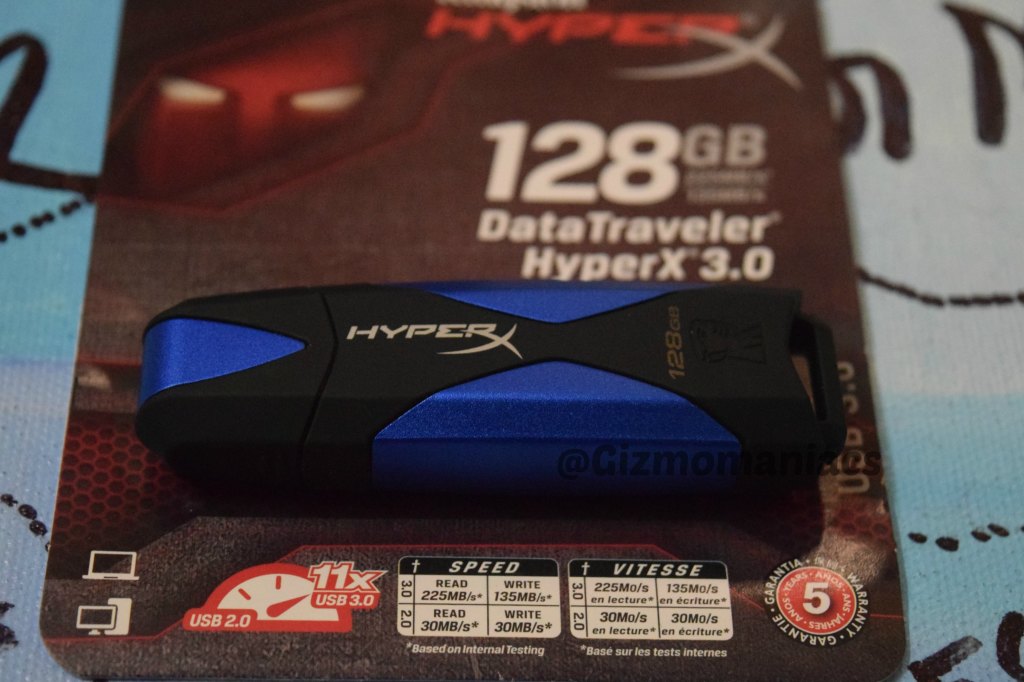 Kingston Technology introduces fastest speed portable flash drive known as Hyper X 3.0. It is available in three storage variants 64GB, 128GB and 256GB. Yes it is hard to believe that 256GB Flash drive as my netbook have same storage space 😛
The Hyper X 3.0 supports Windows 8.1, Windows 8, Windows 7 (SP1), Windows XP (SP1, SP2), Mac OS X v. 10.6,x+, and Linux v. 2.6.x for OS. The Hyper X 3.0 has durable metal and rubber casing with a solid lanyard loop as body design.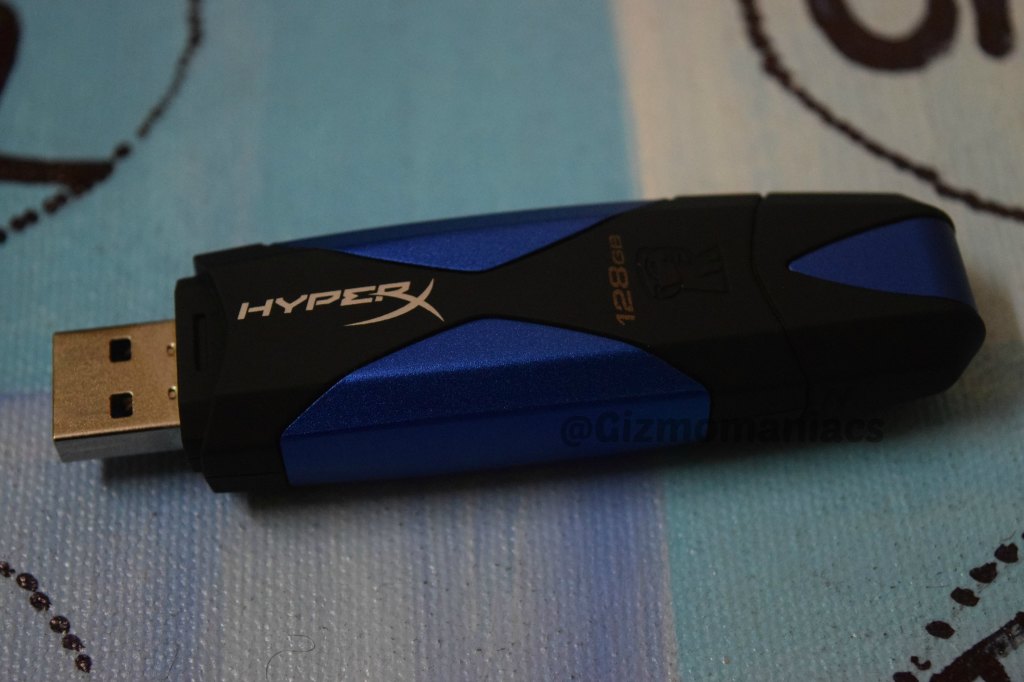 The flash drive can be accessed via USB 2.0 also. According to company it should give speed in USB 3.0 – 225MB/s read and 135MB/s write and for USB 2.0 – 30MB/s read/write. But on my test 217MB/s read and 128MB/s write, which is very close to the Kingston claimed.
We have performed the Test on 128GB Hyper X flash drive using USB 2.0 and another 128GB HDD. The performance of USB 3.0 speed of we mentioned above.

The flash drive comes with awesome performance as we have tested it USB 2.0. It has sturdily built and consistent performance. It is shockproof flash drive. I got 128GB flash drive so it comes with 117GB as the actual storage drive which is little less than actual written (Don't panic it is normal). DataTraveler HyperX comes with five year warranty. The MRP of HyperX 3.0 of 64GB is Rs. 5,500, 128GB is Rs. 10,500 and 256GB is Rs. 24,000 in Indian Market.