A learning app for smartphone!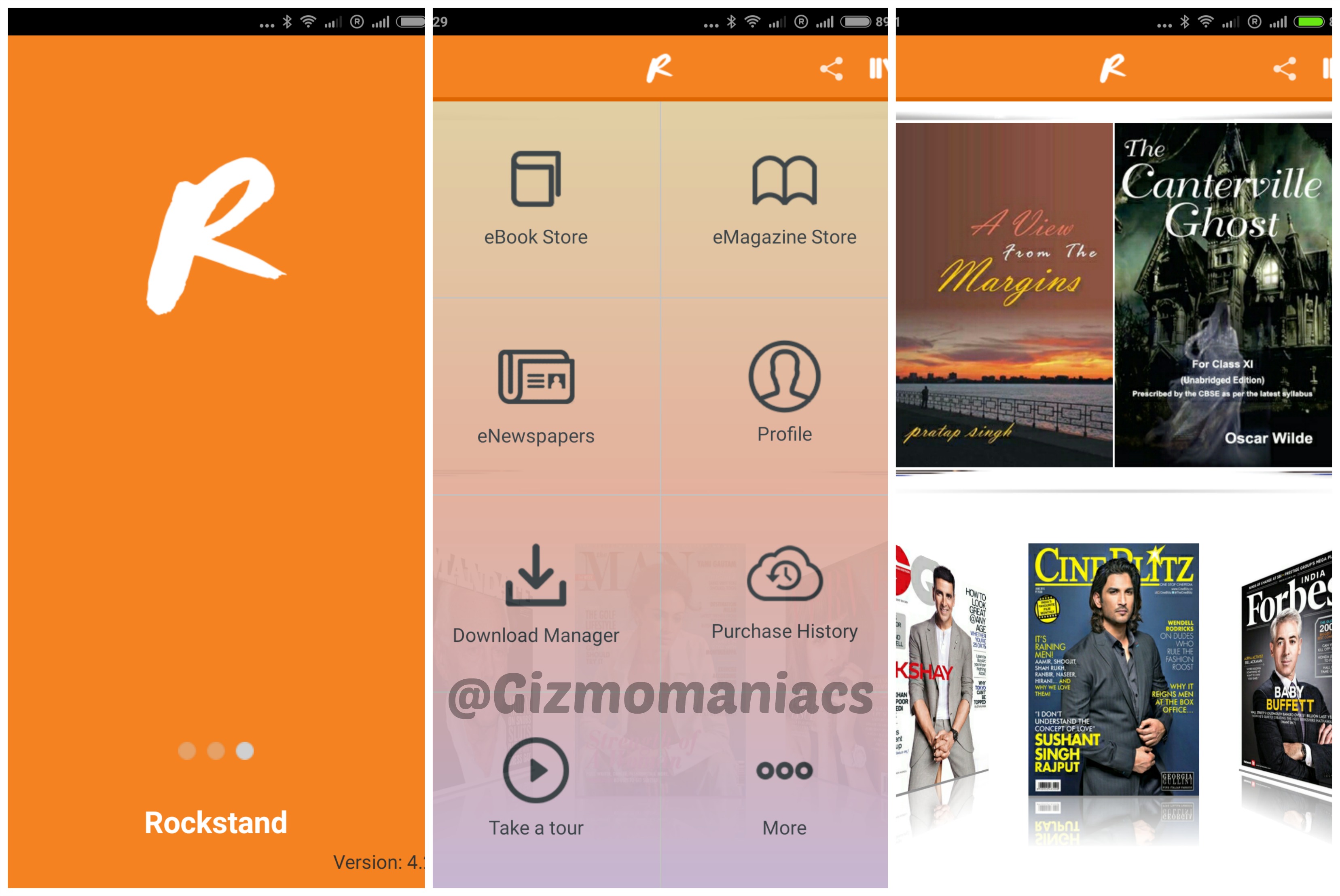 Rockstand, India's fastest growing mobile learning market place that has tied up with Read India's initiative to provide access to education across rural areas for free. Through them all the villagers will get free access to e-books, e-magazines & e-newspapers of their need and develop particular skills through the Rockstand application on 100+ library tablets in 16 READ India centers.
M-Library Kiosk has been installed at the centre library where anybody can access eBooks, eMagazines and eNewspaper through Rockstand app on mobile & tablets. Presently, the initiative is working only in 3 centers; Delhi, Gurgaon and Jhajar but by the end of June and it will be started in the rest of 13 over a span of 6 months.
Commenting on the alliance, Mr. Praveen Rajpal, Founder and CEO, Rockstand Digital Pvt. Ltd. said,
[notification type="notification_info" ]"The level of illiteracy in India is much higher vis-a-vie our global counterparts and women are the highest impacted, with only 33% literacy rate. This partnership will be a step towards enhancing skill development and empowering women and children across rural areas in India. Our association with READ India will enable us to reach over 2.5 lakh villagers across 8 states through m-libraries over the next 6-8 months, enabling the current and future generations to get literate and minimizing the current literacy gap."[/notification]
READ India inaugurated its 1st m-library in association with Rockstand, at READ Model Center, Shahbad Mohammadpur village, Dwarka, New Delhi on 22nd May 2015. Rockstand conducted a training program for READ India staff on implementation of m-library program at the center so they can educate and help villagers to use the application. Rockstand also offered books worth gross merchandising value (GMV) of Rs. 1.5 crores for free to villagers. The first day saw participation from over 40+ women and students.
Speaking on the occasion, Ms. Geeta Malhotra, READ India Country Director said,
[notification type="notification_info" ]"Technology has always helped bridged the gap between the provider and recipient alongside reducing the time it takes for the service or product to reach out to its target audience.  This association will exactly help in minimizing the gap between need and demand for education amongst the rural masses especially among women and children. With increasing mobile penetration in rural areas, this initiative will help us to reach out to more and more rural population and help them not only to access education but also refine their skills and earn a sustainable mode of livelihood for themselves"[/notification]