Smart TV by Samsung!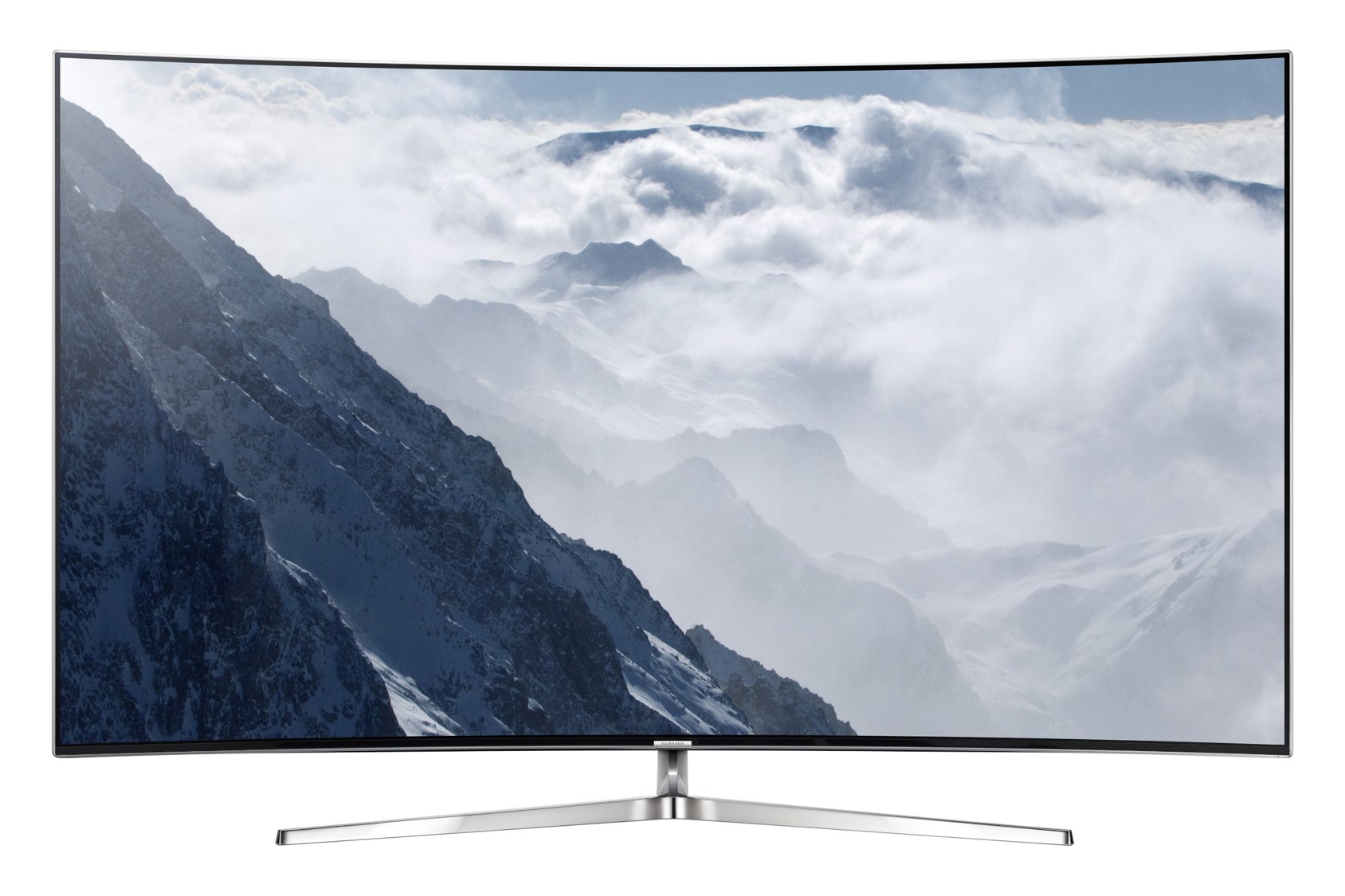 Samsung Electronics refreshes its LED TV portfolio for 2016 with 44 new models. Also introducing Quantum Dot Display technology for World's Best picture quality. The line-up consists of SUHD TV which is the premium segment, Smart TV is the mid range and Joy Beat which is the entry level TV. The entire range comes with eleven different innovations, which ranges from Rs. 28,000 to Rs. 24 lakh (MRP).
The SUHD TV's has Quantum Dot Display offer Quantum Dot Colour and HDR 1000, which will show amazing colour reproduction, brightness, contrast and details. It is first bezel less curved design and comes with Smart TV experience for entertainment.
The new Smart TV range with Smart Interface, Smart Content, Smart Convergence and Smart Play to give user enhanced Smart TV experience. The new Joy Beat range with a unique design and an integrated sound station with built-in tweeters.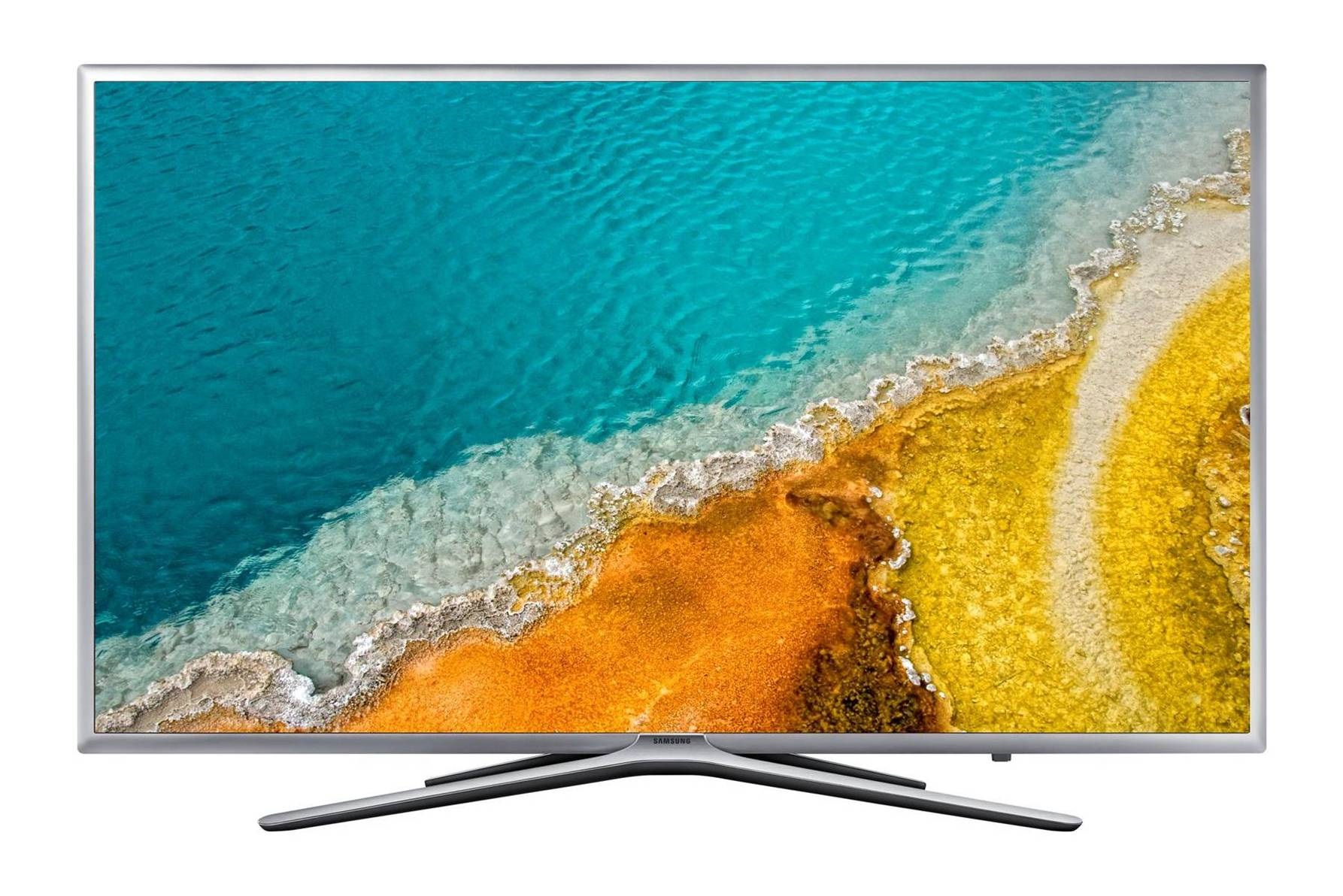 Mr. Rajeev Bhutani, Vice President, Consumer Electronics, Samsung India, said,
[notification type="notification_info" ]"Samsung aims to revolutionize the concept of home entertainment with beautifully designed TVs to meet the changing needs of our consumers, depending on their budget and lifestyle. While we are introducing the best picture quality ever with Quantum Dot technology in our new SUHD range, we are also introducing meaningful innovations in our Smart and Joy Beat ranges. With these offerings, we aim to further consolidate our position as the market leader across segments."[/notification]
11 meaningful Innovations in the 2016 TV range
1. Quantum Dot Colour
The new SUHD offers Quantum Dot Display, the revolutionary new technology offers 64 times more colour shades than a conventional UHD TV and can express up to 1 billion colours in detail
2. HDR 1000
The 1,000 nit brightness for a higher level of contrast between light and dark images. Viewers can experience the brightest pictures with the finest details.
3. Bezel-less Curved Design
Samsung has designed the world's first bezel-less Curved TV.
4. Single Access with Customizable UI
The new UI gives multiple content sources, switch between OTT content, live TV as well as other connected devices including video game consoles, Blu-ray player and set-top-boxes. The Smart Hub lets you to customise apps according to individuals.
5. Auto Device Detection and One Remote
The new Samsung Smart TV will automatically recognize the type of Home theatre system, game console or set top box connected to the TV.
6. Convergence across platforms
The Smart View app offers convergence across platforms and is available on Galaxy, Android and iOS devices as well as Window PCs, allowing users to share photos, video and music with family and friends.
7. 2 Way Bluetooth Audio Streaming
This option gives to pair your smartphone via Bluetooth and play your favorite songs saved on your phone from the TV even while the TV is on standby mode.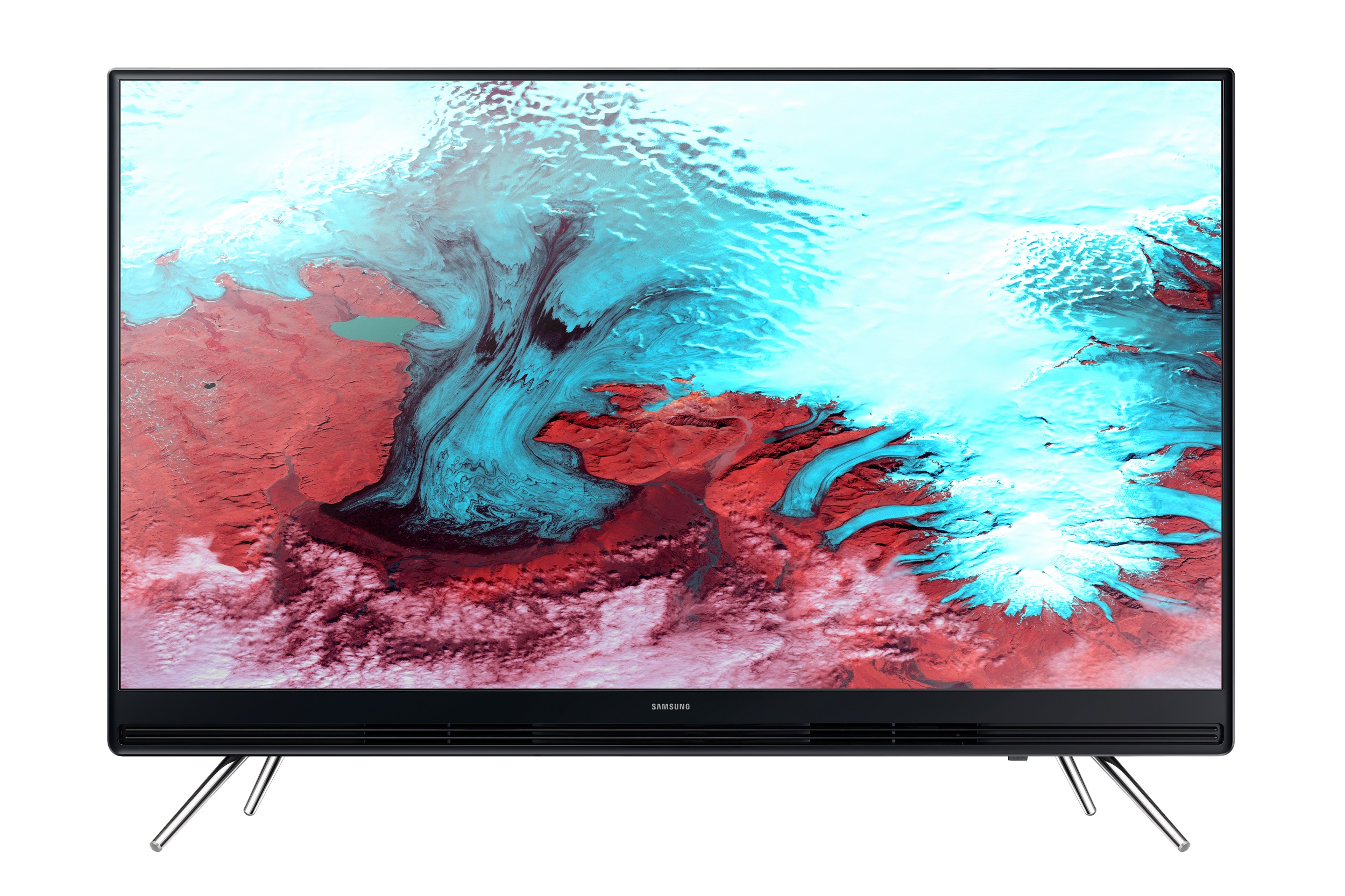 8. Cric-o-mania Application
With the Cric-o-mania application which lets users to get update of their favorite live cricket match even when they are watching another channel.
9. Smart View App with touch pad remote
The new Touchpad remote control is an innovation built into the Smart View app that gives users an intuitive experience with the ease of a touchpad. Now use your Smartphone as the remote and seamlessly scroll through your favourite content.
10. Virus Free TV with Extendable Memory
With the extendable memory feature, users can download a number of Games and Apps from the Samsung Apps Store and save them to an external storage device (USB/HDD). It also has Smart Security feature to protect against virus.
11. Integrated Sound Station
The Joy Beat series features retro chic design that has front firing speakers combined with tweeters that deliver loud, crisp sound.
The SUHD range will be available in the sizes of 123 cm (49-inch) to 223 cm (88-inch).
Prices range from Rs 179,900 to 2,399,900 (MRP).
Samsung's Smart TV range will be available in 80 cm (32-inch) to 223 cm (88-inch).
Prices range from Rs 34,500 to Rs 703,900 (MRP).
Joy Beat range will be available in 80 cm (32-inch) to 123 cm (49-inch).
Prices range from Rs 27,900 to Rs 69,500 (MRP).