India will get lot Samsung soon!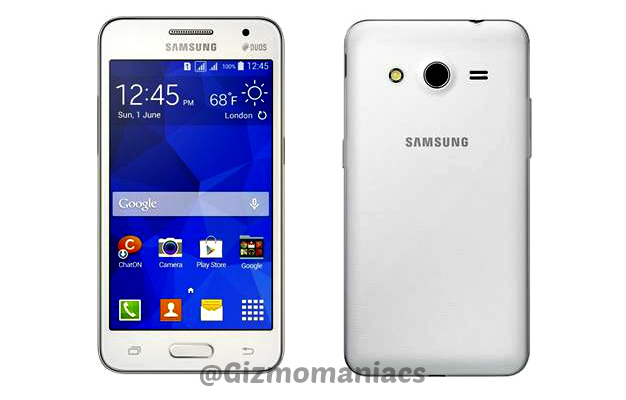 Samsung targeting the Indian sub segment again to retain its overwhelming share of mobile market in India…has gone for the Core 2. As expected it is going for the its own ecommerce website for the distribution for retaining their market share in Indian subcontinent. The touch wiz UI with KitKat out of the box, and 4.5 inch 480 x 800 pix display, 768 MB RAM and 4 GB of internal storage is sufficient for the Indian users to go for the ultimate experience for the users.
The Samsung Galaxy Core 2 will be available in Black and White colours for Rs. 11,900. For full details read Samsung Galaxy Core 2.