Samsung has today announced three new products at their keynote at the MWC 2017. The first of the three products is the Samsung Galaxy Tab S3 which is a 9.7-inch 2048×1536 pixels Super AMOLED display contender to the iPad Pro and also a new tablet in the Android tablet market. It is powered by a Qualcomm Snapdragon 820 processor and 4GB RAM and you can connect it with a Samsung keyboard using the pogo pins on the tablet itself. Apart from that, you also get an S-Pen with the tablet which you can use for creative and well as normal usage purposes on the tablet.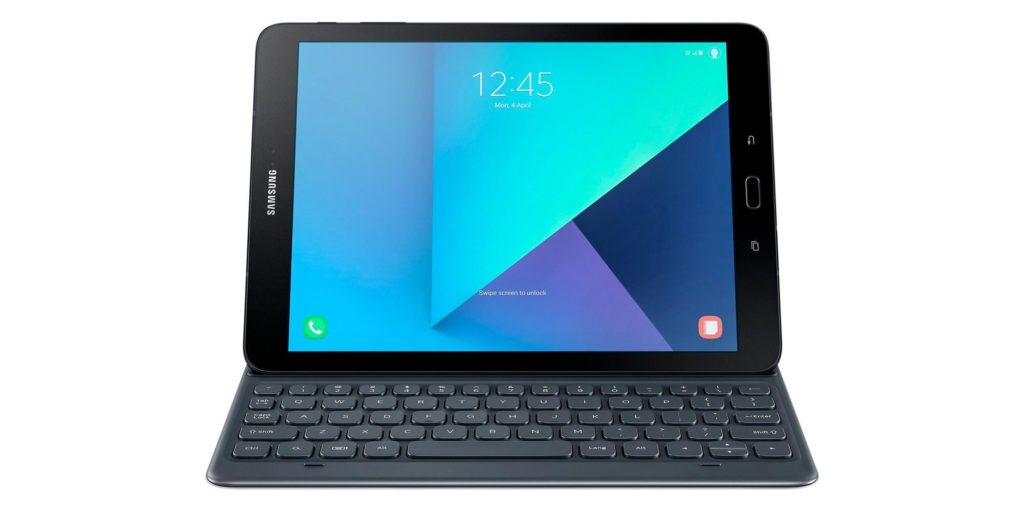 The stylus, however, doesn't tuck inside the tablet and has to be kept separated. This is a great new tablet from Samsung and is a great buy for those who are looking for a great multimedia and creative device.
Coming to the Samsung Galaxy Book, Samsung announced two versions of the Galaxy Book today. The 10.6-inch Galaxy Book with a full HD display and the 12-inch Galaxy Book with the 2K display. The 10.6-inch version comes with an Intel Core M3 processor clocked at 2.6GHz and 4GB RAM. You can choose from storage sizes of 64GB and 128GB and of course, you can use a microSD card to expand the storage up to 256GB. The 10.6-inch Galaxy Book has a 30.4Wh battery which as per Samsung, will provide a backup of 10 hours on regular usage.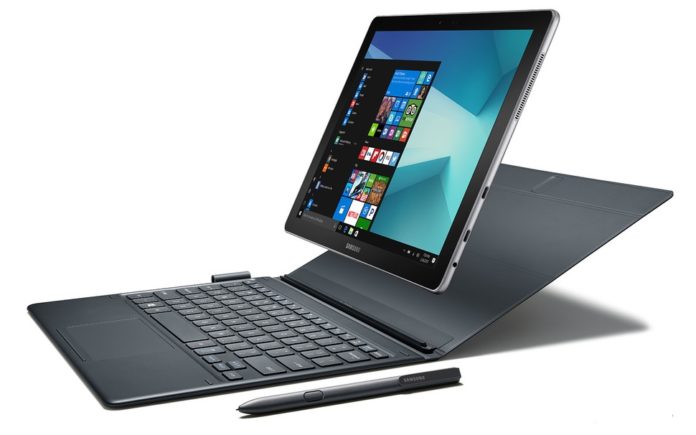 The 12-inch Galaxy Book on the other hand, comes with a 7th generation Intel Core i5 processor clocked at 3.1GHz. You can choose from two models with 4GB RAM and 128GB storage or 8GB RAM or 258GB storage. The storage on the Galaxy Book 12-inch is an SSD so expect some really speedy and responsive app performance here. You will get a 39Wh battery which will provide 10.5 hours of usage time under regular use.
Both of these variants have a 5MP front facing camera and a rear camera of 13MP is present on the 12-inch Galaxy Book. There are two USB Type-C ports on the 12-inch model but only one on the 10.6-inch model.