One of the major reasons why people are still not ready for choosing a smartwatch over an analog watch is their design. The good ol' design of the analog watches feature an appealing look, and we can already see many other manufacturers trying to offer the same design for their smartwatches.
At IFA, Samsung has unveiled the new Gear S3 Classic and Gear S3 Frontier which come with a premium analog look that many people will definitely love. Not only are they good looking, you can take them out on an adventurous trip and they'll be able to hold their own easily.
As mentioned, the Gear S3 comes in two variations. The Gear S3 Classic only has a Bluetooth connectivity while the Gear S3 Frontier supports Bluetooth, LTE as well as Wi-Fi.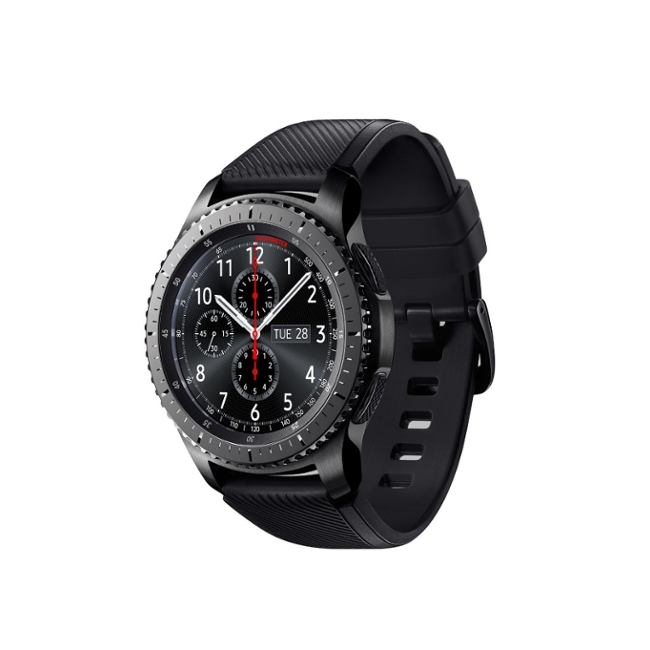 The specifications on both of these smartwatches are pretty much the same. Both of them have a 1.3-inch super AMOLED circular display with a resolution of 360 x 360 pixels. This converts to a pixel density of 278ppi which is very good looking in terms of a smartwatch. The circular bezel that the Gear S3 has can be used to interact with the notifications. You can choose to accept or reject calls and more. Samsung has made sure that the screen is sensitive enough so that people who wear gloves can use them easily.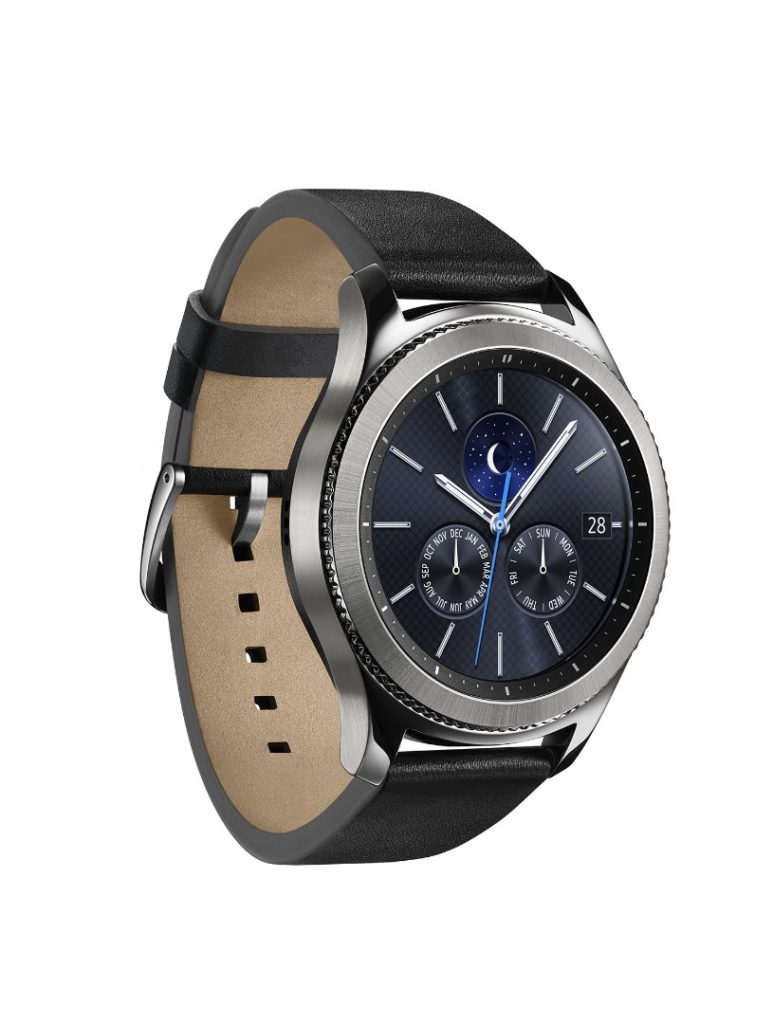 The Gear S3 also features a built-in speaker and a mic which will let you make and receive phone calls right from your smartwatch. The partnership between Samsung and Spotify will allow people to stream music through LTE or Wi-Fi.
Both of these smartwatches are IP68 certified which means they are water resistant up to 10 feet for 30 minutes. The Gorilla Glass front makes the screen scratch resistant and as per Samsung, they have made the smartwatch in such a way that it will be durable even in heavy and rugged use. These new Gear S3 smartwatches definitely bring something new to the table. Samsung is yet to announce the pricing, but we hope they are released in India soon.