Samsung tries to make up for customers!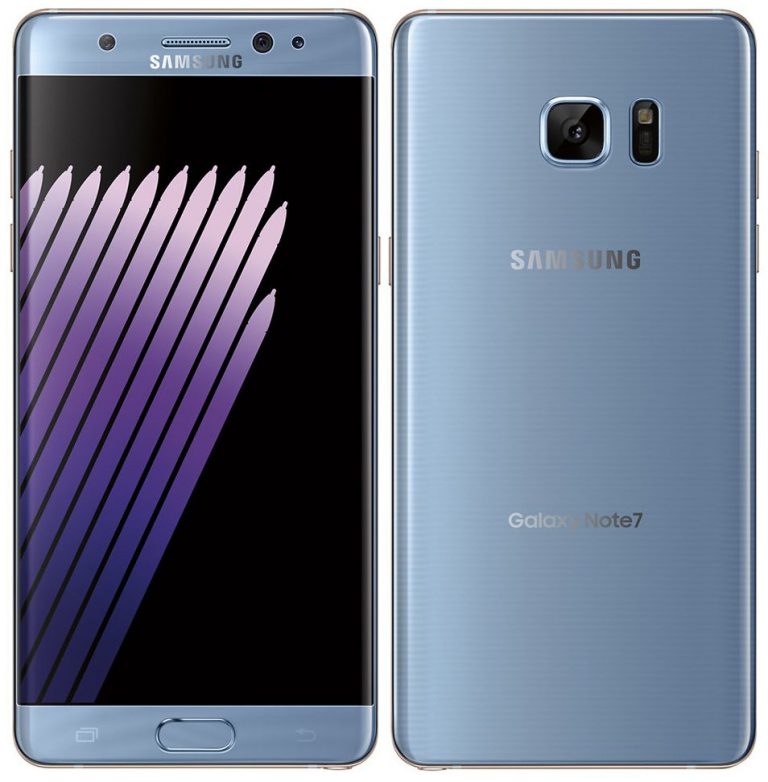 Samsung started recalling its Galaxy Note 7 sold in various parts of the globe, due to some battery cell issue surfaced. Samsung launched its Note7 in August but but the devices started to shake the internet soon after its launch due to battery issues. According to the new released Note7 devices exploded while charging.
Although just 35 phones out of 2.5 million Note 7 units were said to be affected, Samsung recalled the devices reiterating its commitment towards consumer safety. The programme was launched immediately after Samsung halted global sales of its new Note.
In an official statement, Samsung said,
[notification type="notification_info" ]"Samsung is committed to producing the highest quality products and we take every incident report from our valued customers very seriously. In response to recently reported cases of the new Galaxy Note7, we conducted a thorough investigation and found a battery cell issue. 
To date (as of September 1) there have been 35 cases that have been reported globally and we are currently conducting a thorough inspection with our suppliers to identify possible affected batteries in the market. However, because our customers' safety is an absolute priority at Samsung, we have stopped sales of the Galaxy Note7.
For customers who already have Galaxy Note7 devices, we will voluntarily replace their current device with a new one over the coming weeks.
We acknowledge the inconvenience this may cause in the market but this is to ensure that Samsung continues to deliver the highest quality products to our customers. We are working closely with our partners to ensure the replacement experience is as convenient and efficient as possible."[/notification]
Samsung has assured the existing customers that all Note7 will be swapped for new phones, regardless of when they purchased them. The company is looking for customer benefit by replacing the Galaxy Note 7 for free which shows customer's safety and considered it as high priority.