Your check in will not get wasted, you will get some perks!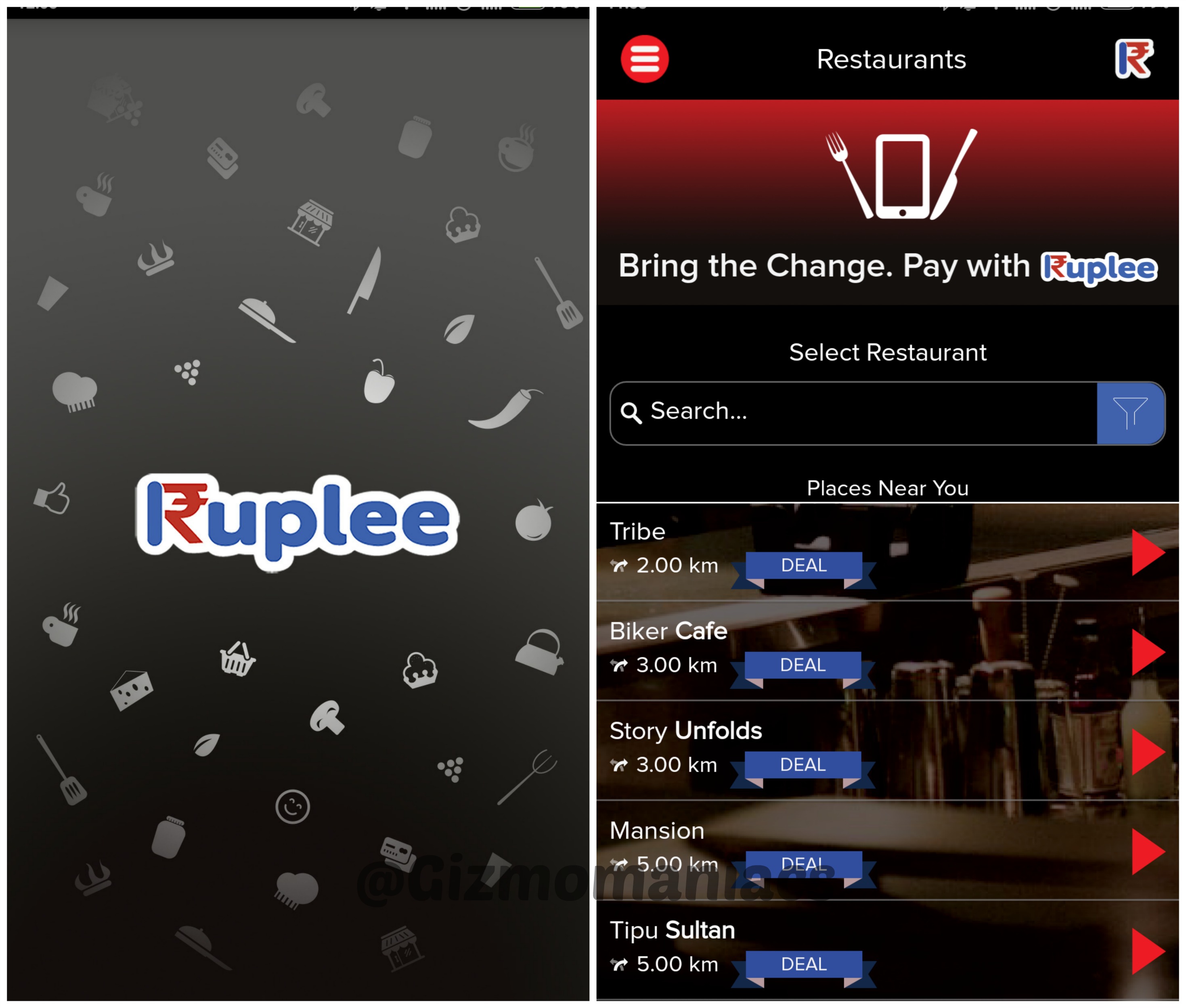 Ruplee I Pay Solutions (P) Ltd. introduces Ruplee – India's first mobile eating-out payment app currently. Accepted across 100+ restaurants and F&B outlets in Delhi-NCR, Ruplee allows you to make payments at restaurants directly via smartphone in just 3 simple-easy clicks.  Ruplee is an innovative app positioned to change the way users transact, avail discounts, maintain loyalty and monitor payment records. With the Ruplee App eating-out transactions become cash-less and you get irresistible discounts on your bill as well.
Today when financial transactions are largely becoming cashless and we are gradually moving towards a 'digital business medium', we still remain rudimentary in terms of eating-out payments. On an evening out, one ends up paying via cash/card which more often than not creates anxiety about the transactions, hence spoiling the moment.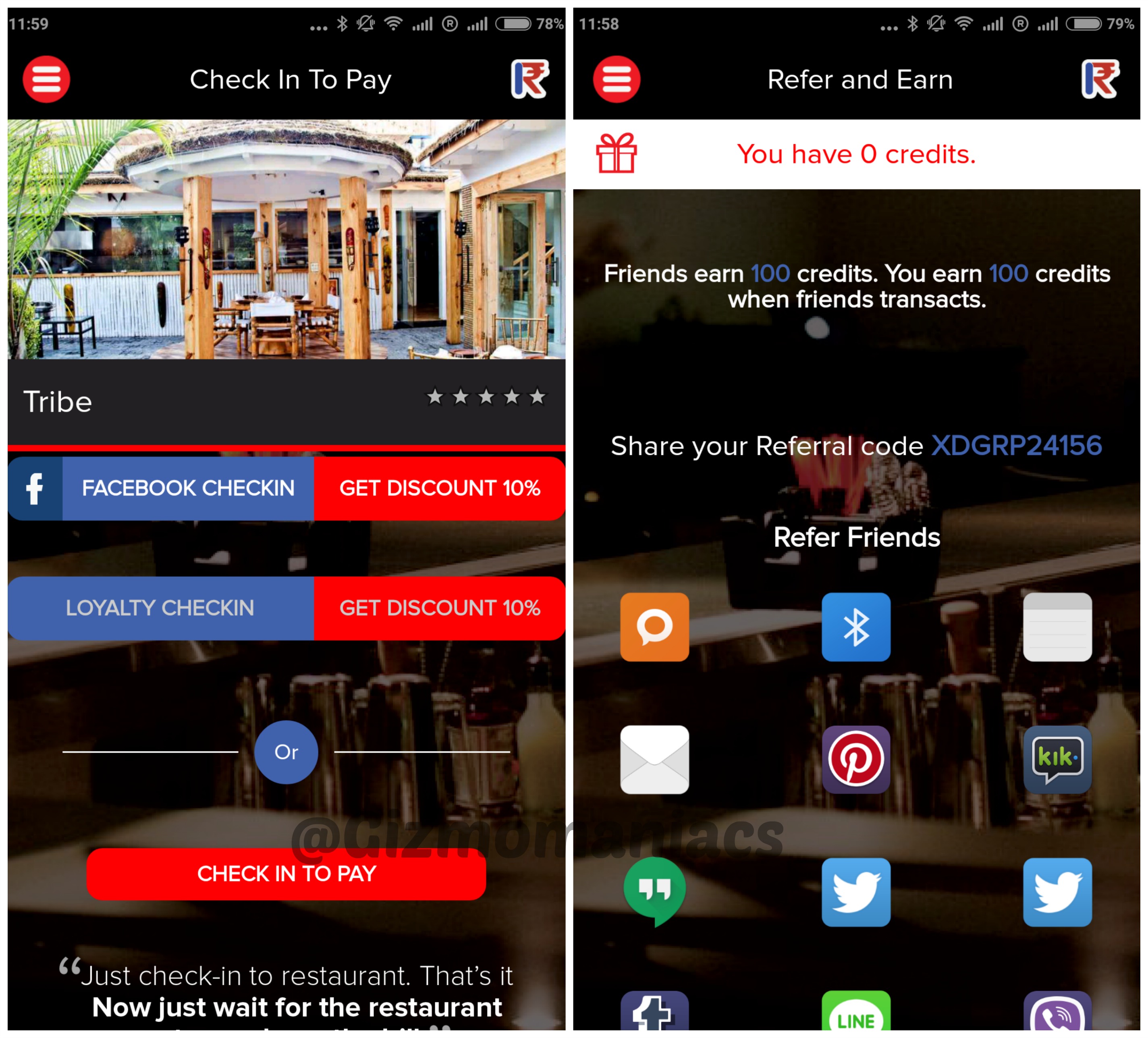 Features of Ruplee app are
Ruplee's Safety-first: Ruplee uses a RBI approved Indian payment gateway that lets you pay securely by entering personal CVV and 3D secure pin each time you transact via the app. Ruplee also keeps a tab of your payment history and continuous notification system.
Ruplee's Doorstep Convenience: Ruplee also offers 'Home Deliveries' with 'Ruplee on Delivery' feature and pay to the merchant via the app directly.
Being Social with Ruplee Helps: Rewarding users who are social via 'Social Check-in' provides automatic discounts as soon as you check in your preferred destination via Social Apps like Facebook. Ruplee also provides 'Loyalty Check-in' where you are auto enrolled for merchant loyalty programs whenever you check in to your favourite restaurants via the app.
Ruplee's Payment Modes: Users can pay through Net-Banking, Debit Card, Credit Card, Paytm Wallet and MobiKwik. Other modes of payment are yet to be enrolled.
Referral: If you refer your friend using code of Ruplee App friend earn 100 credits and you earn 100 credit points when your friend transact.
Ruplee is fast becoming the first choice of discerning consumers across Delhi-NCR for a hassle-free dining out experience. Its cashless transactions method is a game-changing proposition in the world of restaurant payments in India.