The new HDD's from Seagate cater to all kind of devices
To cater to the ever-growing data and video storage challenges faced by consumers and organizations today, leading storage brand Seagate has launched new Guardian Series of hard-disks. It's that is designed to preserve one's critical data and conveniently move it where it's needed fast so one can make the most of it.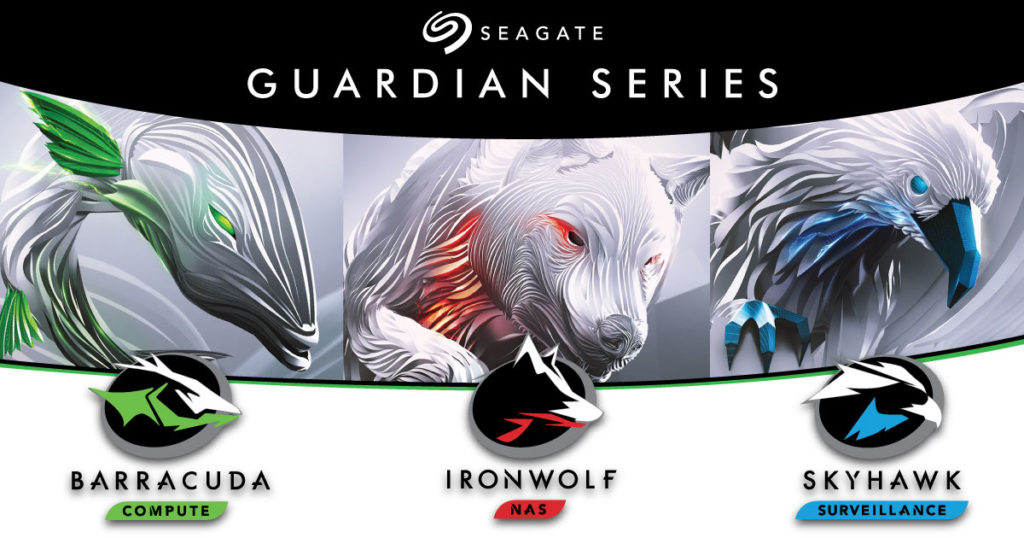 The Guardian Series features as much as 10TB hard drive models and are available in three series called BarraCuda Pro, IronWolf, and SeaHawk. These hard-disks are aimed at all kind of devices ranging from desktops to laptops, network-attached storage (NAS) and even surveillance systems. Let's take a closer look at them:
BarraCuda for laptops and desktops
The BarraCuda hard-disks are quite fast with speeds ranging from 5,900rpm to 7,200rpm. It's available in wide range of capacities – from 500GB going all the way up to 10TB. The drives are loaded in other aspects too, featuring 16GB to 64GB of DRAM cache, depending on their capacity. They are targeted at laptops and desktops.
For those who need to store a large amount of data, Seagate has announced BarraCuda Pro, which comes with enormous 10TB of capacity.
In terms of pricing, the 2TB models will sell for $81, while the 3TB HDD costs $100.
IronWolf for NAS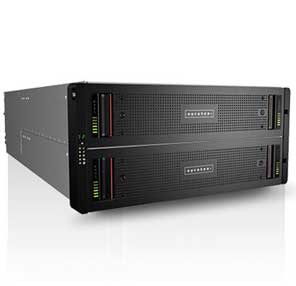 With the IronWolf brand, Seagate is aiming at businesses using NAS systems. The drives have up to 10TB of capacity and offer Seagate's AgileArray software, which supports error recovery controls, power management and vibration tolerance among other things.
The drive has a three-year warranty and costs $470.
SkyHawk for surveillance
Seagate's newest range of HDDs is rightfully called as SkyHawk as they are aimed for video surveillance systems. The drives are available with up to 10TB capacity and have a spindle speed of 7,200rpm. It can store up to 10,000 hours of HD video.
With a three-year warranty, the 10TB SkyHawk HDD will set you back by $460.
With the new series, Seagate has made it easier for users to choose the HDDs as per their need.