Why not wireless?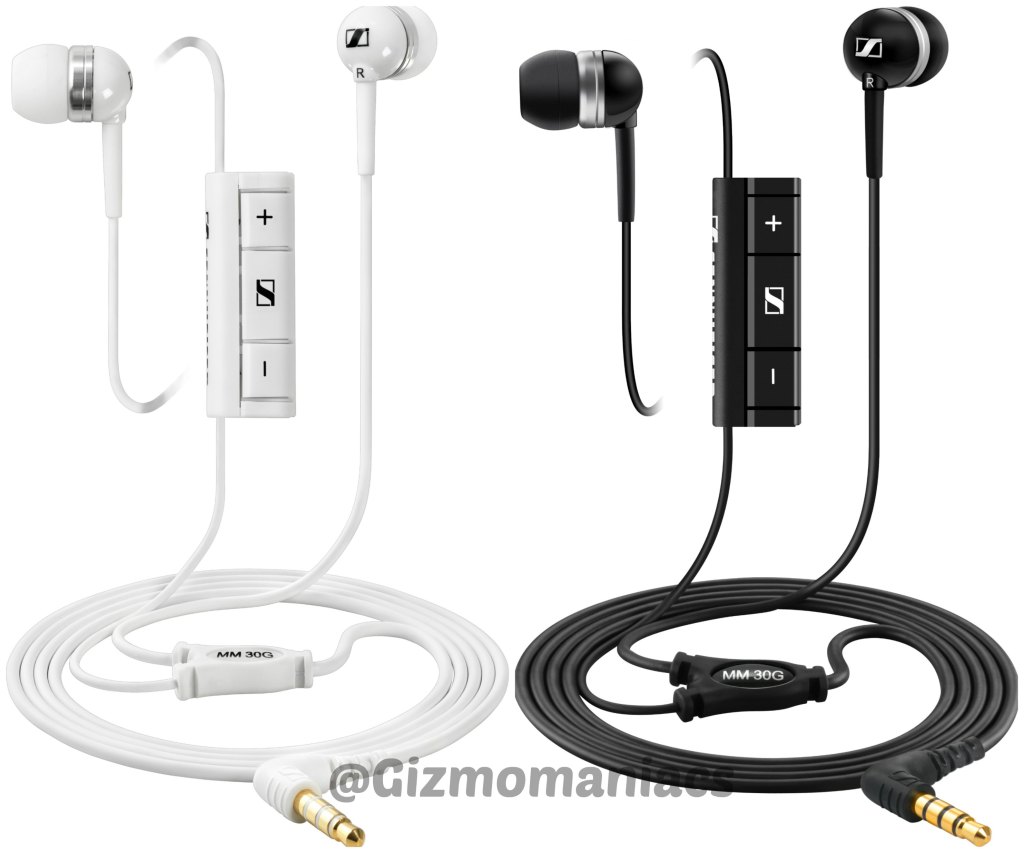 German brand Sennheiser launched MM 30G in-ear headset, specially made for Samsung devices. It enhances overall music listening experience and offers complete control on conversations that goes on smartphone and Tablet. The Sennheiser MM 30G headset's ear-canal design passively attenuates ambient noise all the time, ensuring pristine audio experience.
The MM 30G comes with choice of small, medium and large size ear lives for wearing comfort. It comes with in-line remote control which lets to change volume without manual adjustment and lets you to talk with friens or send message without stopping music. It has high end dynamic speakers giving bass driven Sennheiser stereo sound. It lets to take and calls easily.
The Sennheiser MM 30G is available in Black and White colours for Rs. 3,990.