Premium quality Headphone!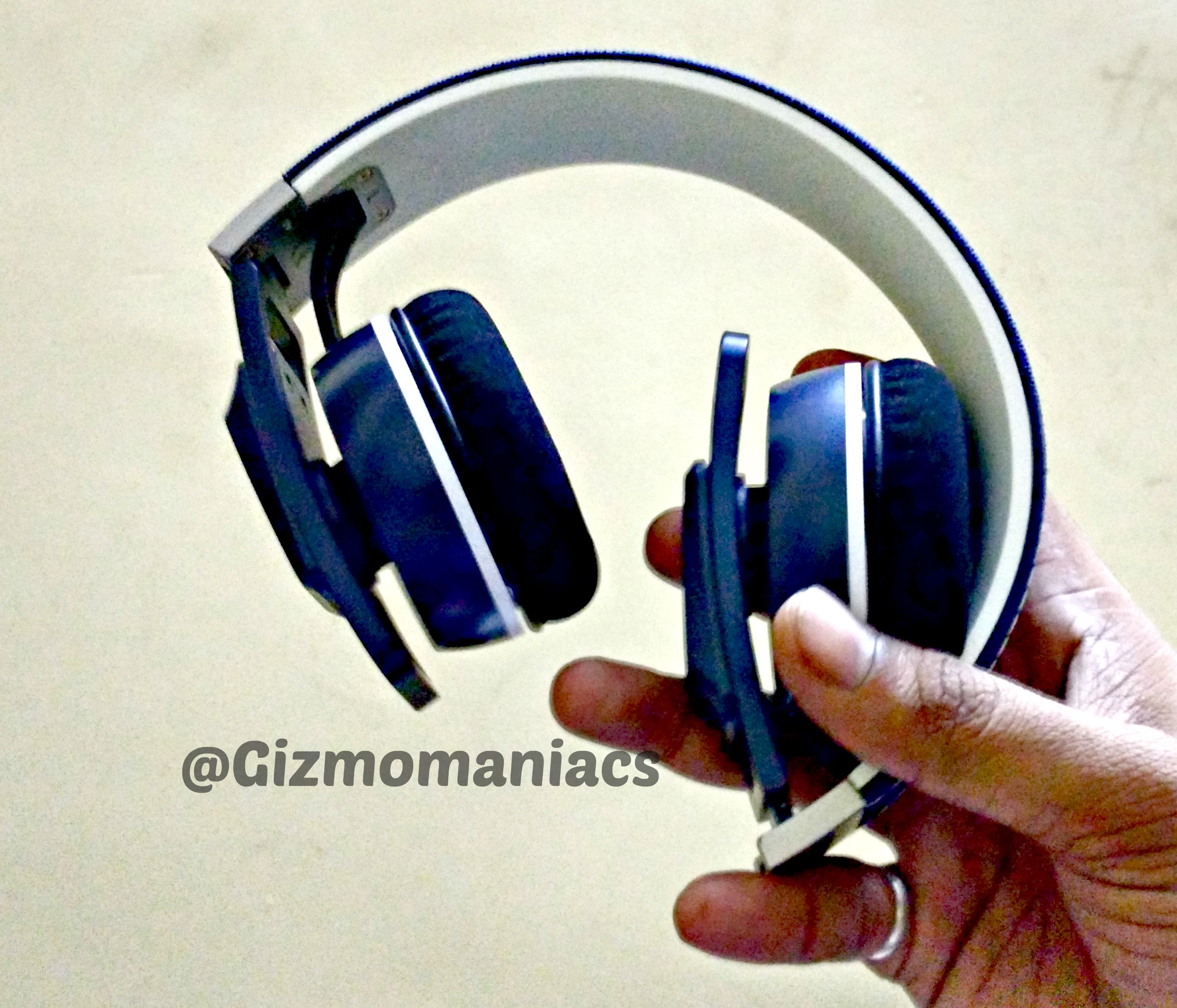 Sennheiser has come up with a premium quality headphones named as Urbanite. It is difficult for the users to compromise with the good quality of music hence they go for a premium range like Sennheiser. The cost is a little higher than the other headphones however, if we look at the quality of the sound these headphones offer its worth the money.
In the box: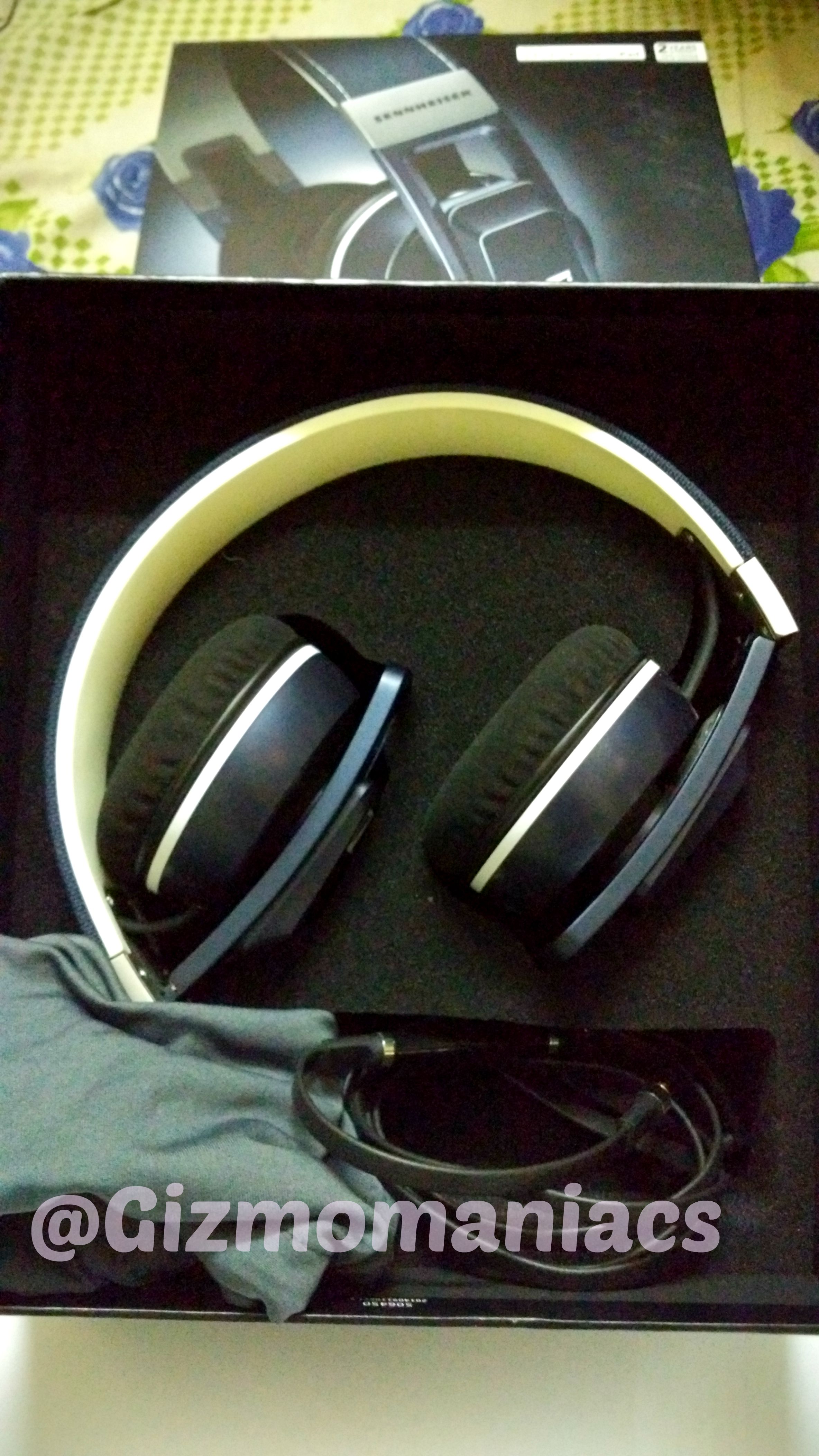 Headphones
Wire (3.5 mm)
Carry pouch
Built and design: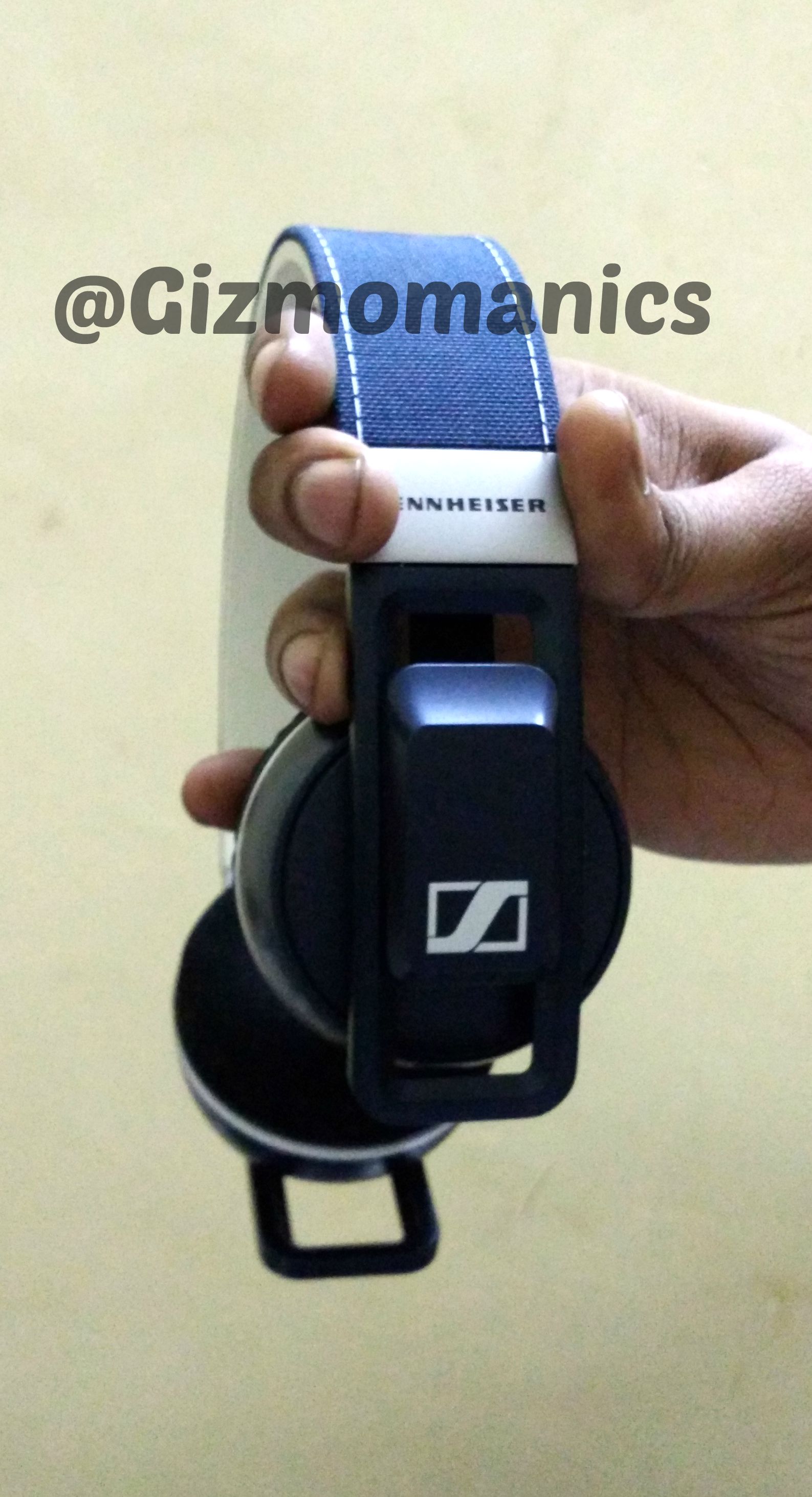 It comes with the denim finish at the top. The durable sliders and hinges also work with the super soft ear pads which will make sure that your ears are insulated from external noise,  And with its larger ear-pads, this headphone offers even greater levels of comfort. These headphones make sure that you have  great comfort for even long periods of listening enjoyment. Also, there is a mic and a volume rocker key on the wire for answering the calls.
Performance: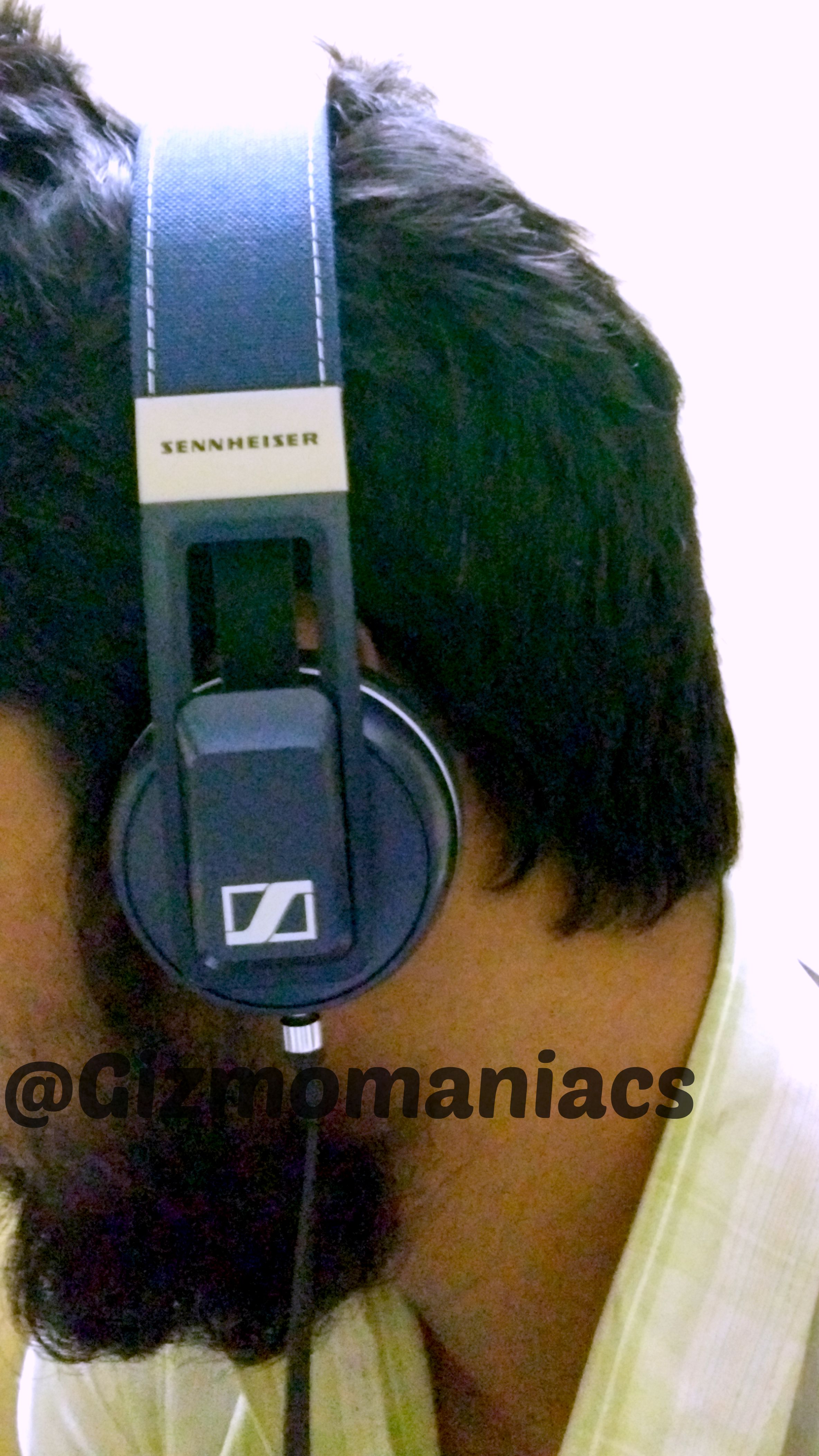 It offers great comfort while hearing the music, as it does not hurt your ears. The sliders and the hinges are pretty easily adjustable according to the user need. It offers great Bass and less treble however, the bass lovers will like the product. Plugging in the cable to the headphones is little painful as it doesn't fit in properly, so it may cause an issue where only the one side of the headphone is working and the other is not. As far as the music clarity is concerned, you will not be disappointed as these offer good quality music. The volume rocker key lets you control the volume accordingly and the middle button is for play and pause functions. The output and the input voice on the mic is good and its easy to use. As per the specifications it is compatible with iPhones, iPad, and iPod but we have tested it on android as well. So our take is the output is also good in android apart from the iPhones and the iPods. It is worth for the money paid (and a little costly) .